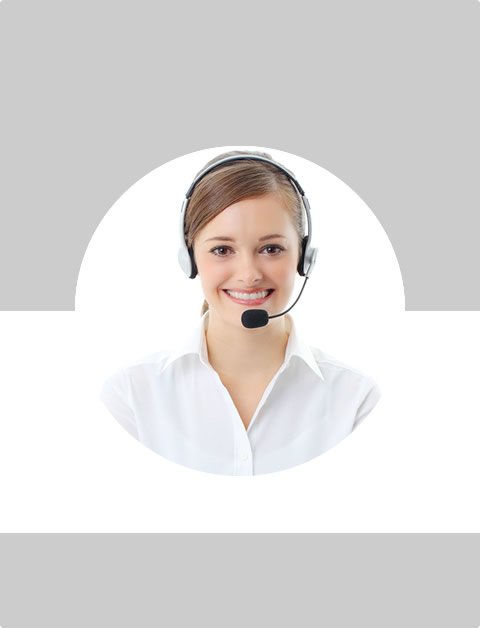 Don't Know What To Do?
Call Now to speak with a Certified Treatment Assesment Counselor who will guide you every step of the way.
This is a free service 100% Confidential
1-877-882-9275
Marijuana Use Risks
Time and again, kids say their parents are the single most important influence when it comes to drugs. So this message needs to start with you. Kids need to hear how risky marijuana use can be. Don't wait until your child has a problem. The earlier you talk to your kids about marijuana, the less likely they will be to use it. Find a time like driving your child to school or soccer practice and use it as an opportunity to talk. Tell your kids how marijuana interferes with concentrating on schoolwork or their ability to play sports. Explain the legal trouble they can get into and let them know they could lose a job or a scholarship. Tell them how to stay away from risky situations and what words to use if someone offers them marijuana.
Marijuana Facts
Many more kids use marijuana than any other illicit drug by far.
Young teens are trying marijuana at a time when their bodies and brains are still developing.
In the past decade, the number of 8th graders who have used marijuana has doubled.
Many people who use marijuana have trouble quitting and experience withdrawal symptoms such as irritability, difficulty sleeping and anxiety.
Marijuana can lead to a host of health, social and behavioral problems at a crucial time in kids' lives.
Marijuana today is more potent and its effects can be more intense.
Adolescent marijuana users show lower academic achievement compared to nonusers.
Even short-term marijuana use has been linked to memory loss and difficulty with problem solving.
What Parents Can Do
Be involved in your kids' lives.
Ask who, what, when and where.
Know who your child's friends are, what your child is doing, when she'll be home and where she's going.
Eat dinner together, listen to music, watch a ball game, do chores.
Set a firm rule of no drug use in your family.
You are your kids' most important role model. They notice everything you do.
Commit yourself to a drug-free lifestyle.
The hours after school, between 3 and 6 p.m., are when lots of kids get in trouble. During summer months, kids have even more free time on their hands. Try to be with your kids, but if that's not possible, make sure your child is occupied with an adult around: sports, jobs, clubs, after-school programs or religious youth groups.
Sometimes it's as simple as letting your kids know that you don't want them using marijuana.
The Good News
You can help keep your kids safe from drugs. Two-thirds of kids say that losing their parents' respect is one of the main reasons they don't use drugs.
Find Top Treatment Facilities Near You
Detoxification
Inpatient / Residential
Private / Executive
Therapeutic Counseling
Effective Results
Call Us Today!
Speak with a Certified Treatment Assesment Counselor who can go over all your treatment options and help you find the right treatment program that fits your needs.
drug-rehabs.org
1-877-882-9275
Discuss Treatment Options!
Our Counselors are available 24 hours a day, 7 days a week to discuss your treatment needs and help you find the right treatment solution.
Call Us Today!
drug-rehabs.org
1-877-882-9275