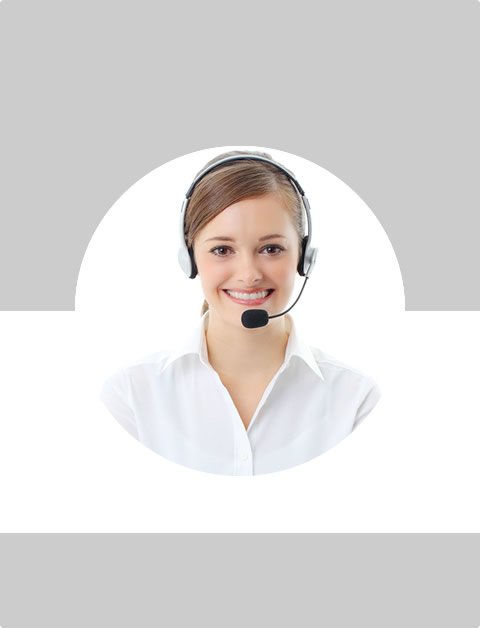 Don't Know What To Do?
Call Now to speak with a Certified Treatment Assesment Counselor who will guide you every step of the way.
This is a free service 100% Confidential
1-877-893-8276
Facts About Marijuana Use and the Workplace
There are over 23 million people in the United States that are addicted to drugs and or alcohol. 14.9 million of those individuals abuse drugs despite their job. This includes both full and part-time employees that work in all different types of fields. This means that a large majority of individuals are addicted to drugs despite rules at their place of employment. Many of those who are addicted even use while on the job. This can result in a number of different problems for the employee, employer and customer as well.
Most of the people who use drugs choose marijuana as their drug of choice. In fact 80% of marijuana users are employed either full or part time. This drug is easy to get, affordable and something most people use on a daily basis. While it is very common, it's still illegal in most of the states in the country. In addition to this, most employers don't allow their employees to do any sort of drugs while they are on the job. This can be extremely dangerous for everyone involved.
Side Effects of Marijuana
While marijuana isn't seen as a dangerous drug, it can be for certain people. This is especially true for individuals when they are at work. The side effects of this drug can cause you to do things that you normally wouldn't. Some of the most common side effects include:
Impaired mental functions
Nausea
Dry mouth
Panic
Anxiety
Numbness
Dizziness
Depression
Hallucinations
Dangers of Marijuana in the Workplace
The side effects that marijuana can cause can end up causing a lot of problems for you while at work. This is true for all professionals in any type of field, even those that are seemingly not dangerous. For example, a forklift operator who was experiencing dizziness could end up running into something or someone. Another example would be a bank teller that was not able to focus on the money they are counting. This could mean unbalanced accounts or money missing at the end of the day.
In order to maintain a professional appearance at your job, you should not be doing drugs while you're at it. You could end up hurting yourself, someone else or the employer you work for. Just one small mistake could end up ruining the rest of your life and your career. Some people even end up being sued after they lose their job from using drugs. Even if you think you are in control you are not because the perception you have is not reality. Even experienced marijuana users can have bad side effects when they least expect it.
Even if you don't harm anyone or anything while you are at work, you could still end up losing your job because of drug use. Most employers give random drug tests to their employees to ensure nobody is using them. If you were to fail a drug test for marijuana, you would likely end up being let go immediately. This could really damage your life if you were in debt or struggling to get by. Even if you weren't fired most employers will tell you to go to rehab in order to keep your job. Rehab is expensive and can be more expensive than most people can afford.
When you are less productive at work, your employer is losing out on money. Whether this is because you're taking long breaks or because you're slower with what you're doing; it's still a loss. No employer is going to allow drugs because it's too much of a risk for them. They also want to have employees who are productive and getting the work done that they are supposed to.
How to Seek Help
If you want to get help with your marijuana addiction before it affects your employment, there are options available. You can detox at home, just make sure you join Narcotics Anonymous as soon as you can. Go to any and all meetings you're able to outside of work and other commitments as well. Doing this can result in not relapsing and getting the help you need without paying the money you would at a drug treatment center. You should also be surrounding yourself with good friends who don't do drugs, which could even mean getting a new job.
Find Top Treatment Facilities Near You
Detoxification
Inpatient / Residential
Private / Executive
Therapeutic Counseling
Effective Results
Call Us Today!
Speak with a Certified Treatment Assesment Counselor who can go over all your treatment options and help you find the right treatment program that fits your needs.
drug-rehabs.org
1-877-893-8276
Discuss Treatment Options!
Our Counselors are available 24 hours a day, 7 days a week to discuss your treatment needs and help you find the right treatment solution.
Call Us Today!
drug-rehabs.org
1-877-893-8276