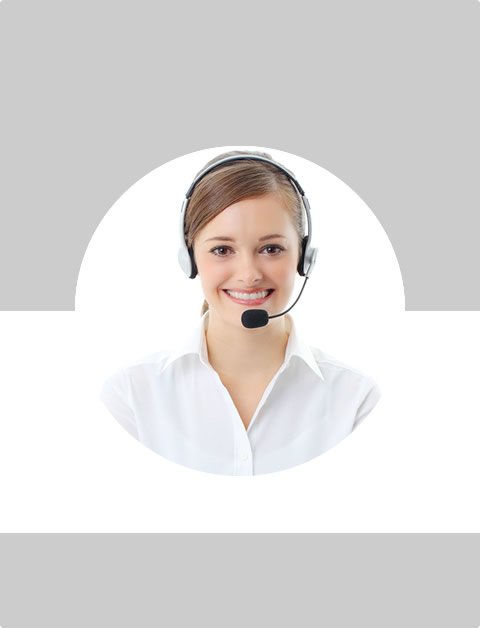 Don't Know What To Do?
Call Now to speak with a Certified Treatment Assesment Counselor who will guide you every step of the way.
This is a free service 100% Confidential
1-877-893-8276
How You Can Identify A Marijuana Overdose
Even though people take Marijuana as a bit of fun, it is possible to take too much of it just as you can do this with any drug. There are of course a number of symptoms that will indicate that this is the case and it will mean that the person has to get some medical help as quickly as they possibly can in order to improve the chances of them making a full recovery as a Marijuana overdose can cause a number of serious health conditions if not dealt with immediately.
The most likely way in which a person can overdose on this drug is when it is eaten even if this is in food as it is often more potent that way and it will also normally have a more prolonged impact on their body. One major problem with an overdose of this drug is that the symptoms do tend to replicate the normal reaction that a person will have when taking it, so this does mean that you must study the person closely and if you have any cause for concern, then do get them medical help rather than just taking a chance.
Symptoms of a Marijuana overdose.
How severe these symptoms are going to be will vary between people and it does depend on how much of the drug they have taken over a prolonged period, how much they took at this moment in time, and also how potent it was. What this means is that it is impossible to predict just how bad the symptoms will be or indeed which ones the person will tend to show, but if you spot any of them, then do get help as soon as possible.
The main symptoms that you are advised to look out for with a Marijuana overdose include: the person may have difficulty in breathing, they could suffer from a number of hallucinations, their pupils may be smaller than normal, it could be difficult to get any kind of a response from them, they may suffer from extreme paranoia, and they could have a full blown panic attack caused by the drug itself. As you can see, these symptoms will generally be quite mild for most people, but anybody displaying any of them should still receive some medical advice as soon as possible.
Treatment for a Marijuana overdose.
One of the first things that must be done is that the doctor has to be informed of the fact that the person has indeed taken the drug along with an approximate time as to when it was consumed. Clearly it is impossible to tell them how potent the drug was as this will be completely unknown to the end user, but the other information can still be useful when it comes to the doctor working out the kind of treatment that should be administered.
The main thing that will be done is that the patient will be observed closely for at least the first 24 hours and close attention will be paid to their heart rate as well as their breathing with steps being taken to improve either of them if this is indeed required. It is also common for the person to be given a sedative if they are suffering from a panic attack caused by the Marijuana overdose, but generally they will allow the body to deal with the drug in its own time before checking if there has been any long-term damage caused by the overdose.
You can now see how a Marijuana overdose can actually be relatively mild for most people, but due to the way it can alter the way a person breathes and speeds up their heart rate there is the chance that it could prove fatal for some people. The symptoms are often difficult to spot since they are so familiar to the effects that the drug has naturally, so it is clear that if there is any uncertainty, then it is always better to never take chances and get the person help immediately. A full recovery can normally be expected and treatment will generally focus on merely watching the symptoms and deal with them on an individual basis with the person being released from hospital in a relatively short period of time depending on their vital signs and how their general health has improved.
Find Top Treatment Facilities Near You
Detoxification
Inpatient / Residential
Private / Executive
Therapeutic Counseling
Effective Results
Call Us Today!
Speak with a Certified Treatment Assesment Counselor who can go over all your treatment options and help you find the right treatment program that fits your needs.
drug-rehabs.org
1-877-893-8276
Discuss Treatment Options!
Our Counselors are available 24 hours a day, 7 days a week to discuss your treatment needs and help you find the right treatment solution.
Call Us Today!
drug-rehabs.org
1-877-893-8276