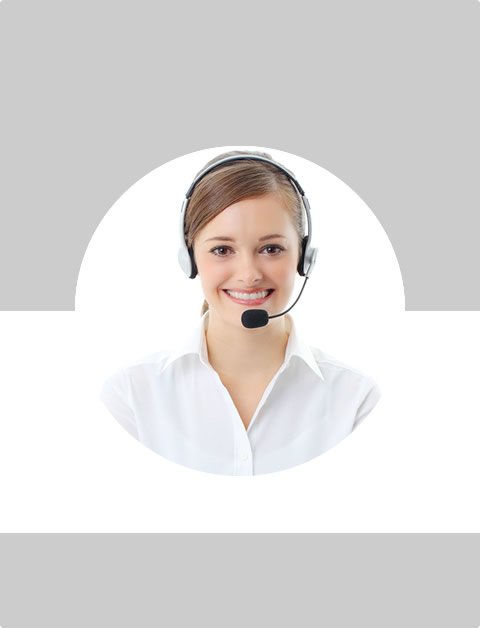 Don't Know What To Do?
Call Now to speak with a Certified Treatment Assesment Counselor who will guide you every step of the way.
This is a free service 100% Confidential
1-877-893-8276
Marijuana and Hashish
Both marijuana and hashish originate from the cannabis plant known as cannabis sativa. Marijuana and hashish both share the same generic name; cannabis. The upper parts of the leaves and the flowering top of the cannabis plant contain small resin glands. The glands have a similar appearance to hairs. The glands produce resin which is useful in attracting pollen. The resin also contains an active substance THC which is active in both marijuana and weed.
Marijuana is usually made by drying the flowering tops/parts of the cannabis sativa plant. Hashish is on the other hand is made from the resin after it is compressed. It is important to note that hashish is stronger than marijuana. This is because hashish is made from pure resin.
The intensity of effects caused by marijuana depends on the part of the cannabis sativa plant used. For instance, using the top part only produces very strong marijuana as opposed to using other parts of the plant i.e. the middle part.
Producing hashish requires more work that preparing marijuana. You must separate the top flowering part of the cannabis sativa from the resin. After that, you need to dry and cool the plant and then filter. Small resin grains should fall through your sieve during filtration. This process has to be repeated a few times. After all the resin grains have been filtered, the next step is crushing them into powder. This can be done using a press or using your hands. Crushing the resin grains produces oil which causes the resulting powder to stick. The resulting sticky powder is finally moulded to form hashish.
Marijuana and hashish mode of use
Marijuana and hashish can be smoked, injected intravenously or taken orally. When smoked it is rolled by hand using a paper to form a cigarette. It can also be smoked using special pipes known as shillums. When smoked, marijuana and hashish produce a hay-like sweet smell that is unmistakable.
Marijuana and hashish can be also be used to make jams and cakes. It is also possible to make tea using marijuana and hashish. It is important to note that marijuana and hashish produce the best effects when smoked as opposed to taking them orally. The effects of smoking marijuana and hashish are instant i.e. you feel them in just a few seconds. When smoked, these two drugs raise the levels of THC in the blood. Marijuana and hashish cause a high that lasts 15 to 30 minutes. The euphoria effect produced by smoking marijuana and hashish subsides after approximately 4 hours.
Indications and signs of marijuana or hashish abuse
Normal cigarettes that are laced using hashish oil can be identified by looking at the brown spots present on the cigarette wrapping. Marijuana and hashish are usually folded in special sachets known as hits. Sawn hashish sticks measure approximately 4 cm long. They are usually covered using a silver foil and referred to as; pickles or sticks in the streets. Marijuana and hashish are usually weighed before packaging. Presence of postal scales and spring balances is an indication of marijuana and hashish abuse among other drugs. Also, presence of pipes, shillums among other home-made devices for smoking should also act as an indicator.
Effects of marijuana and hashish
Some of the common mild side effects of marijuana and hashish use include; contentment feelings and mild euphoria. Common negative side effects include; nausea, agitation, irritation, restlessness, drowsiness, dilated pupils, conjunctivitis, sensory perception changes, blood pressure changes and increase in heartbeat.
It is important to note that marijuana and hashish effects on people vary. This is because the drugs depend more on individual factors i.e. a person's personality, current psychological state, previous experiences, mode of use e.t.c.
Marijuana and hashish dangers
Contrary to peoples believes, marijuana and hashish have some harmful effects. For instance, abusing the drugs leads to negative mental, physical and psychological effects such as: self neglect, psychological dependence, chromosomal damage, temporary sterility, impotence, breast development in men, miscarriage in women, airways and lung damage, DNA synthesis disruption, immune system damage and brain damage. Although marijuana and weed may be legal in some places, it is important to be aware of the harmful effects associated with abusing the drugs.
Find Top Treatment Facilities Near You
Detoxification
Inpatient / Residential
Private / Executive
Therapeutic Counseling
Effective Results
Call Us Today!
Speak with a Certified Treatment Assesment Counselor who can go over all your treatment options and help you find the right treatment program that fits your needs.
drug-rehabs.org
1-877-893-8276
Discuss Treatment Options!
Our Counselors are available 24 hours a day, 7 days a week to discuss your treatment needs and help you find the right treatment solution.
Call Us Today!
drug-rehabs.org
1-877-893-8276