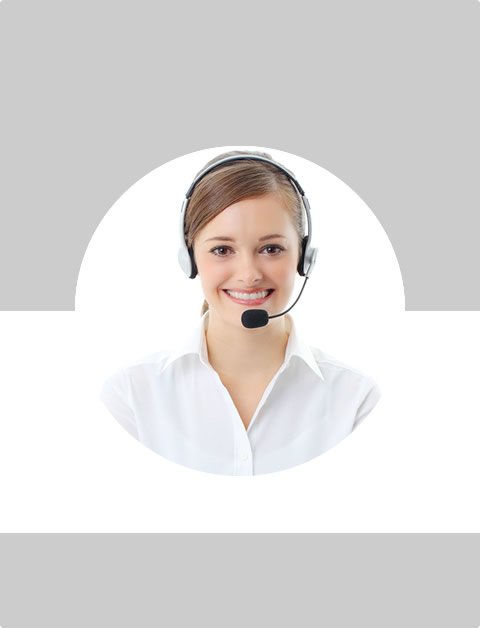 Don't Know What To Do?
Call Now to speak with a Certified Treatment Assesment Counselor who will guide you every step of the way.
This is a free service 100% Confidential
1-877-882-9275
How To Survive Lortab Withdrawal
When trying to stop taking a drug that you have been using for a period of time, then it is common to feel unwell as your body adjusts to not having it going through its system. How unwell you feel does vary from person to person as well as the drug that you are trying to stop and when it comes to Lortab withdrawal, then it is common for the person to not feel too good, but it should not result in any severe reaction apart from the rarest of cases.
Lortab is of course a drug that is given to people that are suffering from mild to moderate pain on a regular basis and this is due to it containing two different drugs, which are Hydrocodone and Acetaminophen. The problem with this drug is that the Hydrocodone is a powerful opioid pain reliever with it then being boosted by the Acetaminophen and people can become addicted to it in a relatively short period of time.
Symptoms of Lortab withdrawal.
There are a number of symptoms that are associated with Lortab withdrawal, but as was stated at the beginning they tend to be relatively mild for most people and will tend to be nothing more than just an inconvenience. It does have to be stressed that they really should not be life threatening at all and they will tend to peak after a day or two and then subside by the end of day three with your body then returning back to normal.
The main symptoms linked to Lortab withdrawal include: the person will feel more agitated than normal, nausea, vomiting, diarrhea, excessive sweating, runny nose, and the person may find their body temperature acts strange with the appearance of goose bumps on a regular basis.
The only treatment that is really available for Lortab withdrawal is to make the person feel as comfortable as possible and to replace any fluids that have been lost either through sweating or vomiting. There is the option of taking medication in order to stop the nausea, but apart from that it is merely a waiting game for most people as the body adjusts to not having the drug in the system.
More information about Lortab withdrawal.
You are advised to gradually decrease how much of the drug you are taking rather than just suddenly stopping as it is through going "cold turkey" that somebody is more likely to really suffer from the withdrawal symptoms that are listed above. Instead, you are advised to gradually reduce the amount you are taking over a few days so the removal of the drug from the system is not a shock on the body. You should be able to get help from your doctor with this and they will be able to recommend a program for you to follow in order to stop taking the drug without making yourself feel ill in the process.
It should also be noted that suffering withdrawal symptoms with this drug does not have to mean that the person was abusing it as anybody can suffer from them if they have been taking the drug for a prolonged period of time. The withdrawal symptoms are just a natural reaction to a drug that is actually a narcotic, so people that have been prescribed it for a long time are just as likely to have withdrawal symptoms as somebody that has been abusing the drug at any point.
Another key point is that the person may suffer from withdrawal symptoms if they have been given the drug Naloxone at any point. The reason for this is that the Naloxone is designed to stop the Lortab from working, so even if the person has taken their usual dose of Lortab they may still experience some of the symptoms listed above due to the Naloxone stopping it from doing the job that it is intended for.
In conclusion, it has to be said that Lortab withdrawal is merely going to make you feel slightly unwell for a couple of days, but it should not result in you being admitted to hospital and nor will it be life threatening. Do try to gradually reduce the amount of the drug you take and do not just suddenly stop and remember that anybody can suffer from them and not just those that have abused the medication at some point.
Find Top Treatment Facilities Near You
Detoxification
Inpatient / Residential
Private / Executive
Therapeutic Counseling
Effective Results
Call Us Today!
Speak with a Certified Treatment Assesment Counselor who can go over all your treatment options and help you find the right treatment program that fits your needs.
drug-rehabs.org
1-877-882-9275
Discuss Treatment Options!
Our Counselors are available 24 hours a day, 7 days a week to discuss your treatment needs and help you find the right treatment solution.
Call Us Today!
drug-rehabs.org
1-877-882-9275