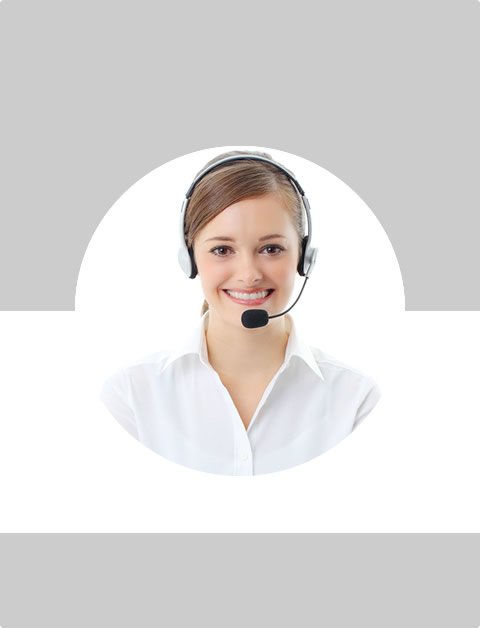 Don't Know What To Do?
Call Now to speak with a Certified Treatment Assesment Counselor who will guide you every step of the way.
This is a free service 100% Confidential
1-877-893-8276
The Common Factors With A Lortab Overdose
If you, or anybody you know, is taking Lortab on a regular basis, then it can always be useful to know the different symptoms that may indicate that they have taken too much of it at the one time. A Lortab overdose can, for some people, prove to be fatal, but in the majority of cases a full recovery can be expected as long as medical attention is sought promptly enough.
Just prior to discussing the common symptoms of a Lortab overdose it may prove to be useful to quickly mention what this particular drug is once again as it does tend to help people to understand how it is possible to overdose on it even by accident. Lortab is a drug that is prescribed to people that are suffering from moderate to severe pain and it is actually a combination of both Hydrocodone, which is a powerful narcotic pain killer, and Acetaminophen, which is also a pain killer, but actually helps to increase the potency of the Hydrocodone. This drug can be highly addictive and it is easy to overdose on it by accident.
Signs of a Lortab overdose.
There are a number of signs of a potential Lortab overdose and the problem is made worse by the fact that it does contain two different drugs and, depending on what other drugs you are taking, it is possible to overdose only on part of it, but any overdose can still prove to be fatal.
With regard to the Hydrocodone, the person may suffer from issues related to their breathing, including it becoming slower and more laboured, circulatory issues resulting in their lips or fingertips even turning blue, their skin will feel cold and clammy to the touch, their muscles will become flaccid, hypotension, their heart rate will decrease, extreme drowsiness, and the potential for them falling into a coma.
For the Acetaminophen, the main signs of an overdose include liver failure, this is often seen by their skin or the white of their eyes being yellow, they will suffer from nausea, vomiting, and they will generally feel rather ill quite quickly.
Potential treatment for a Lortab overdose.
The treatment for a Lortab overdose is pretty straightforward, but prior to any treatment taking place it will also be useful to the doctor if they are made aware of any other drugs that the person has taken, how much of the Lortab they took, and also an approximate time as to when they took the drug. This will allow them to determine how much may have been absorbed into the body and this then plays a role in working out what then has to be done to treat them.
If the patient is in hospital relatively soon after taking the drug, then the most common course of action is to work on getting as much of the drug out of their body as possible in the shortest period of time. This will tend to involve pumping out the stomach and also getting them to vomit as this means less of the Lortab is going to get into the blood and the body will then find it easier to process the drug without it causing too much damage to the system. The patient may then be given Naloxone as this is a known antidote and will counteract the effects of the drug and this will also lower the impact it has on the body. Some doctors may also give activated charcoal and the role this plays is to absorb any remnants that have been left in the stomach.
Apart from trying to clear it out of the system, then the main cause for concern is going to be how the patient is breathing so they may be given oxygen to help and medication will be given to regulate their blood pressure and to ensure that they do not go into cardiac arrest. The main danger period for a serious Lortab overdose is the first two days, but in most cases people will be back to normal within 48 hours and can expect to be released from hospital in three to four days.
Those are the classic signs of a Lortab overdose along with information on what the most common type of treatment is for this particular problem. A full recovery is entirely possible, but it does depend on the time that has passed between the drug being taken and medical attention being sought so do act quickly in order to improve their chances of surviving.
Find Top Treatment Facilities Near You
Detoxification
Inpatient / Residential
Private / Executive
Therapeutic Counseling
Effective Results
Call Us Today!
Speak with a Certified Treatment Assesment Counselor who can go over all your treatment options and help you find the right treatment program that fits your needs.
drug-rehabs.org
1-877-893-8276
Discuss Treatment Options!
Our Counselors are available 24 hours a day, 7 days a week to discuss your treatment needs and help you find the right treatment solution.
Call Us Today!
drug-rehabs.org
1-877-893-8276