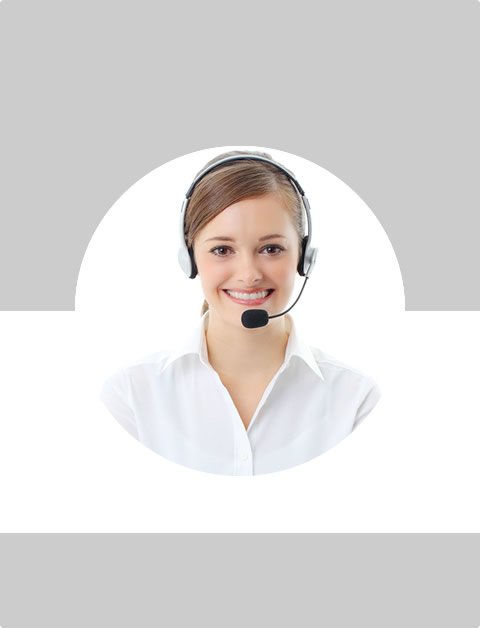 Don't Know What To Do?
Call Now to speak with a Certified Treatment Assesment Counselor who will guide you every step of the way.
This is a free service 100% Confidential
1-877-893-8276
Life After Meth
Chronic meth abuse can lead to psychotic behavior and brain damage. Relapse rates are high in many meth cases. There is little empirical data identifying a specific treatment program as the most effective when it comes to treating meth addiction. Absent a specific program, there is one element that appears to be a constant in successful cases of recovery - extended time.
A growing number of experts and organizations, including Governor Phil Bredesen's Task Force on Methamphetamine Abuse, believes six months likely represents a minimum timeframe for achieving successful meth recovery, and that a successful program could be a combination of treatment and light incarceration for a period of 12 months or longer.
Long Term Treatment Needed To Recover From Meth Addiction
The reason needed for a long-term approach? Meth is different than other drugs, and the body needs more time to repair brain damage that occurs as a result of abuse. While drugs, such as cocaine are quickly removed and almost completely metabolized in the body, meth has a longer duration of action, and a larger percentage of the drug remains unchanged in the body.
Users, police officers, doctors and families of users will tell you it's next to impossible to overcome meth addiction. For meth users undergoing current rehab programs, the success rate is very slim. With rates that low, the bottom line is simply don't start using.
Meth is Hardest Drug to Treat Successfully
Treatment providers describe meth abusers as the hardest to treat of all drug users. An user has an intense and fanatical devotion to meth, resisting treatment even when it's voluntary. The severity and length of withdrawal symptoms depends on the amount of physical, mental and emotional damage done during use. Symptoms include: drug craving, irritability, loss of energy, depression, shaking, nausea, sweating and fearfulness.
Although meth addicts get over the acute effects of withdrawal fairly quickly, they have to climb the "wall" to have any hope of overcoming the drug. This period can last anywhere from six months to three years. Effective meth rehab can't even begin until an user has been meth-free for an extended period of time.
A relapse of meth use can occur, even after a treatment program. Even after serving jail time and forcibly being without the drug for several months, many users will fall back to their addiction.
Find Top Treatment Facilities Near You
Detoxification
Inpatient / Residential
Private / Executive
Therapeutic Counseling
Effective Results
Call Us Today!
Speak with a Certified Treatment Assesment Counselor who can go over all your treatment options and help you find the right treatment program that fits your needs.
drug-rehabs.org
1-877-893-8276
Discuss Treatment Options!
Our Counselors are available 24 hours a day, 7 days a week to discuss your treatment needs and help you find the right treatment solution.
Call Us Today!
drug-rehabs.org
1-877-893-8276