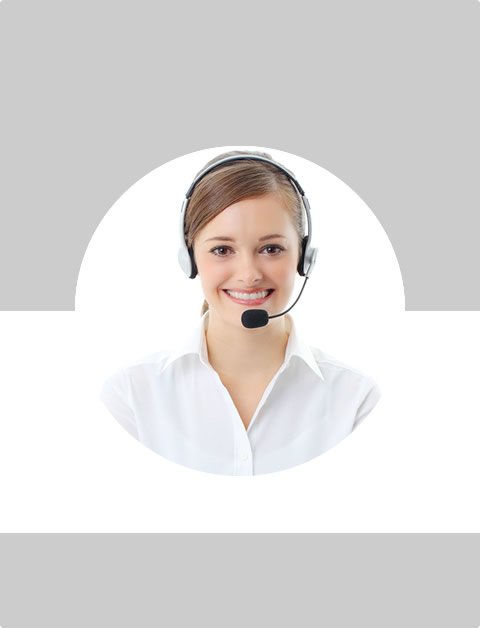 Don't Know What To Do?
Call Now to speak with a Certified Treatment Assesment Counselor who will guide you every step of the way.
This is a free service 100% Confidential
1-877-893-8276
Legalization and Decriminalization of Drugs
It is a well-known fact that despite a comprehensive ban on drugs, these are widely available. In fact, the prohibition seems to be counterproductive in the sense that this industry is totally without regulation. Simply put, as it is illegal, there are no guidelines regarding their production as well as sale. There is a school of thought that feels it would be better to bring various drugs within the ambit of law. This would make it easier for the government to better regulate and ensure the safety of users. The proponents of legalization and decriminalization put forward several arguments for their stand.
The War on Drugs
The biggest drawback of there being strict criminal laws against possession of drugs is the fact that it is the end user who often gets arrested while the main masterminds go scot free. The policy of declaring drugs illegal and a criminal activity has totally failed in its purpose of controlling drug trafficking and the violence associated with it. Moreover, it has had no effect on the easy availability of these drugs in the black market. In fact, the only thing it has managed to do is to push up the price of the drugs.
Besides this, another concern put forward by activists of legalization and decriminalization of drugs is that once they are legally available, there would be better supervision and regulation of these drugs. In the current situation, the potency or the exact quantity of drug being supplied is never clear.
Thus the user pays more without being sure of how much he is actually getting. In fact, produced under uncontrolled environments, there are sometimes chances of contamination from toxins or an inadvertent high dose that may lead to fatality. Once they are better regulated, the government can ask for labels that specify quantity as well as mandatory warnings. It is felt that adulteration will be brought under control.
Decriminalizing Drugs
Another point put forward by those who favor legalization and decriminalization of drugs is that since they are being produced and sold anyway, the government stands to gain by making them legal. Once they are legal, there would be better quality and the government will be able to charge taxes on it, thereby increasing its revenue. The profits that now go to the drug cartels will come to the government and the low profits will no longer make drug trading attractive for drug smugglers.
Often users fall prey to the drug trap unknowingly. But it is very difficult for them to come out of the vicious circle that they have gotten into. Since it is an illegal activity, even those who wish to get out are unable to ask for help for fear of legal persecution. Legalization and decriminalization can make it possible for them to get their lives back on track.
Drug addicts are often faced with financial constraints due to the high cost of the drugs and lack of support. They are forced to share or reuse dirty needles, thereby leading to high incidence of HIV infections as well as hepatitis B and C.
Arguments Against Decriminalization of Drugs
On the other hand, there are several objections to legalizing and decriminalizing drugs. One of the main objections is that it would lead to a fall in prices and thereby increase consumption. Moreover, it is easy to lose sight of the extremely dangerous effect it has on human life and the cost it exacts from the individual, the family and society at large.
Many who argue about personal freedom and the right to choose for themselves often forget that these drugs are powerfully addictive. Even casual users, especially the young who are merely out for experimentation and the thrill of trying something forbidden, soon lose the capacity to choose and become slaves of their addiction. Legalizing it will send the wrong message to young impressionable users who would be able to justify its use as safe. It would become socially acceptable and just as alcoholism continues to ravage individuals, drug addiction will destroy our youth.
Drugs induce an altered state of mind and often lower our inhibitions and the capacity to think clearly. Its legalization and decriminalization would encourage easy use and lead to increased accidents and crimes. In short, one needs to make a careful analysis of both sides of the argument before coming to a decision on this issue.
Find Top Treatment Facilities Near You
Detoxification
Inpatient / Residential
Private / Executive
Therapeutic Counseling
Effective Results
Call Us Today!
Speak with a Certified Treatment Assesment Counselor who can go over all your treatment options and help you find the right treatment program that fits your needs.
drug-rehabs.org
1-877-893-8276
Discuss Treatment Options!
Our Counselors are available 24 hours a day, 7 days a week to discuss your treatment needs and help you find the right treatment solution.
Call Us Today!
drug-rehabs.org
1-877-893-8276