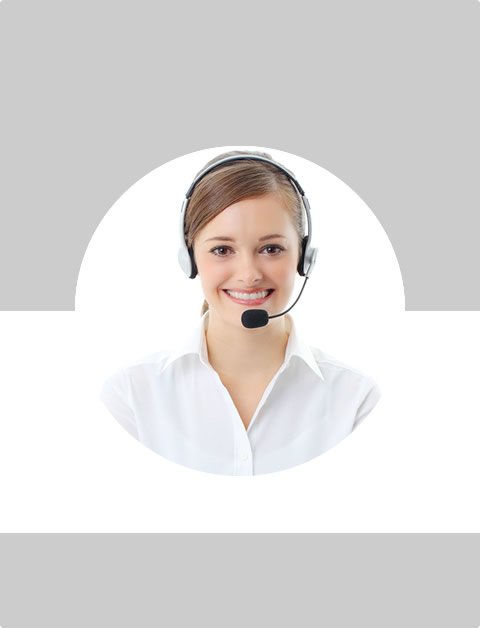 Don't Know What To Do?
Call Now to speak with a Certified Treatment Assesment Counselor who will guide you every step of the way.
This is a free service 100% Confidential
1-877-893-8276
Lack of parental Supervision Causes Drug Addiction
Why do teenagers become addicted to drugs? There are many reasons, and for many parents hearing the number one reason is often hard to swallow. A lack of parental supervision-causes drug addiction. It is important that as a parent you have some basic understanding of teenage drug addiction and what steps you can take to prevent your child from becoming addicted to drugs.
Even small degrees of substance abuse (for example, alcohol, marijuana, and inhalants) can have negative consequences. Typically, school and relationships, notably family relationships, are among the life areas that are most influenced by drug use and abuse. There is no single cause of adolescent drug problems. Drug abuse develops over time and does not start as full-blown abuse or addiction. There are different pathways or routes to the development of a teen's drug problems.
Teen Risks for Drug Addiction
Lack of parental supervision and monitoring
lack of communication and interaction between parents and kids
poorly defined and poorly communicated rules and expectations surrounding drug use
inconsistent and excessively severe discipline
family conflict
favorable parental attitudes toward adolescent alcohol and drug use
parental alcoholism or drug use
Communicate With Your Teen
As a parent, it is vital that you have an open line of communication with your child. You must have consistent and appropriate discipline techniques. Parents should also take an interest in and supervise their child in extracurricular activities. The supervision should not be too strict or too lax. Children who are comfortable talking to their parents, who often talk to their parents about what is going on in their daily lives, and who feel as though their parents really listen to them are less likely to turn to drugs.
Without parental supervision teens are turning to drugs to help hide from their problems and escape confronting their day to day life. Today, teens are becoming addicted to everything including cold medicines, house hold cleaners, art supplies, canned whip cream, cocaine, meth, heroin and so on. The internet has unfortunately made access to many drugs much easier. When it comes to preventing drug addiction, pay attention to your children and get involved in their lives. There isn't a teenager out there that doesn't need their parents, but that will be the last thing that any teenager will admit.
Find Top Treatment Facilities Near You
Detoxification
Inpatient / Residential
Private / Executive
Therapeutic Counseling
Effective Results
Call Us Today!
Speak with a Certified Treatment Assesment Counselor who can go over all your treatment options and help you find the right treatment program that fits your needs.
drug-rehabs.org
1-877-893-8276
Discuss Treatment Options!
Our Counselors are available 24 hours a day, 7 days a week to discuss your treatment needs and help you find the right treatment solution.
Call Us Today!
drug-rehabs.org
1-877-893-8276