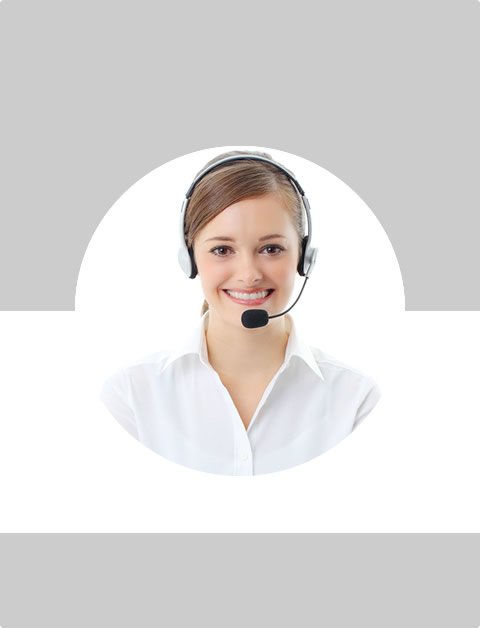 Don't Know What To Do?
Call Now to speak with a Certified Treatment Assesment Counselor who will guide you every step of the way.
This is a free service 100% Confidential
1-877-882-9275
Is My Child Using Marijuana?
Marijuana is a drug that is widely used among teens. There are many signs that you can look for to be able to tell if your child is using marijuana. Since this drug is harmful it is important that you try everything possible to try to discourage your children from using this drug or any other drug that is out there. It is also important that you understand when your child is in need of professional help to overcome any addiction that they might have.
Is My Child Using Marijuana?
There are several things that you can look for to get a better idea of whether your child might be using marijuana. Look for things like: eyes that are red or bloodshot, giggling for unknown reasons, having trouble remembering things that are happening, trouble walking, or even dizziness. There are also behavioral signs that you can look for such as: fatigue, depression, becoming hostile towards friends or family, and changes in their performance academically. Remember that behavioral signs can signal problems other than drug use.
Other Signs
You should look for things that you child has that could be used for smoking marijuana. Look for things like rolling papers, pipes, or even the marijuana itself. You might also be able to smell marijuana on your child's clothes or in their bedroom. Another great thing to look for is anything that they might own that is a promotion of the drug. It is also important to know friends that your child hangs out with. If your child's friends are using marijuana or other drugs then it is possible that they could initiate your child into use it as well.
Is It Harmful?
There are long and short-term side effects of using marijuana. It can affect your child reaction time as well as their concentration. This is really a problem is your child is of driving age and happens to be using drugs. This drug also affects the short-term memory of your child which means that it can be hard for them to take part in things such as studying.
Can It Be Addicting?
Any drug can become addicting. This can happen with marijuana as well. You should also look at the fact that this can be a gateway drug to drugs that are much harder and more addicting than marijuana. It is important to understand addiction so that if you child is addicted appropriate help can be found. A person is considered addicted when they are unable to function without the drug. However, the good news is that there are many treatment centers out there that can help those addicted to marijuana, as well as those who are addicted to any other type of drug.
How Can I Be Certain?
If you are looking to be certain of your child's drug use you can get an at home drug test. These tests to do not cost a great deal and are a great way to see exactly what your child has been taking. You should make sure that you surprise your child with the initial drug test so that they are not able to look for ways to give a false negative on the test. If you are asking yourself, "Is my child using marijuana?", then it might be a good idea to go ahead and test your child.
What If My Child Is Using?
If you are certain that you child is using then you need to encourage them to stop. You should closely monitor where they are at and who they might be around. This is one of the first steps you can take to ensure that your child is no longer able to gain access to the marijuana. You can also set up regular drug test to see if your child's system is clean. These are great first steps but remember that a treatment facility might be necessary for your child to kick the addiction. There are facilities that are in-patient and out-patient.
There are many things you can do to help ensure that your child does not start using drugs and if they are using there things you can do to help them quit. It is important to be on the look out for the signs of drug use so that you can intervene as early as possible and get them back on the right path.
Find Top Treatment Facilities Near You
Detoxification
Inpatient / Residential
Private / Executive
Therapeutic Counseling
Effective Results
Call Us Today!
Speak with a Certified Treatment Assesment Counselor who can go over all your treatment options and help you find the right treatment program that fits your needs.
drug-rehabs.org
1-877-882-9275
Discuss Treatment Options!
Our Counselors are available 24 hours a day, 7 days a week to discuss your treatment needs and help you find the right treatment solution.
Call Us Today!
drug-rehabs.org
1-877-882-9275