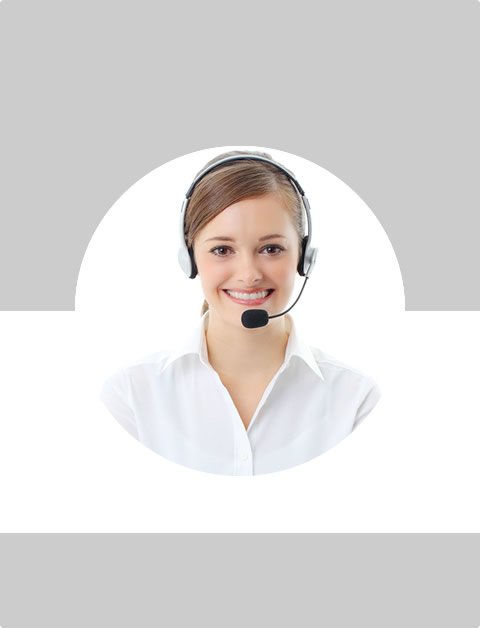 Don't Know What To Do?
Call Now to speak with a Certified Treatment Assesment Counselor who will guide you every step of the way.
This is a free service 100% Confidential
1-877-893-8276
Intervention Counselor
An intervention counselor is a trained individual who is used to help address serious personal problems such as drug and alcohol addiction. The intervention counselor works together with a group of family, friends, employers, co-workers, or other people who may know the person in need of help. These people have had an opportunity to observe that persons behavior and they are ready to confront the person in need of help for the purpose of breaking down their denial and motivating them to immediately seek drug addiction treatment.
Denial
Often, individuals in the midst of drug addiction engage in a variety of self destructive behaviors. Although baffling to friends and family members, such people generally aren't aware on a conscious level that they have a drug addiction problem. Many times, even when they know they have a problem, they may cling to the false belief that the problem will somehow go away without any outside help. This is called denial.
Surprisingly, 1 out of 3 people is living with or related to someone with an alcohol or other drug related problem. When alcohol and drug addiction adversely affect an individual's life, they generally attempt to hide their problem and deny that they need help. When left to their own devices, such people continue to spiral downward and face more and more serious consequences from their addictive behavior.
An intervention counselor can get these loved ones into drug addiction treatment. People with drug and alcohol addictions are also our family members and friends. Although we as outsiders see their problems with drugs or alcohol, they cannot. When we offer help, they refuse. When we talk to them, they blame us or someone else. It may begin to feel hopeless, but luckily it is not.
Accepting Help
An intervention counselor can teach families and friends a language that drug addicted individuals can understand. They know how to organize words of love and honesty in a way that breaks through the addict's denial. With the guidance of an intervention counselor, a moment of clarity is created for the addict. Most people struggling with the problem of drug or alcohol addiction will accept help the very day of meeting with the intervention counselor.
There is an old saying that you cannot help an alcoholic or drug addict until they want help. That statement is really not true. An intervention counselor can help someone who, for all intents and purposes, does not initially want help. An intervention counselor can stop a person from continuing to engage in behaviors which will take them lower into the downward spiral of drug addiction.
Find Top Treatment Facilities Near You
Detoxification
Inpatient / Residential
Private / Executive
Therapeutic Counseling
Effective Results
Call Us Today!
Speak with a Certified Treatment Assesment Counselor who can go over all your treatment options and help you find the right treatment program that fits your needs.
drug-rehabs.org
1-877-893-8276
Discuss Treatment Options!
Our Counselors are available 24 hours a day, 7 days a week to discuss your treatment needs and help you find the right treatment solution.
Call Us Today!
drug-rehabs.org
1-877-893-8276