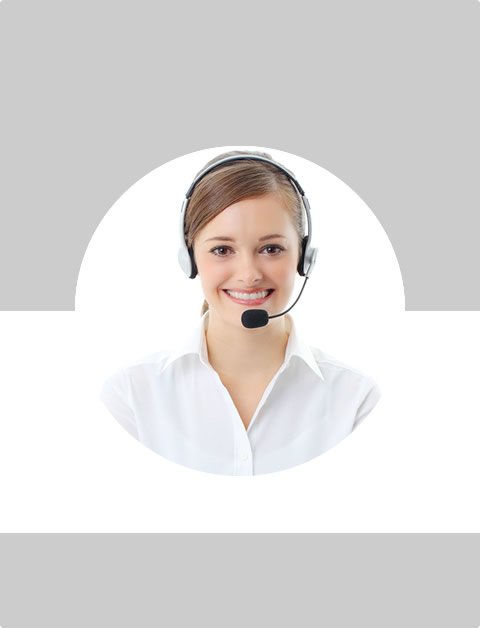 Don't Know What To Do?
Call Now to speak with a Certified Treatment Assesment Counselor who will guide you every step of the way.
This is a free service 100% Confidential
1-877-893-8276
Important Information On GHB!
Of the many dangerous drugs abused by people today, GHB is one that you may have heard of but may not know much about. It is a substance known as the date rape drug or rave drug and is very dangerous. If you suspect that someone you love is abusing GHB or you yourself have been abusing the drug, it is important that you continue reading this article to educate yourself on what this drug does to your body and the potential problems from prolonged use.
Gammahydroxybutyrate or GHB as its better known is a central nervous system depressant that can give the user feelings of euphoria, tranquility and an increased sex drive. Young adults and teens normally take GHB when attending all night parties and raves to emphasize their experience with the intoxicating effects it produces. Another more sinister side to the drug is its use in sexual assaults. It gets its tag as a rape drug from the practice of people mixing the substance with an alcoholic drink and giving it to someone unaware of the extra ingredient. The drug can leave the victims in an almost comatose state, making them unable to resist unwanted sexual advances. It can cause levels of amnesia in victims, so they do not even know what has happened to them.
As well as its use in rave culture and making rape easier, many bodybuilders have used the drug to help build muscle and lower the levels of fat in their body. This stems from the purported anabolic effects of GHB and its ability to synthesize protein.
GHB Side Effects
Clumsiness and confusion
Sluggishness and lethargy
Exhaustion
Nausea and vomiting
Headaches
Inducing a coma
Amnesia
Visual or auditory hallucinations
Unconsciousness (69% of GHB users reported this as a side effect)
Abnormal and excessive sweating
This is not an exhaustive or complete list and there may be other adverse effects from taking GHB.
Although GHB is not completely an illegal drug, the legal variety Xylem is a prescription-only substance that for treatment of narcolepsy. It is a highly regulated Schedule III drug, meaning a patient has to enroll in a restricted access program if prescribed it. Which means that whether from the street or online, the majority of GHB used is illegal. Both the liquid variation and the powder variation are orally taken drugs, often with alcohol. As the illegal labs produce the drug without strict monitoring or controlled procedures they mix other contaminates that make it even more toxic. For example, drain cleaner or lye cleaner mixed with GBL, an industrial solvent used to clean floors that is a chemical relative of GHB.
While Xyrem is a Schedule III drug, illegal selling and distribution of this drug transforms it into a Schedule I drug and thus illegal.
GHB Withdrawal Symptoms
Excessive sweating
Tremors
Anxiety
Insomnia
When combined with alcohol the drug can result in symptoms and effects such as:
Nausea and vomiting
Aspiration
Dangerous central nervous system and respiratory depression
When an user takes high levels of GHB either on its own or mixed with other substances it can result in many of the severe effects listed above and even lead to death.
GHB Treatment Options
Although like any drug addiction, GHB addiction may seem hard to escape from, there has been ground covered in finding suitable treatment options. As with other club drugs, users may not actually become physically dependant on the drug, so treatment may include information on the long-term effects of GHB use. However, the withdrawal effects of chronic use can be severe, particularly at detoxification stage, meaning that supportive care and close medical supervision are necessary. A person participating in detoxification could spend up to 2 weeks in hospital. One problem with GHB treatment in particular is memory loss or amnesia, meaning that the patient relapses because they forget the consequences of GHB abuse and addiction.
It is vital that if you or someone you love is suffering from GHB abuse related problems or even addiction that you or they seek professional medical advice and assistance. The only surefire way to get through any drug addiction is through properly monitored detoxification and therapy based treatments.
Find Top Treatment Facilities Near You
Detoxification
Inpatient / Residential
Private / Executive
Therapeutic Counseling
Effective Results
Call Us Today!
Speak with a Certified Treatment Assesment Counselor who can go over all your treatment options and help you find the right treatment program that fits your needs.
drug-rehabs.org
1-877-893-8276
Discuss Treatment Options!
Our Counselors are available 24 hours a day, 7 days a week to discuss your treatment needs and help you find the right treatment solution.
Call Us Today!
drug-rehabs.org
1-877-893-8276