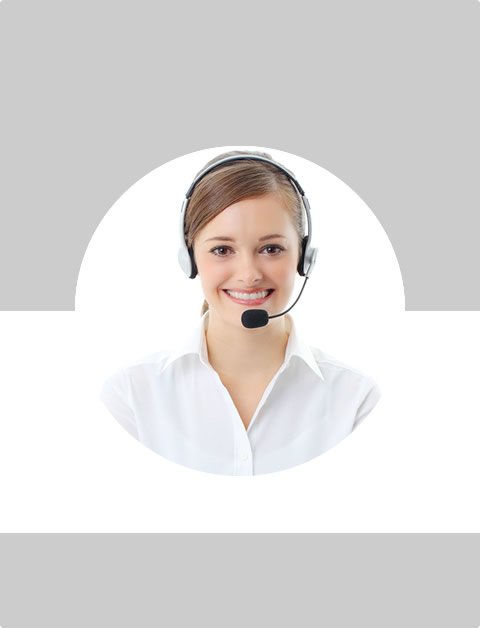 Don't Know What To Do?
Call Now to speak with a Certified Treatment Assesment Counselor who will guide you every step of the way.
This is a free service 100% Confidential
1-877-893-8276
The Impact of Drug Exposure on Infants
General effects of drug exposure include intrauterine growth retardation, prematurely, neurobehavioral and neurophysiological dysfunction, birth defects, infections, and other effects. The neonatal abstinence syndrome - a complex phenomenon involving numerous systems - affects 60 to 80 percent of opiate-exposed infants. In addition to opiate-exposed pregnancies, inner-city hospitals are coping with a frightening rise in cocaine-exposed pregnancies. Cocaine-related effects include neurobehavioral dysfunction, cardiovascular problems in mother and fetus, spontaneous abortion and fetal compromise, vascular disruptions, and increased risk for infectious diseases, especially sexually transmitted diseases, including human immunodeficiency virus (HIV) (Bandstra and Burkett, 1991).
Not all drug-exposed infants are affected to the same degree. At one end of the spectrum are severely ill preterm or term infants requiring days or weeks of intensive care; at the other end are apparently healthy term babies with no obvious effects.
The effects of drug exposure may persist beyond the immediate neonatal period:
Opiate effects on Infants

Effects of Opiates - In some newborns, significant symptoms of neonatal abstinence were delayed up to 1 month (Kandall and Gartner, 1974). Epidemiologic data suggest a link between maternal opiate use and sudden infant death syndrome (SIDS) (Kandall and Gaines, 1991). A fairly early (1973) study of the growth and development of heroin-exposed infants (aged 3 to 34 months) found that 80 percent had signs of neonatal withdrawal and 60 percent had subacute withdrawal signs for the first 3 to 6 months of life. Half of the infants observed for a year or longer had behavioral disturbances (hyperactivity, brief attention span, temper outbursts). In some infants, growth disturbance was associated with behavioral disturbance (Wilson, Desmond, and Verniaud, 1973).


Cocaine Effects on Infants

Effects of Cocaine - Little information is available on the long-term results of cocaine exposure of infants. Chasnoff et al. (1992) found that cocaine exposure is a predictor of smaller head circumference than normal, which, in turn, is associated with slightly lower than normal scores on standard developmental tests. Cocaine exposure has been suspected of interfering with children's memory, auditory functioning, attention, cognitive performance, verbal and sensory skills, and academic readiness (Khalsa and Gfroerer, 1991). Studies have also shown however that scores of children exposed to cocaine in utero were born in the normal range. A number of experts voice objections to the "media hype" surrounding cocaine-exposed babies, warning that exaggerated reports of long-term effects could lead society to regard such children as a lost cause. These experts stress the value of early intervention in offsetting the effects of exposure and other environmental disadvantages (Mayes et al., 1992; Zuckerman and Frank, 1992).
The long-term outcome of prenatal substance exposure is unknown. Studies to date have not controlled for the amount, intensity, or frequency of drug use, nor for the type of drug used and when it was used during the pregnancy. As with immediate effects on newborns, long-term effects on older children are expected to vary; some children will show few symptoms once drugs have left their systems, while others may experience more lasting effects (GAO, 1990).
Although drug exposure may be implicated in poor developmental outcome, it is by no means the only culprit. "Few studies have attempted to separate the impact of the drug from the effects of demographic and environmental risk factors. Of particular concern are potentially confounding variables such as low socioeconomic status (SES), poor nutrition, lack of prenatal care, ethnicity, family instability, caretaker dysfunction, multiple caregivers, family violence, and homelessness." (Scott, Urbano, and Boussy, 1991). Polydrug use is also a major concern.
National Library of Medicine
Find Top Treatment Facilities Near You
Detoxification
Inpatient / Residential
Private / Executive
Therapeutic Counseling
Effective Results
Call Us Today!
Speak with a Certified Treatment Assesment Counselor who can go over all your treatment options and help you find the right treatment program that fits your needs.
drug-rehabs.org
1-877-893-8276
Discuss Treatment Options!
Our Counselors are available 24 hours a day, 7 days a week to discuss your treatment needs and help you find the right treatment solution.
Call Us Today!
drug-rehabs.org
1-877-893-8276