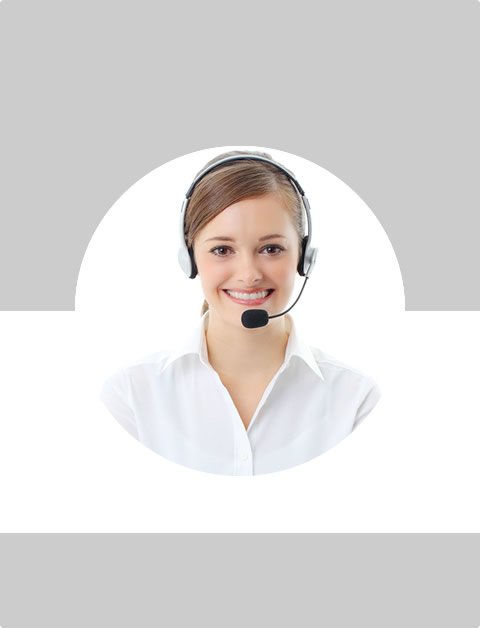 Don't Know What To Do?
Call Now to speak with a Certified Treatment Assesment Counselor who will guide you every step of the way.
This is a free service 100% Confidential
1-855-350-3330
Hydromorphone Drug Testing - Will It Show Up?
Hydromorphone drug testing can lead to a positive result even though it may not be one of the first drugs that you may think would be tested by companies or departments that require you to be checked out for taking any drugs. There are conflicting reports online as to whether or not this particular drug will show up on standard tests, but the following information will let you see that, if you take it on a regular basis, then there is every chance that you could get a positive test result.
What is Hydromorphone?
Hydromorphone is a drug that is given to treat moderate to severe pain and it is classed as being an analgesic painkiller and this does mean that it belongs to the opioid family of drugs. The drug itself is a derivative of morphine and this is an important point to make for when it comes to the actual testing for the drug, but one thing that is certain is that Hydromorphone can be an addictive drug and this means it can easily be abused by different people.
Types of Drug Tests
When it comes to the actual testing, then as with most drugs it is an urine test that is going to generally be used and the reason why it shows up in an urine test is due to the discovery that it is a minor metabolite of morphine, so it is more the fact that it shows an opiate is being used that will trigger a positive result. Testing for this drug will often be done via the common 5 panel test as it does look for opiates and even though it may not show Hydromorphone in particular, it will still show opiate use and it will be linked directly to morphine, which is still often enough for a potential employer to change their mind about hiring.
Urine is not the only way to find this drug in the system as the other common methods such as blood and even hair are also an option and indeed by testing via different methods it does extend the period with which a positive result for Hydromorphone can be obtained. The reason for this is that it takes anywhere between 10 and 14 days for aspects of the drug to circulate and make their way into the hair since it is fed by the bloodstream and there is the potential for it to show that somebody has taken the drug almost three months after the actual date.
The reason why having different testing methods is so important is due to the fact that every drug does have a half-life and this can best be explained as the time it takes for the level of the drug to drop by 50%. This varies between drugs, but in the case of Hydromorphone, then the half-life in the body is approximately three hours, so testing by urine does have to be done within the first four days before the level has dropped to a point whereby there may be a potential false negative.
When carrying out Hydromorphone drug testing, then the main thing that a laboratory will look for are things called metabolites and in the case of this drug, the one that will be observed is called Hydromorphol. With regard to levels of the drug that has to be in the urine in order to get a positive test, then the levels are the same for Hydromorphone as they are for any other opiate and this means that the reading has to show 300 nanograms per milliliter, but as was mentioned earlier it is possible to have a reading below this if it is closer to the fourth day resulting in that false negative. If the reading is lower than 300 nanograms, then the result will generally just state that opiates have been taken without a real indication as to which one it is as there is another cutoff limit, which is 100 nanograms per milliliter.
Hydromorphone drug testing does, therefore, follow the same lines as testing for other opiates including the laboratory using the same cutoff limits for the amount of drug that has to be in your urine in order to give a positive test. It can show on the most common of tests that are carried out by different people and even in cases where there is not enough to prove it is this particular drug there is still enough to show that there may be a problem with opiates in general.
Find Top Treatment Facilities Near You
Detoxification
Inpatient / Residential
Private / Executive
Therapeutic Counseling
Effective Results
Call Us Today!
Speak with a Certified Treatment Assesment Counselor who can go over all your treatment options and help you find the right treatment program that fits your needs.
drug-rehabs.org
1-855-350-3330
Discuss Treatment Options!
Our Counselors are available 24 hours a day, 7 days a week to discuss your treatment needs and help you find the right treatment solution.
Call Us Today!
drug-rehabs.org
1-855-350-3330