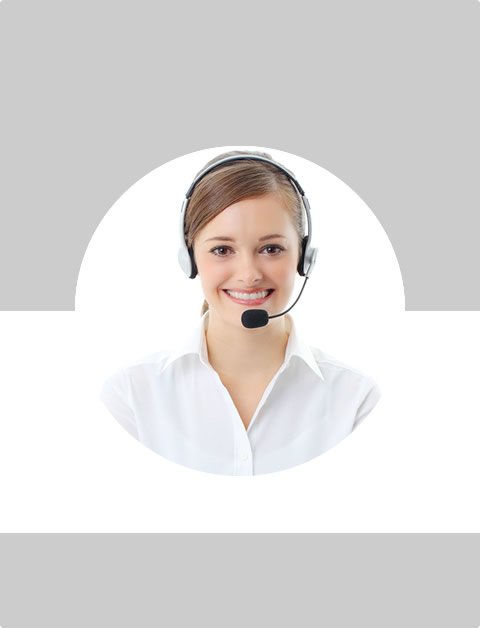 Don't Know What To Do?
Call Now to speak with a Certified Treatment Assesment Counselor who will guide you every step of the way.
This is a free service 100% Confidential
1-877-893-8276
Hydrocodone Drug Testing
Hydrocodone, also known as Vicodin, Lortab, or Roxicodone, is one of the most commonly abused prescription drugs. Often prescribed for moderate to severe pain, it combines synthetic opium derivatives with acetaminophen to provide pain relief for a variety of reasons. It is also highly addictive. Patients who are using hydrocodone for legitimate purposes may find themselves needing to take more of the drug to achieve the same level of pain relief, and because of this it can lead to overdose from acetaminophen and cause liver damage or even liver failure. Since it is so commonly abused, many organizations are incorporating hydrocodone drug testing into their regular drug testing prior to employment, after an accident, or for a variety of other reasons.
What Types Of Hydrocodone Drug Testing Are There?
There are a few methods in which hydrocodone may be tested. Hair, saliva, and urine are probably the most common, but a blood sample may also be requested.
How Long Does Hydrocodone Last In The System?
If you are taking hydrocodone for pain relief, and you know you have an upcoming drug test, you will want to speak with your doctor about cutting back on your dose or stopping it altogether. It has a fairly short half-life in the system, but depending on the type of drug test used, it can show up on a drug screen for as long as 90 days after the last dose was taken.
Hair samples are typically the most accurate forms of hydrocodone drug testing done. They can give an accurate result for as long as 90 days, but in some cases longer depending on how quickly your hair grows. These tests are extremely comprehensive, and very expensive. They will often test specifically for hydrocodone in a hair sample because it is becoming so widely abused.
Saliva testing is extremely accurate for about 24 hours after use. The half-life of hydrocodone in saliva is much shorter than other forms of drug tests. The saliva test is often used for people who have shy bladder syndrome or who drink a lot of fluids. It is frequently used in place of urine tests because it is inexpensive and accurate.
Urine drug testing is perhaps the most common form of drug testing. Hydrocodone will show up on an urinalysis for about 72 hours after your last dose, but could linger longer if you have used the drug heavily for a prolonged period of time. It is the least expensive form of drug testing in most cases. Most typical urine tests will not test for hydrocodone specifically, though depending on the type of drug screen done it could be included.
How Does Hydrocodone Drug Testing Work?
Most drug screens will not test specifically for hydrocodone. Rather, it will test for hydromorphone or codeine, which is a metabolite of heroin or morphine. If the tester is looking specifically for hydrocodone, they will test for metabolites of the drug. These tests will usually only look for a certain level of the drug in your system, and anything under the limit will result in a passed drug test.
You should note the pass/fail policy of whomever is having you tested and what type of test they will be performing. If it is a pre-employment drug screen, hydrocodone drug testing may be a routine portion of the test. However, if you have a legitimate prescription and a legitimate use for the prescription, it may be taken into consideration before failing you. The levels of the drug may be carefully considered, as well as how it matches with the dosages you are supposed to be taking. While these tests can detect use of the drug, it is often hard to draw a line at where recreational use and abuse of hydrocodone lies.
Hydrocodone drug testing is becoming more and more common. While typical drug screens will only test for commonly abused drugs (marijuana, cocaine, opium, amphetamines), a more comprehensive drug test may be ordered depending on the situation. These drug tests are often more expensive, and depending on the test can detect use of the drug for as long as three months ago. Hyrocodone abuse is certainly on the rise. Because it is one of the most commonly abused prescription drugs, many drug tests are looking specifically for regular hydrocodone use.
Find Top Treatment Facilities Near You
Detoxification
Inpatient / Residential
Private / Executive
Therapeutic Counseling
Effective Results
Call Us Today!
Speak with a Certified Treatment Assesment Counselor who can go over all your treatment options and help you find the right treatment program that fits your needs.
drug-rehabs.org
1-877-893-8276
Discuss Treatment Options!
Our Counselors are available 24 hours a day, 7 days a week to discuss your treatment needs and help you find the right treatment solution.
Call Us Today!
drug-rehabs.org
1-877-893-8276