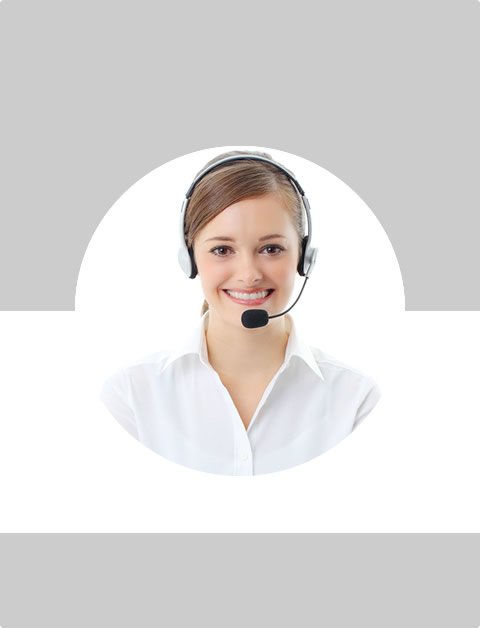 Don't Know What To Do?
Call Now to speak with a Certified Treatment Assesment Counselor who will guide you every step of the way.
This is a free service 100% Confidential
1-877-893-8276
How to Identify and Help an Intoxicated Person
Unfortunately, getting drunk is common on the college campus. Because of this you are likely to come into contact with a person who is intoxicated or experiencing an episode of life-threatening, acute alcohol intoxication (alcohol poisoning). How do you care for this person? How do you tell if the person is acutely intoxicated? What should you do? Listed below are some of the signs and symptoms of intoxication, alcohol poisoning, and the appropriate actions to take. This list is not all inclusive.
IDENTIFICATION
Alcohol affects each individual differently. The affect of alcohol on a person will vary according to the person's mood, the time of day, amount of food in the stomach, the mixer used, how fast the person drinks, what and why they are drinking.
Signs of intoxication:
A person who is overly friendly.
Someone talking loudly, bragging, or using foul language.
You will usually find the person annoying or arguing with others.
The inability to light a cigarette, or attempting to light more than one cigarette at a time.
Someone with slurred or slowed speech, who tends to lose their train of thought.
A person who complains about the service.
Spills the drink or misses their mouth.
Glassy eyes, dilated pupils, inability to focus, sleepy look, and bobbing head.
Sudden or unexplained mood changes.
Drinking faster than usual.
Staggering, swaying, or the inability to walk.
CARE
First and foremost, STAY WITH THE INTOXICATED PERSON.
Remain calm so that the intoxicated person will remain calm.
Always be prepared for the unexpected and assess the seriousness of the situation.
Be aware of the physical dangers and be prepared to get immediate medical help if needed.
If you have been drinking, get a sober person to help.
ASSESSING THE INTOXICATED PERSON
Count respirations, or how many times the person breaths in one full minute. If the person is breathing less than twelve times per minute or stops breathing for periods of ten seconds or more, CALL 911.
Try to wake the person if they appear to be asleep. If you can not wake the person, CALL 911.
Look at the person's skin. If it is cold, pale, bluish in color, or sweaty, CALL 911.
Stay with the person who is vomiting! Try to keep the person sitting up, if they must lay down, keep them on their side with their head turned to the side. Watch for choking, if the person begins to choke, GET HELP IMMEDIATELY.
Do not attempt to give the person food if they can not get it themselves. Giving the semiconscious person food could cause vomiting, choking, or aspiration.
If you cannot keep the person awake, position them on their side in a fetal position. Place a pillow in the small of their back to prevent them from rolling out of this position. This is important to help prevent aspiration if the person should vomit. STAY WITH THE PERSON and wake them up frequently. Just because the person is sleeping doesn't mean that the alcohol cannot get to the brain. Alcohol levels continue to rise, causing the person to become unconscious, rather than asleep. If at any time you can not wake the person up, CALL 911.
Any person that has altered consciousness, slowed respirations, or cool, pale skin is experiencing acute alcohol intoxication (alcohol poisoning). This is a medical emergency and you MUST get help.
Things NOT to do
Laugh, make fun of, or provoke the person
Exercise the person
Allow the person to drive a car or bicycle
Give the person food, liquid, or drugs to sober them up
Give the person a cold shower; the shock of the cold could cause unconsciousness
REMEMBER: THE ONLY THING THAT CAN SOBER A DRUNK IS TIME!!!!
Find Top Treatment Facilities Near You
Detoxification
Inpatient / Residential
Private / Executive
Therapeutic Counseling
Effective Results
Call Us Today!
Speak with a Certified Treatment Assesment Counselor who can go over all your treatment options and help you find the right treatment program that fits your needs.
drug-rehabs.org
1-877-893-8276
Discuss Treatment Options!
Our Counselors are available 24 hours a day, 7 days a week to discuss your treatment needs and help you find the right treatment solution.
Call Us Today!
drug-rehabs.org
1-877-893-8276