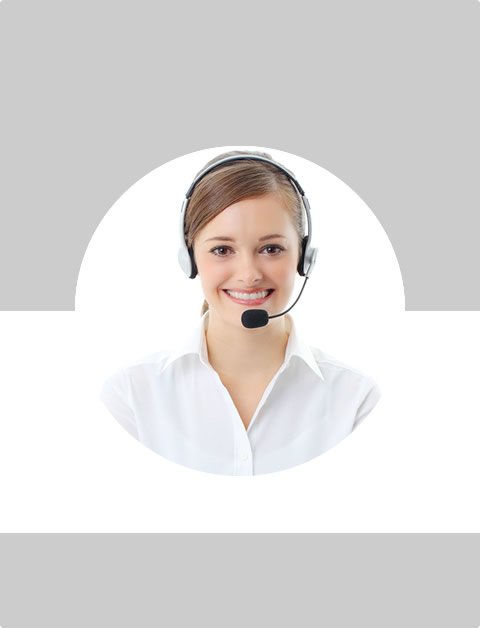 Don't Know What To Do?
Call Now to speak with a Certified Treatment Assesment Counselor who will guide you every step of the way.
This is a free service 100% Confidential
1-877-893-8276
5 Steps on How to Get Help for Drug Abuse
Drug abuse, or being addicted to drugs, is a very serious problem. It becomes worse if left unchecked, and can destroy everything that you value in your life, be it friendships, family, your job and even your finances.
Abusing drugs can lead to drug-related afflictions which may lead to long term health problems and even death. It therefore, becomes very necessary to know how to get help for drug abuse. Important to note here is that quitting drugs is not easy. However, with determination, commitment and some helping hand, you can overcome.
Below are some simple steps you can take to ensure that you get on to, and remain in the right path towards the fight against drug abuse and addiction.
How to Get Help for Drug Abuse - The Steps to Take
1. Accept you have a problem
Before you even start looking for a solution, it is very important that you get out of denial first. Start by fully accepting that you have a problem. By doing this one step, you will have won half the battle already.
Most people fail at redeeming themselves from drug abuse because they cannot bring themselves to agreeing that they have a very serious problem. This gives them a lot of negative energy, leading them to thinking that everyone else is against them, or that they are hated by others - a perfect recipe for relapse.
This is, however, not true at all. The people in your life who care about you will always be ready to help you if only you accept that you have a problem and give them a chance to help.
2. Search online and phone books
Once you realize and accept that you have a problem, it's now time to find a solution. If you can, start by going through phone books for contacts to drug addiction treatment centers. You can also do a similar search online. Gather as much information about your help options as you can so that you can go with the option that you are most comfortable with.
3. Talk to people you trust or care about
As mentioned earlier, there are people in your life who really care about you and who you can fully trust. Go to them and explain yourself, as well as your problem to them. Ask for their help. These people can be someone in your family, a friend, a colleague at work or even a neighbor.
Such a caring person will be able to advice you, and even help you with your quest for a solution to your problem. They may also have good references for help centers that you can go to. Above all, they may even be able to help you with the finances you need to go through your drug abuse recovery program. You will be amazed at how ready and willing some of these people are to help you. All they are waiting for is for you to ask for their help.
4. Talk to your doctor
Most answers to our questions actually lay within our reach. For instance, your family doctor is a resource you cannot ignore. Talk to them about your problem. They will be able to refer you to the best drug rehabilitation experts in your locality.
Most likely, your family doctor has come across a more severe and worse drug abuse case than yours. So, he will be able to offer you a better and more informed solution and advice than anyone else in your life. He will also be able to encourage you while giving you hopes for a better you in the near future.
5. Seek counseling
A guide is what you need if you are to overcome your drug abuse habit. You need an experienced counselor to take you through rehabilitation and therapy so that you can recover the fastest possible. A good drug abuse counselor has vast experience in such situations and knows the best and fastest ways that you can employ to kick your drug addiction and abuse problem out the fastest. You should also consider joining a treatment program to speed up your recovery.
Here is the bottom line; fighting a drug abuse and addiction problem takes time. Understand too that there will be moments in the process of recovery that you will feel overwhelmed by the difficulty of the fight. All this notwithstanding, give yourself hope and courage for you will overcome. Take one step at a time and you will quickly learn all the steps on how to get help for drug abuse which will lead to your being whole and healthy again!
Find Top Treatment Facilities Near You
Detoxification
Inpatient / Residential
Private / Executive
Therapeutic Counseling
Effective Results
Call Us Today!
Speak with a Certified Treatment Assesment Counselor who can go over all your treatment options and help you find the right treatment program that fits your needs.
drug-rehabs.org
1-877-893-8276
Discuss Treatment Options!
Our Counselors are available 24 hours a day, 7 days a week to discuss your treatment needs and help you find the right treatment solution.
Call Us Today!
drug-rehabs.org
1-877-893-8276