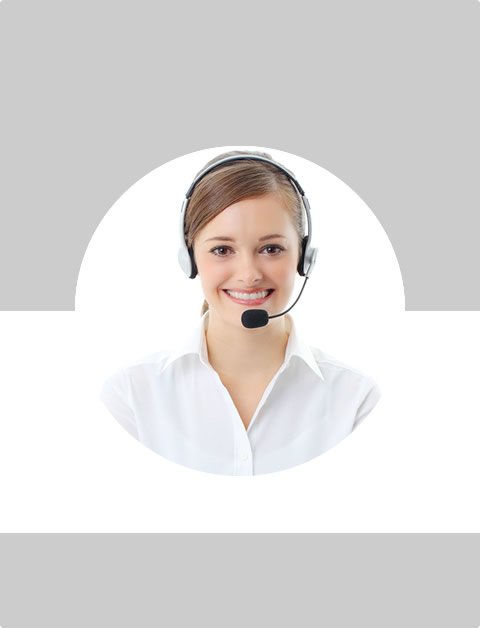 Don't Know What To Do?
Call Now to speak with a Certified Treatment Assesment Counselor who will guide you every step of the way.
This is a free service 100% Confidential
1-877-893-8276
How to Deal with Someone with a Drug Addiction
How to deal with someone with a drug addiction involves getting their attention, effective communication, and providing them with a solution to getting off drugs. Often, a drug addict in the family is almost lost before the family even notices. Drug addiction is one of those unspoken things, where people see no clear way to solve the problem and are ashamed of them. There are ways to defeat these mindsets and ways to help those with drug addiction to find hope in their world.
When dealing with someone with a drug addiction, do not give up, after all you may be the key to helping them beat their addiction. Also, do your best to continue to be patient and understanding with them as they battle their addiction to drugs. The steps below provide a clear means of working with drug addicts. Be careful as drug addicts tend to lie, steal, and break the law without considering consequences.
Tips For Handling and Addict
Do not offer money.
A strung-out drug addict is in a sorry state. But instead of handing them money to go buy drugs, consider taking them grocery shopping. This money will not go in the drain.
Sending an addict to a treatment center, especially if they are willing, can help them avoid major events like death or going to jail.
While Narcotics Anonymous (NA) is less invasive, a treatment center will have clear rules on not using and can help a strung out addict better than meetings.
Seek professional help ASAP.
Meetings are one thing, but sometimes sharing the pain of the past is too much in front of a large or even small group. Therapists and psychiatrists can listen to the things we don't want anyone else to know about.
Do not give speeches—choose actions.
By now, you have all the tools needed to combat the drug addict within the family. But how do you deal with them on a personal level? You no longer give money or give him the opportunity to steal, and you are making contacts with people who can help you. Now you must think of how you handle this person on a daily basis. Lectures, for the most part, will be drowned out by the desires of the addict to use. It is unfortunate, but often they do not care what you think, because they are lost in addiction. One strategy to use is providing actions with results. Help him get a job or find a place to live. These actions may fail, but it offers the addict a chance to change.
Give the addict hope.
By offering an addict hope you are offering them a chance. The addict will make the wrong decisions on a daily basis, losing control of body and mind. They might already be devoid of hope. In order to change that, we must fight with them, tell them they are not alone, that they can have a belief system and take action. Perhaps you have religious belief and go to church (or other religious place) on a weekly basis. Take the addict with you on these trips. Explain to them that they are never alone in this world; they have both you and their faith.
Find Top Treatment Facilities Near You
Detoxification
Inpatient / Residential
Private / Executive
Therapeutic Counseling
Effective Results
Call Us Today!
Speak with a Certified Treatment Assesment Counselor who can go over all your treatment options and help you find the right treatment program that fits your needs.
drug-rehabs.org
1-877-893-8276
Discuss Treatment Options!
Our Counselors are available 24 hours a day, 7 days a week to discuss your treatment needs and help you find the right treatment solution.
Call Us Today!
drug-rehabs.org
1-877-893-8276