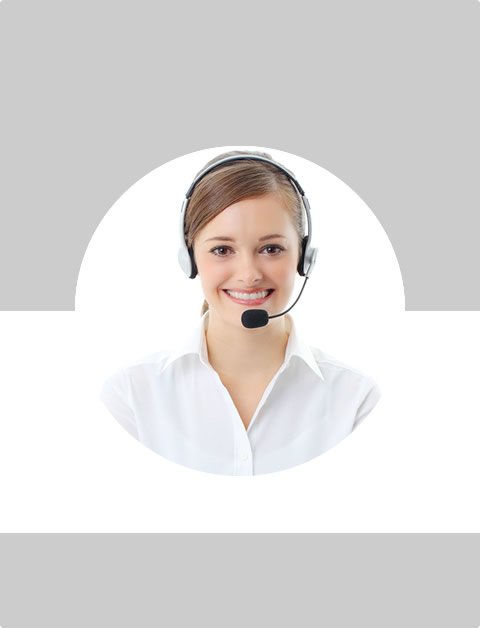 Don't Know What To Do?
Call Now to speak with a Certified Treatment Assesment Counselor who will guide you every step of the way.
This is a free service 100% Confidential
1-877-893-8276
How Inhalants Produce Their Effects
Many people are becoming familiar with what inhalants are, but a lot of them do not know how they work. This is especially true for parents who want to make sure they know the health of their child. Inhalants produce their effects much like drugs do, which is a huge reason why they are so dangerous. If you suspect that your teen or family members are using these, you need to get help right away. There are a lot of risks associated with using inhalants, including immediate death. Here is a more in-depth look at how inhalants work from the inhalation process to when they are inside of the body.
What are Inhalants?
There are a wide variety of solvents that can be used as inhalants. These include:
Cooking spray
Paint thinner
Air Fresheners
Nail polish
Liquid paper
Cleaning products
Spray paint
Gasoline
Felt markers
How do Inhalants Enter the Body?
Bagging
Some users will take the inhalant and spray it into a plastic bag. Immediately after they do this, they will place the bag over their mouth or head and then start to inhale until they feel the effects. This is most commonly known as "bagging" for those who do it.
Huffing
Huffing is done by the user putting the inhalant on a small piece of fabric, like a sock or a small dish towel. After this, they will put that fabric over their mouth and breathe in until they start to feel the high from the chemicals. This is generally the most common way of using inhalants. Some people will spray them right into their nose, but this isn't as common as huffing and bagging.
What Happens Once Inhalants are in the Body?
Once the user takes in a breath, the chemicals will hit the lungs first. After this, they will travel to the bloodstream and then quickly hit the brain along with other vital organs inside of the body. This creates a high in the person using the drug. They may feel like they are dizzy and have a distorted sense of perception. Many people also feel numb quickly after they inhale. Once the inhalants are in the body they also deplete it of oxygen. This causes the heart to beat faster and to beat irregularly. Other common side effects include:
Nose bleeds
Nausea
Ringing in the ears
Blurred vision
Slow reflexes
Loss of coordination
Poor judgment
Many users also feel like they have no inhibitions at all while they are using inhalants, which is a result of how the chemicals react with the brain. This is dangerous because it can cause someone to walk out in traffic, cut themselves without caring or do other dangerous activities that could result in death. This is a huge reason why you should be hiding chemicals inside of your home, especially if you have children.
While all of these things are going on outside of the body, inside of the body the internal organs are being damaged. The liver, kidneys, lungs and heart will all be damaged during each and every use of inhalants. Prolonged use will only make the health of these worse, which can lead to severe health problems and even death in the future.
What is Sudden Sniffing Death Syndrome?
When people are just "experimenting" with inhalants, they don't realize it could be the last breath they take. Sudden Death Syndrome can cause the user to die the first time or the hundredth; it can happen at any time. This happens as a result of the oxygen in the lungs being displaced. It can also happen when chemicals remove carbon dioxide from the body and don't have enough oxygen to replace it. Any chemical can cause cardiac arrest to happen in people of all ages.
How do Specific Inhalants Affect the Body?
Gasoline
When this is inhaled into the body, it can cause lead poisoning in the user. This can lead to serious health damage that is irreversible.
Methylene Chloride
This chemical is found in paint strippers as well as many other household products. Once in the body this can cause carbon monoxide poisoning, which is deadly.
Carbon Tetrachloride
This is found in a lot of different household cleaning products, although in small amounts. When this is inhaled it can cause extreme damage to the liver, which can result in other major health problems.
Find Top Treatment Facilities Near You
Detoxification
Inpatient / Residential
Private / Executive
Therapeutic Counseling
Effective Results
Call Us Today!
Speak with a Certified Treatment Assesment Counselor who can go over all your treatment options and help you find the right treatment program that fits your needs.
drug-rehabs.org
1-877-893-8276
Discuss Treatment Options!
Our Counselors are available 24 hours a day, 7 days a week to discuss your treatment needs and help you find the right treatment solution.
Call Us Today!
drug-rehabs.org
1-877-893-8276