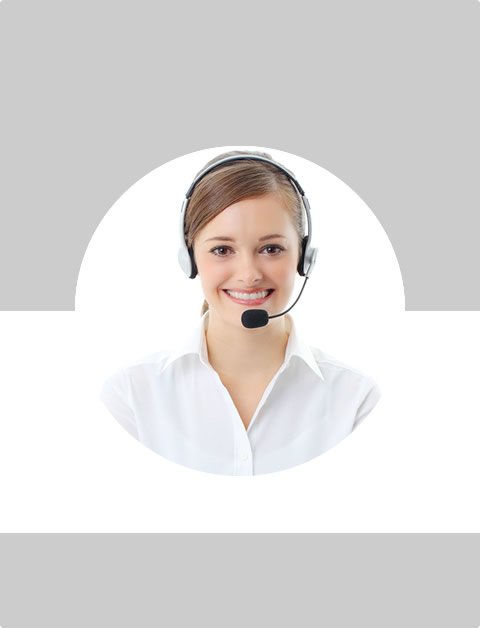 Don't Know What To Do?
Call Now to speak with a Certified Treatment Assesment Counselor who will guide you every step of the way.
This is a free service 100% Confidential
1-877-882-9275
How does Alcohol Affect the Body
Every time we raise a toast in a party or break open an expensive cache of champagne, we are totally unaware of what a lifetime of alcohol abuse can do to our body. While considerably less damaging than the habit of smoking, one can never know for sure how does alcohol affect the body. The truth is that if one continues to habitually take in large doses of alcohol, one may suffer from several health hazards and diseases. For the benefit of people, it would be best to inform them everything that they should know about alcohol abuse and its symptoms and treatment options.
What Is Alcohol Abuse?
The reason why many people simply don't try to give up is because they don't know about alcohol abuse in detail. People hold the opinion that alcohol abuse can be merely a prolonged addiction or physical dependence on alcohol. This is a major misconception. Firstly, alcohol abuse is prolonged but its nature also involves psychological dependence on alcohol. The person becomes highly belligerent about his drinking habit. He may also lie frequently or try to commit criminal acts to get alcohol at any cost. This means that he becomes completely dependent on alcohol and ends up forgetting what is right or wrong.
It would be easier for people to know whether they are suffering from such dependence by knowing the main signs-The person feels a sense of shame and guilt over his drinking habit.The person frequently lies to get access to more alcohol.The person secretly carries on drinking in hiding.The person becomes fully dependent on alcohol for relaxation or relief.The person's drinking habits become more frequent.The person ends up ignoring his work and family responsibilities and relationships.
Such commonly observed signs are the strongest indicators of alcohol abuse in individuals. They should know about these and then take action.
The Symptoms
Often people are not aware of the symptoms and effects that alcohol abuse can bring. Once they hit upon the truth, they would be active enough to take corrective action. Here are some of the main symptoms of alcohol abuse.The person ends up neglecting his real responsibilities at home and at the workplace. This ruins the social and work atmosphere.If the person is also drinking when working or driving, he can suffer from terrible accidents and disasters.Drunken driving can also land a person in serious legal problems and hassles.The abuse of alcohol makes a person violent as well.
In addition to such serious problems, there are numerous health hazards as well. If one knows how does alcohol affect the body, one will surely take corrective action. Firstly, there is the big problem of liver disease. Alcoholism is directly attributed as one of the main causes of liver cirrhosis. The disease is quite fatal in every sense. Then, alcoholism is also associated with heart problems and problems in circulation of blood as well. It also causes severe brain damage and the person may also find it difficult for his brain to function properly. These are some physical symptoms that hold a lot of danger.
The Treatment Options
The treatment options for alcohol abuse are mainly those which include rehab centers, associations and non-profit organizations that will help out individuals to leave the habit. The treatment methods involve detoxification and other radical techniques. However, before one actually signs up for treatment from alcohol dependence, one must be actually mentally strong and stable. This means that the person should be mentally committed and dedicated in his attempt to get rid of the alcohol habit. This is the quality that can make the therapies and treatments work. It is only after this that results will be coming in.
There are a number of self-help and rehab groups like Alcoholics Anonymous where people can go and get help from other people. In such self-help groups, one can get professional assistance from the people in getting rid of their alcohol dependence. There are also other rehabilitation centers where the people will get special medical attention from doctors and scientists. These will also be supervised effectively so that they are fully recovered from their habit of drinking over a period of time.
Find Top Treatment Facilities Near You
Detoxification
Inpatient / Residential
Private / Executive
Therapeutic Counseling
Effective Results
Call Us Today!
Speak with a Certified Treatment Assesment Counselor who can go over all your treatment options and help you find the right treatment program that fits your needs.
drug-rehabs.org
1-877-882-9275
Discuss Treatment Options!
Our Counselors are available 24 hours a day, 7 days a week to discuss your treatment needs and help you find the right treatment solution.
Call Us Today!
drug-rehabs.org
1-877-882-9275