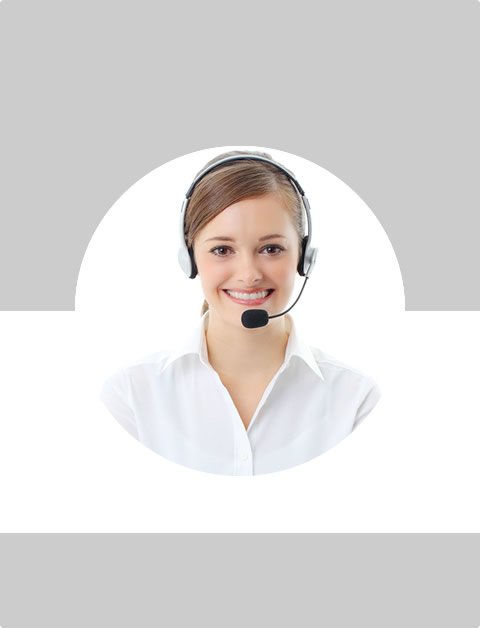 Don't Know What To Do?
Call Now to speak with a Certified Treatment Assesment Counselor who will guide you every step of the way.
This is a free service 100% Confidential
1-877-893-8276
How Alcohol Affects Your Feelings
Alcohol affects how you think and feel. Small amounts of alcohol might make you feel happy, relaxed and self-confident. But drinking too much can make you feel sad, upset or angry.
Or small amounts of alcohol might dull painful feelings. But drinking won't change the problems behind those feelings. It can even make problems worse.
Alcohol and stress in women's lives
Some women are unhappy with certain parts of their lives, but aren't able to change them. They may want children but not have any, or not want children but have them. They may want a paid job but not have one, or not like the job they're in. They may want a relationship, but not be in one, or not be happy with the relationship they are in. Some women drink or use other drugs to try to cope with the stress they feel as a result of being unhappy. Some of these women develop problems.
And some women have extra stresses in their lives. You may be more likely to use alcohol to cope if:
you have ever been sexually, physically or emotionally assaulted or abused
you have a partner, parent or child who drinks heavily or uses other drugs
you, or someone you care for, has a physical or mental health problem
you have an important loss in your life (someone close to you dies, a relationship ends, you move, you retire from or lose a job, your children leave home)
you are living on the street
you have experienced discrimination because you are an Aboriginal woman
you have experienced discrimination because you are a lesbian or a bisexual woman.
Some situations can make you feel out of control. So you might start drinking to cope. But drinking won't solve your problems. It may make them worse. If you already drink regularly, drinking more to cope with stress can even cause new problems, with money, health or relationships. Too much drinking can make you feel depressed and helpless to change difficult situations.
Try to take care of yourself, even if sometimes you don't feel like it. Ask for help when you need it. You're important!
Other People's Drinking
How other people drink can affect you too. You are more likely to drink or take other drugs if your parents, partner or friends do.
Parents who drink heavily or use other drugs
Children often learn about alcohol and other drugs by watching their parents. Children whose parents drink heavily or use other drugs often have problems, even after they grow up.
A partner or husband who drinks heavily or uses other drugs
You might try to hide your partner's behavior. So you end up with all the responsibilities. Or you try to control his or her drinking, so you drink more to leave less alcohol for your partner. Or you drink to keep him or her company.
An abusive partner or husband
Abuse can take place without alcohol and other drugs. But it often happens when a partner or husband drinks heavily or uses other drugs. And the violence may be worse when he or she is drinking or using. If you drink too, that can make it harder for you to recognize the abuse. It can also make it harder to protect yourself in an abusive situation.
Women and drinking problems
You might find that you're drinking more, or more often, than the guidelines for safer drinking mentioned earlier. Or you may "binge"—drink a lot sometimes, and only a little or not at all in between those times. Either can cause problems, for you and for those around you. You may find that you can't get along without alcohol, that you are dependent on it. It's easy to become dependent on alcohol without even knowing it.
It can be difficult to admit to yourself and others that you have a problem. Many people don't understand the reasons why women have drinking problems. People often judge women with drinking problems more harshly than men. Some people don't want to admit that a woman they know has a drinking problem. Sometimes they want her to keep the problem hidden. So these women often don't get the support they need.
But remember: any woman can have a problem with alcohol.
Don't let other people's attitudes get in your way. You may feel afraid or embarrassed, but don't let that stop you from getting the help you need. You are not alone. You deserve help. You're worth it!
Find Top Treatment Facilities Near You
Detoxification
Inpatient / Residential
Private / Executive
Therapeutic Counseling
Effective Results
Call Us Today!
Speak with a Certified Treatment Assesment Counselor who can go over all your treatment options and help you find the right treatment program that fits your needs.
drug-rehabs.org
1-877-893-8276
Discuss Treatment Options!
Our Counselors are available 24 hours a day, 7 days a week to discuss your treatment needs and help you find the right treatment solution.
Call Us Today!
drug-rehabs.org
1-877-893-8276