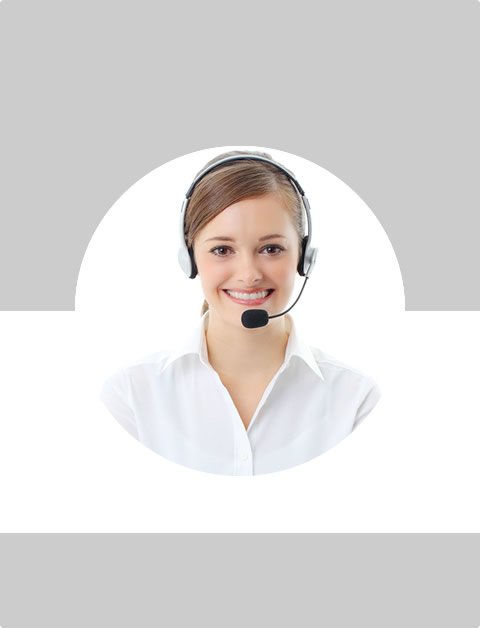 Don't Know What To Do?
Call Now to speak with a Certified Treatment Assesment Counselor who will guide you every step of the way.
This is a free service 100% Confidential
1-877-893-8276
Homemade Meth
The use and sale of homemade meth is on the rise, with dire consequences even for those not involved. The most astounding fact about this new trend is that meth can now be produced inside a moving vehicle with just a few simple items; cooking on the run is now the in-thing. That reality alone has complicated the already challenging task for law enforcement officers. With this rising number of reported home labs, the cause for alarm is not just in the addiction but also the safety of these cooks.
The Shocking Statistics of Homemade Meth
In 2003 and 2004 alone, over 17,000 and 8,000 home meth labs were discovered in the US respectively. Although the cases reduced over the years due to active efforts by law enforcement agents, meth crooks are discovering new ways to stay ahead in the game. By 2011, reports stood at a grim 10,287 seizures across the state with Missouri, Indiana, Tennessee and Kentucky leading the pack. These Drug Enforcement Agency (DEA) statistics are just a glimpse into how the world of crystal meth continues to drag thousands of people into a state of utter desolation, infirmity, and rejection.
How It Works
Any crackdown always reveals similar features; cold medication, lithium batteries, salt, a drain cleaner, camp stove fuel among other ingredients. As time goes by, nabbed cooks and abandoned labs are revealing a complete transformation into easy methods of producing potent meth.
Most cooks are users themselves, and they produce homemade meth either to support their habits or to get money. While the traditional techniques are time-consuming and complex, the new "one-pot process" gets the job done hassle-free and in no time. This method requires a two-liter plastic bottle, a number of cold tablets, and the right mishmash of readily available home chemicals.
This produces small batches of meth that works well for small-time abusers. However, what most of these cooks do not know is that regardless of the size of their apparatus, one slight mistake may cause a violent explosion that could cost them their lives. Any oxygen trapped within the bottle is a potential fireball; and the hundreds of lucky-to-be-alive burn victims can attest to that.
In order to cook up enough homemade meth for sale, it would require a substantial quantity of cold pills. However, for small-time users the new method requires less pseudoephedrine (constituent part of cold medication). Federal policies limit retail of not more than 9 grams per person per month. These 300 or so tablets are enough to make enough meth to sustain moderate addiction. Large scale production has resulted in illegal purchase of cold drugs, where non-cooks purchase tablets from a pharmacy and sell them to cooks. One 500mg tablet can retail for as much as $50 on the streets.
The Consequences
The dangers of addiction need no explaining; but with crystal meth, the hazards have span out of control. Occupants of houses with home labs are at risk from fires, toxic fumes and explosions. Ironically, there are tens of websites and blogs that give advice on how to make meth from 'simple' recipes; recipes that reek of danger. They advise cooks against excessive shaking of the bottle in the process, which may result in an explosion or spilling of the corrosive toxins.
As a result of such perils, lots of state hospitals are carrying the burdens of uncompensated medical care for uninsured burn victims. Out of every five cooks at least two have suffered physical harm while preparing homemade meth; and 35% of them die due to the injuries sustained. Furthermore, a lot of government revenue is being injected into treating victims, fighting intense lab fires, tracking and nabbing criminals (and financing their prison terms), rehabilitating addicts and so much more.
Likewise, home owners have not been spared of this nightmare either. Reports have been filed of purchased houses that contained undiscovered meth labs. A new coat of paint and fresh carpeting masks the horrid state of these houses for a short while. This has driven local and state regulatory bodies to inspect the decontamination process of all houses before they are put on the open market.
Crystal methamphetamine is the new pandemic and it has everyone concerned. The rising statistics are doing little to help the situation. Consequently, joint efforts and a comprehensive crackdown on criminals is necessary in order to fight the war against homemade meth.
Find Top Treatment Facilities Near You
Detoxification
Inpatient / Residential
Private / Executive
Therapeutic Counseling
Effective Results
Call Us Today!
Speak with a Certified Treatment Assesment Counselor who can go over all your treatment options and help you find the right treatment program that fits your needs.
drug-rehabs.org
1-877-893-8276
Discuss Treatment Options!
Our Counselors are available 24 hours a day, 7 days a week to discuss your treatment needs and help you find the right treatment solution.
Call Us Today!
drug-rehabs.org
1-877-893-8276