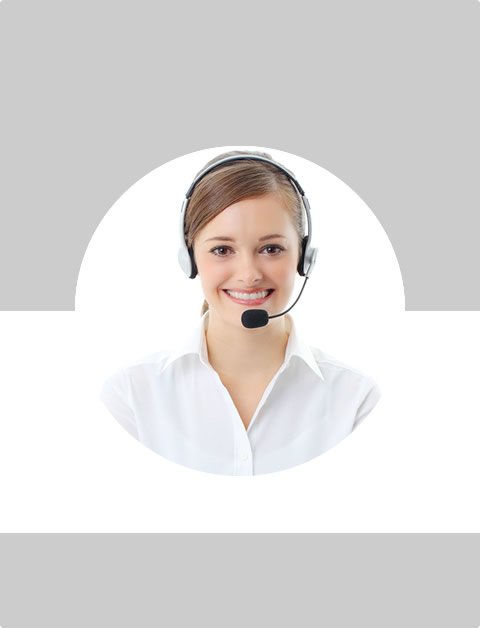 Don't Know What To Do?
Call Now to speak with a Certified Treatment Assesment Counselor who will guide you every step of the way.
This is a free service 100% Confidential
1-877-893-8276
Homeless and Drug Addiction
The relationship between the homeless and drug addiction is quite controversial. While addictive disorders appear disproportionately among the homeless population, such disorders cannot, by themselves, explain the increase in homelessness. Most drug and alcohol addicts never become homeless. However, people who are poor and addicted are clearly at increased risk. In the last two decades, competition for increasingly scarce low income housing grew so intense that those with disabilities, such as addictive and mental disorders, were more likely to lose out and find themselves on the streets.
Who are the Homeless?
Statistics show most of the homeless population is comprised of 18-35 year old men, 16-30 year old women, or single parents with children. Most are minorities and local people, not transients, who have been homeless for one year or less. On today's "skid row" we find people who are dependent on a variety of drugs, emotionally dysfunctional, mentally ill, and medically at-risk, especially for HIV/AIDS. A high percentage of them have been sexually and physically abused.
In analyzing records of homelessness you will find that the reasons for homelessness far exceed just the issue of drug use. People get put on the street because they are evicted from their apartment or home for failing to pay rent. This may occur because of a loss of job or illness. Further, for the same reasons, a person may have their home mortgage foreclosed. Alcoholism and other substance abuse cause people to become homeless. Mental illness is one of the biggest causes of homelessness. The inability to think clearly and fit in with other people makes them outcasts. Children run away from home for various reasons and sometimes women run from abusive situations. In other words, there are as many reasons for homelessness as there are homeless people.
The Homeless and Addiction
Besides not having a home to call their own, most of the 500,000 to 3 million people identified as homeless have something else in common - addiction and mental illness. According to one study, up to two-thirds of homeless adults suffer from alcoholism and at least half suffer from drug disorders. In their book, A Nation In Denial, Alice Baum and Donald Burnes shatter many of the myths surrounding the root causes of homelessness, which have little to do with the economy, governmental social policies, lack of affordable housing, and so forth. According to their research, at least 65-85% of all homeless adults suffer from chronic alcoholism, drug addiction, mental illness, or some combination of the three, often complicated by serious medical problems. At least one third of the homeless suffer from severe and persistent chronic psychiatric disorder. Forty to fifty percent of these individuals are "dually diagnosed" - suffering from addiction to alcohol and or drugs as well.
Ultimately, the condition labeled "homelessness" is best described as a state of "disaffiliation" or complete alienation from meaningful human relationships and the social support systems most people have working for them. Most homeless people are either addicts themselves, or are the products of dysfunctional families and broken homes that were significantly impacted by addiction. These are root problems and, unless they are adequately addressed, any other help we provide will not be effective. While millions of dollars may be spent on education, housing, and employment for the homeless, these efforts do little to make any improvement if they are unable to stay sober by working through the very same recovery issues that many of us are dealing with in our own lives.
Sadly enough, while these problems are on the rise, the resources that are available are usually priced beyond what those who need help the most can afford! Between 1978 and 1984 there was a 17% decrease in treatment beds for the indigent (those without insurance or funds to pay for care). According to recent congressional figures, only 12. 5% of the nation's 6.5 million drug users have access to publicly funded treatment.
Find Top Treatment Facilities Near You
Detoxification
Inpatient / Residential
Private / Executive
Therapeutic Counseling
Effective Results
Call Us Today!
Speak with a Certified Treatment Assesment Counselor who can go over all your treatment options and help you find the right treatment program that fits your needs.
drug-rehabs.org
1-877-893-8276
Discuss Treatment Options!
Our Counselors are available 24 hours a day, 7 days a week to discuss your treatment needs and help you find the right treatment solution.
Call Us Today!
drug-rehabs.org
1-877-893-8276