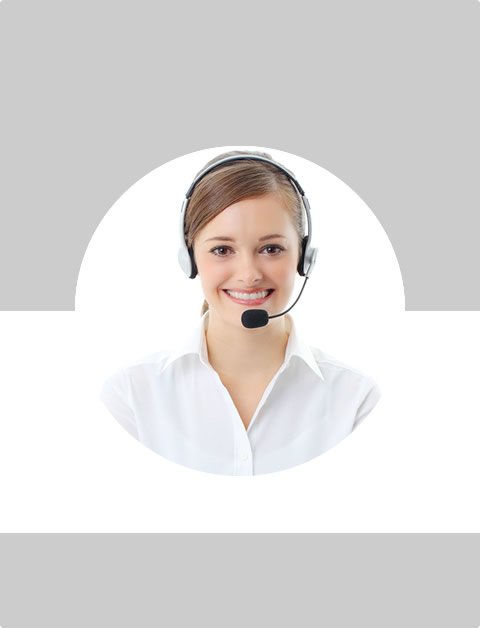 Don't Know What To Do?
Call Now to speak with a Certified Treatment Assesment Counselor who will guide you every step of the way.
This is a free service 100% Confidential
1-877-893-8276
History of Amphetamine
Amphetamine was first synthesized from ephedrine in Japan in 1893 by chemist Nagayoshi Nagai. In 1919, crystallized methamphetamine was synthesized by Akira Ogata via reduction of ephedrine using red phosphorus and iodine. The related compound amphetamine was first synthesized in Germany in 1887 by Laz?r Edeleanu.
World War II
One of the earliest uses of methamphetamine was during World War II when the German military dispensed it under the trade name Pervitin. It was widely distributed across rank and division, from elite forces to tank crews and aircraft personnel. Chocolates dosed with methamphetamine were known as Fliegerschokolade ("flyer's chocolate") when given to pilots, or Panzerschokolade ("tanker's chocolate") when given to tank crews. From 1942 until his death in 1945, Adolf Hitler was given daily intravenous injections of methamphetamine by his personal physician, Theodor Morell as a treatment for depression and fatigue. It is possible that it was used to treat Hitler's speculated Parkinson's disease, or that his Parkinson-like symptoms which developed from 1940 onwards were related to use of methamphetamine.
Post war use
After World War II, a large supply of amphetamine, formerly stockpiled by the Japanese military, became available in Japan under the street name shabu its tradename there. The Japanese Ministry of Health banned it in 1951; and its prohibition is thought to have added to the growing yakuza-activities related to illicit drug production. Today, methamphetamine is still associated with the Japanese underworld, but its usage is discouraged by strong social taboos.
In the 1950s there was a rise in the legal prescription of methamphetamine to the American public. According to the 1951 edition of Pharmacology and Therapeutics by Arthur Grollman, it was to be prescribed for "narcolepsy, post-encephalitic Parkinsonism, alcoholism, ... in certain depressive states... and in the treatment of obesity."
In the 1960s significant use began of clandestinely manufactured methamphetamine and methamphetamine created in users' own homes for personal use. The recreational use of methamphetamine peaked in the 1980s. The December 2, 1989 edition of The Economist described San Diego, California as the "methamphetamine capital of North America."
In 2000, The Economist again described San Diego, California as the methamphetamine capital of North America, and South Gate, California as the second capital city.
Legal restriction in the United States
In 1983 laws were passed in the United States prohibiting possession of precursors and equipment for methamphetamine production; this was followed a month later by a bill passed in Canada enacting similar laws. In 1986 the U.S. government passed the Federal Controlled Substance Analogue Enforcement Act in an attempt to curb the growing use of designer drugs. Despite this, or perhaps in part because of this, usage of methamphetamine expanded throughout rural United States, especially through the Midwest and South.
Since 1989 five federal laws and dozens of state laws have been imposed in an attempt to curb the production of methamphetamine. Methamphetamine is easily "cooked up" in home laboratories using pseudoephedrine or ephedrine, the active ingredients in over-the-counter drugs such as Sudafed and Contac. However, preventative legal strategies of the past 17 years have steadily increased restrictions to the distribution of pseudoephedrine/ephedrine-containing products.
As a result of the Combat Methamphetamine Epidemic Act of 2005, a subsection of the PATRIOT Act, there are restrictions on the amount of pseudoephedrine and ephedrine one may purchase in a specified time period, and further requirements that these products must be stored in order to prevent theft.
Find Top Treatment Facilities Near You
Detoxification
Inpatient / Residential
Private / Executive
Therapeutic Counseling
Effective Results
Call Us Today!
Speak with a Certified Treatment Assesment Counselor who can go over all your treatment options and help you find the right treatment program that fits your needs.
drug-rehabs.org
1-877-893-8276
Discuss Treatment Options!
Our Counselors are available 24 hours a day, 7 days a week to discuss your treatment needs and help you find the right treatment solution.
Call Us Today!
drug-rehabs.org
1-877-893-8276