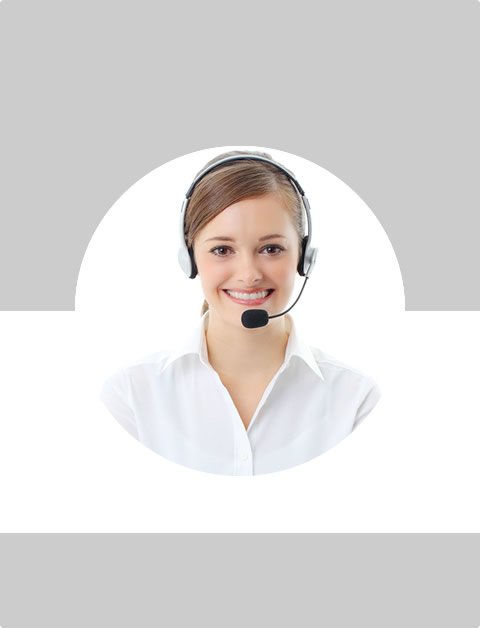 Don't Know What To Do?
Call Now to speak with a Certified Treatment Assesment Counselor who will guide you every step of the way.
This is a free service 100% Confidential
1-877-893-8276
Heroin-Trafficking, How Big Is This Business?
Heroin trafficking really is massive business around the entire world and perhaps one of the most amazing facts associated with this particular drug is that almost 90% of the heroin that is produced in a single year comes from one single country, Afghanistan. This figure has remained relatively high even since 2001 when allied troops took over the country, but just how big is the business of smuggling and selling heroin around the world?
First Look at Production
To begin with it is perhaps a good idea to try to get an idea as to how much is produced and the easiest way to show how massive this business is will be to look at what has generally happened in Afghanistan. At its peak, an amazing 350 square miles of Afghanistan was being used in the cultivation of the opium poppy and this did dip initially after 2001 to approximately one tenth, but since then it has climbed back up to around 280 square miles even though there have been attempts to persuade farmers to grow something other than this poppy that causes so much misery to millions around the world.
What this equates to is roughly 7000 tonnes being produced in a single year and this really is an astronomical amount when this is only the production figures for Afghanistan and does not take into account other areas such as Myanmar or Laos that have seen an increase in production levels in recent years. This all amounts to an export value of approximately US $3 billion, but one thing that you need to also take into consideration is that this $3 billion is only how much is paid to people in Afghanistan for their drugs and it is estimated that this is only 5% of the total end value of the drug.
It is also estimated that there could be in the region of 10,000 tonnes sitting in the world unsold at any one time especially after a very productive year where the poppy yield is higher than expected and this does then have an impact on the end price that people pay. This amount of unsold heroin is, therefore, worth billions and you can start to see just how big the heroin trafficking industry really is and the huge profits that are being made by the dealers since they pay so little for the drug and then the price is increased by 95% before it hits the streets.
Dollar Amounts
One thing that will astound people, and shows just how big heroin trafficking has turned out to be, are figures that show that in Russia alone in a single year that over $13 billion of heroin is consumed each year and in the European Union this figure is even higher as it sits at $20 billion on average. Clearly you then need to add in countries outwith Europe and even in Asia itself you are looking at vast sums of money being spent on heroin and it is all due to trafficking networks that are very well established around the world.
Smuggling
Heroin trafficking routes are very complex as the drug has to come from the farmer, be processed into the drug itself, smuggled out of Afghanistan, and it often has to go through various links in the chain before it ends up on the streets in Europe. This requires a lot of planning, equipment, manpower, bribery, and a whole host of other things to make sure that the drugs do indeed hit the streets and at a price that is going to entice the user into buying again. The routes that are used by traffickers are actually well known, including Turkey being seen as a major door into Europe for this drug, but even then thousands of tonnes are smuggled around the world and this will continue due to the money that is involved.
Conclusion
Heroin trafficking is, therefore, extremely big business and there is certainly no end in sight as demand and supply are still relatively well balanced even though there is a surplus sitting there around the world. Attempts by countries to limit the amount produced in Afghanistan has resulted in a decrease in the amount produced there, but it has also seen an increase in other countries, so the problem just continues. As long as there are billions to be made each year there will be traffickers out there willing to risk their lives getting the drug from poppy field to the street, so users can become hooked on something that has such humble beginnings.
Find Top Treatment Facilities Near You
Detoxification
Inpatient / Residential
Private / Executive
Therapeutic Counseling
Effective Results
Call Us Today!
Speak with a Certified Treatment Assesment Counselor who can go over all your treatment options and help you find the right treatment program that fits your needs.
drug-rehabs.org
1-877-893-8276
Discuss Treatment Options!
Our Counselors are available 24 hours a day, 7 days a week to discuss your treatment needs and help you find the right treatment solution.
Call Us Today!
drug-rehabs.org
1-877-893-8276