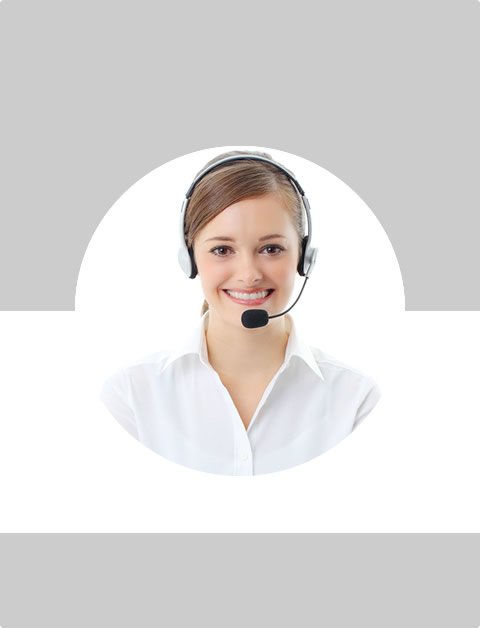 Don't Know What To Do?
Call Now to speak with a Certified Treatment Assesment Counselor who will guide you every step of the way.
This is a free service 100% Confidential
1-877-893-8276
Heroin: Manufacturing
How Heroin is Made
Heroin is produced for the black market by refining opium. The first step of this process involves isolation of morphine from opium. This crude morphine is then acetylated by heating with acetic anhydride. Purification of the obtained crude heroin and conversion to the hydrochloride salt results in a water-soluble form of the drug that is a white or yellowish powder.
Crude opium is carefully dissolved in hot water but the resulting hot soup is not boiled. Mechanical impurities - twigs - are scooped together with the foam. The mixture is then made alkaline by gradual addition of lime. Lime causes a number of unwelcome components present in opium to precipitate out of the solution. (The impurities include inactive alkaloids, resins, proteins). The precipitate is removed by filtration through a cloth, washed with additional water and discarded. The filtrates containing the water-soluble calcium salt of morphine (calcium morphinate) are then acidified by careful addition of ammonium chloride. This causes morphine (as a free phenol) to precipitate. The morphine precipitate is collected by filtration and dried before the next step. The crude morphine (which makes only about 10% of the weight of opium) is then heated together with acetic anhydride at 85 ?C (185 ?F) for six hours. The reaction mixture is then cooled, diluted with water, made alkaline with sodium carbonate, and the precipitated crude heroin is filtered and washed with water. This crude water-insoluble freebase product (which by itself is usable, for smoking) is further purified and decolorized by dissolution in hot alcohol, filtration with activated charcoal and concentration of the filtrates. The concentrated solution is then acidified with hydrochloric acid, diluted with ether, and the precipitated heroin hydrochloride is the purest form of heroin collected by filtration. This precipitate is the so-called "no. 4 heroin", commonly known as "china white". China white is heroin in its purest form. Heroin freebase cut with a small amount of caffeine (to help vaporize it more efficiently), typically brown in appearance, is known as "no. 3 heroin". These two forms of heroin are the standard products exported to the Western market. Heroin no. 3 predominates on the European market, where heroin no. 4 is relatively uncommon. Another form of heroin is "black tar" which is common in the western United States and is produced in Mexico.
The initial stage of opium refining—the isolation of morphine—is relatively easy to perform in rudimentary settings - even by substituting suitable fertilizers for pure chemical reagents. However, the later steps (acetylation, purification, and conversion to the hydrochloride salt) are more involved—they use large quantities of chemicals and solvents and they require both skill and patience. The final step is particularly tricky as the highly flammable ether can easily ignite during positive-pressure filtration (the explosion of vapor-air mixture can obliterate the refinery). If the ether does ignite, the result is a catastrophic explosion.
Heroin Made From Pharmaceuticals
Heroin can be produced in small quantities, often by end users, from morphine which is obtained from pharmaceuticals, or much less often from poppy straw or opium. The morphine can also be itself synthesized from codeine. The process involves wetting the morphine-bearing powder with acetic anhydride or chloride and igniting it, covering with foil and baking in an oven at 80?C for one to five hours and similar processes. The result in a mixture of heroin, morphine, 6-monoacetylmorphine and 3-monoacetylmorphine as well as any other drugs present in the precursors and some of their acetylated derivatives such as acetylcodeine.
Find Top Treatment Facilities Near You
Detoxification
Inpatient / Residential
Private / Executive
Therapeutic Counseling
Effective Results
Call Us Today!
Speak with a Certified Treatment Assesment Counselor who can go over all your treatment options and help you find the right treatment program that fits your needs.
drug-rehabs.org
1-877-893-8276
Discuss Treatment Options!
Our Counselors are available 24 hours a day, 7 days a week to discuss your treatment needs and help you find the right treatment solution.
Call Us Today!
drug-rehabs.org
1-877-893-8276