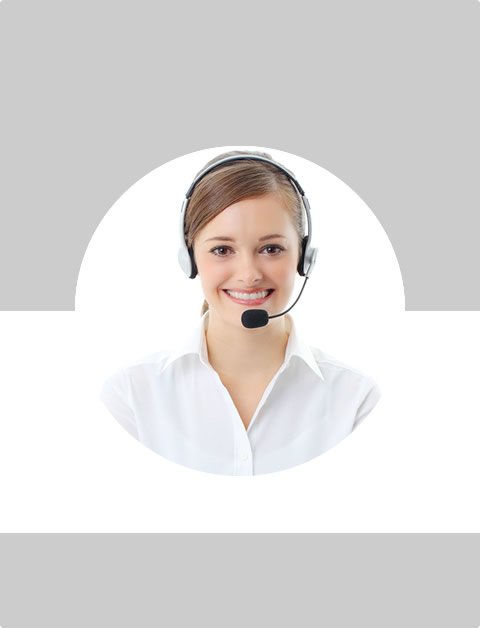 Don't Know What To Do?
Call Now to speak with a Certified Treatment Assesment Counselor who will guide you every step of the way.
This is a free service 100% Confidential
1-877-882-9275
Heroin Addiction Treatment
Heroin addiction treatment is a vital part of the addiction recovery process. In addition to stopping heroin use, the goal of treatment is to return the individual to productive functioning in their family, workplace, and community. While in a drug rehab, recovering heroin addicts learn about addiction, recovery, and relapse while addressing misguided beliefs about self, others, and their environment. Attending a drug addiction treatment program helps the recovering heroin addict make lifestyle changes, manage feelings, develop coping tools, and hone drug refusal skills. In addition, they learn to identify relapse warning signs and challenge thoughts that may lead to relapse.
Treatment for heroin addiction is on the increase as more and more people are becoming dependent on this drug. Years of research have shown that addiction to any drug can be effectively treated. However, there is no single form of drug addiction treatment that is appropriate for everyone. When getting help for heroin addiction, one must take into account the length of time the drug was used and the specific needs of the individual.
Treatment Approaches
A variety of scientifically based approaches to drug addiction treatment exists. Treatment for heroin addiction can include behavioral therapy (such as counseling, cognitive therapy, or psychotherapy), medications, or a combination of both. Behavioral therapies offer people strategies for coping with their drug cravings, teach them ways to avoid drugs and prevent relapse, and helps them deal with relapse if it occurs. The best heroin addiction treatment programs provide a combination of therapies and other services to meet the needs of each patient. These needs are shaped by issues such as age, race, culture, sexual orientation, gender, pregnancy, parenting, housing, and employment.
Treatment Settings
Heroin addiction treatment can occur in a variety of settings, in many different forms, and for varying lengths of time. Heroin addiction is typically a persistent disorder which may result in relapse. Because of this, a short-term or one-time treatment program is often insufficient. As with other habits, relapses to drug use can occur during or after successful treatment episodes. For many, treatment is a long-term process that involves multiple attempts at abstinence before lasting sobriety is achieved.
Find Top Treatment Facilities Near You
Detoxification
Inpatient / Residential
Private / Executive
Therapeutic Counseling
Effective Results
Call Us Today!
Speak with a Certified Treatment Assesment Counselor who can go over all your treatment options and help you find the right treatment program that fits your needs.
drug-rehabs.org
1-877-882-9275
Discuss Treatment Options!
Our Counselors are available 24 hours a day, 7 days a week to discuss your treatment needs and help you find the right treatment solution.
Call Us Today!
drug-rehabs.org
1-877-882-9275