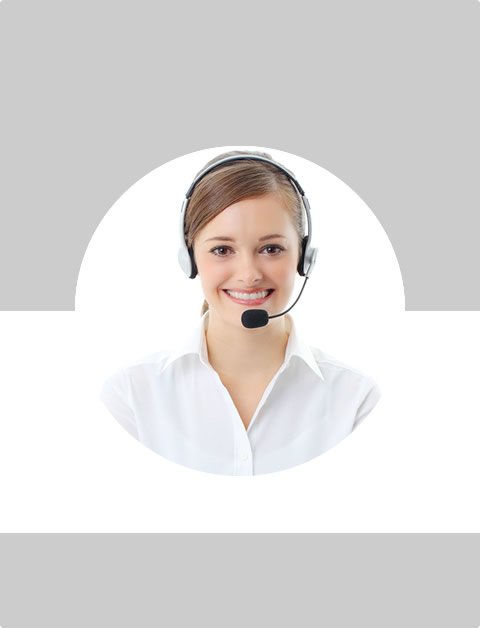 Don't Know What To Do?
Call Now to speak with a Certified Treatment Assesment Counselor who will guide you every step of the way.
This is a free service 100% Confidential
1-877-893-8276
Hereditary Alcoholism
Many wonder if hereditary alcoholism is going to be an issue for them because their parents or other close family members are alcoholic. The answer to this is a dicey one. Extensive research has been conducted to understand whether there is really a connection between hereditary alcoholism and genetics. Research has found that children who are born to alcoholics are more prone towards alcoholism than the others. However, it is not written in stone that these children will definitely become alcohol addicts. Other than genetics, there are other factors also, like a person's nature, family background and perception towards life, that make them addicted to alcohol.
Hereditary Alcoholism And Genetics
Scientists and researchers who think there is a connection between hereditary alcoholism and genetics have conducted studies on families, adopted children and twins. They have found that even if children of alcoholic parents are raised by non-alcoholics, they can develop problems with alcoholism. It was also seen that children born to non alcoholic parents, but adopted and raised by alcoholics, did not become alcohol addicts. This surely proves that genetics plays a significant role in a person becoming developing hereditary alcoholism. However, it was seen that many children of alcoholic parents did not become alcoholic themselves and also not all alcoholics come from families with a background of alcoholism.
Environmental Factors
Some research studies suggest that the environment in which the child grows determines whether they would become an addict. If one of the parents in the family is an alcoholic, there may be tension and conflict within the family. The parent himself may be facing some emotional and psychological problems that affect the children's upbringing. This may lead to the development of mental and emotional problems that can push the child towards hereditary alcoholism. Studies have also found a strong link between hereditary alcoholism and antisocial behavior. It is said, that people who are rebellious by nature tend to do things that are considered bad by the society. Such people are likely to become alcohol addicts. There are also cases of people who get addicted to alcohol because they are unable to overcome problems in their lives.
People who are born in families having a history of hereditary alcoholism should be aware of certain things that would help them in preventing themselves from turning alcoholics. They should avoid consuming alcohol at an early age, as it is likely that under-age drinking can lead to a person abusing alcohol later in life. If they become social drinkers as adults, care should be taken so that they do not become excessive drinkers.
Looking at the research done by scientists, it cannot be said that only genetics is responsible for an individual to become an alcohol addict. Another important thing to remember is that even though genes play an important role in hereditary alcoholism, it depends on a person's inner ability and personal problem solving strength which determines whether they will begin to abuse alcohol.
Find Top Treatment Facilities Near You
Detoxification
Inpatient / Residential
Private / Executive
Therapeutic Counseling
Effective Results
Call Us Today!
Speak with a Certified Treatment Assesment Counselor who can go over all your treatment options and help you find the right treatment program that fits your needs.
drug-rehabs.org
1-877-893-8276
Discuss Treatment Options!
Our Counselors are available 24 hours a day, 7 days a week to discuss your treatment needs and help you find the right treatment solution.
Call Us Today!
drug-rehabs.org
1-877-893-8276