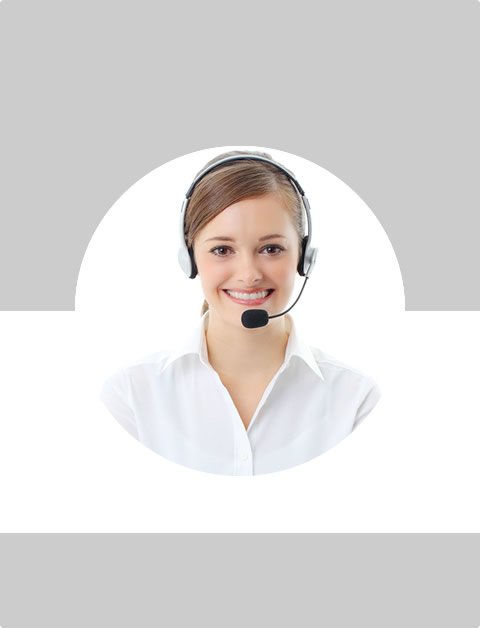 Don't Know What To Do?
Call Now to speak with a Certified Treatment Assesment Counselor who will guide you every step of the way.
This is a free service 100% Confidential
1-877-893-8276
Heart Problems And Drug Addiction
Drug addiction predisposes an user to heart problems. All over the world, drug addiction accompanied by heart problems cause high medical costs and also frequent hospitalizations. Governments experience increased high medical costs which lead to taxes being increased. Recent research has shown that steroids, cocaine and many other drugs have a direct link with heart problems. Abuse of prescription drugs as well causes a lot of heart disease cases. Heart problems and drug addiction have been going together since time in memorial. Almost every other drug is associated with heart problems if abused.
Cocaine
Effects of this drug appear almost instantly after just one dose and disappear within a short duration of time. When taken in small quantities, it makes the user feel mentally alert and very talkative. It also decreases the appetite and sleep as well. When abused in large amounts, this drug has a lot of side effects that have very serious medical complications. First of all, it disturbs the heart rhythm which may lead to heart attack. The user also encounters serious headaches, abdominal pains and seizures as well. Many users also experience regular comas. Most cocaine deaths are as a result of heart problems which are in most cases caused by respiratory arrest.
Heroin
Heroin injection causes a number of medical complications to the user. When injected chronically, this drug causes bacterial infections in the blood vessels and blood valves. Veins also tend to collapse. On the other hand, other soft-tissues infections are very common. An user may also experience lung problems by suffering from constant tuberculosis and pneumonia. In many instances, heroin deaths are caused by users using heroin that refuses to dissolve which at the end results in the blood vessels clogging. Users are also at a very big risk of getting infected with viruses that are blood borne.
Steroids
Steroids abuse has been largely instrumental in causing a number of medical complications. There have been reported cases of men developing breasts, liver cancer and also heart problems. These drugs disrupt the way hormones are produced in the body. Steroids change the lipoprotein levels therefore changing the amount of cholesterol in the blood. These drugs increase low density lipoprotein levels and decrease high density lipoprotein levels. Both of these levels have a very big increase in the way substances that are fatty are deposited in to the arteries which interferes with the blood flow. This causes instances when the blood fails to reach the brain which results into a stroke.
Nicotine
Nicotine is contained in the largest quantities in tobacco. Today, cigarettes kill more than alcohol, car accidents, homicides, illegal drug use and AIDS combined in the U.S.A. Cigarette smoking has a direct medical complication in every part of the body. Cigarettes also have a very big role that they play when matters related to heart problems are concerned. Smokers are at a higher risk of getting a stroke, heart attack as well as vascular diseases. Passive smoking also has a very contribution to heart problems.
PCP
PCP is a surgical anesthetic that is sedative. When taken in low doses, this drug causes rapid breathing which on the other hand increases the blood pressure and the heart rate. Bigger doses cause more dangerous changes in the heart rate and blood pressure as well. Effects like nausea, feeling dizzy and blurred vision follow. On the other hand, very high dosages of PCP may easily cause hyperthermia, coma and worse still, death.
MDMA
This drug has become very popular because of the effects it has on the user. It makes one feel mentally stimulated which tends to increase the confidence of the user. However, this drug has a number of serious medical complications including restlessness and anxiety, lack of sleep, kidney failure, high blood pressure as well as heart problems.
Everyone now knows the close relationship between heart problems and drug addiction. Anyone who uses the above mentioned drugs risks a big deal on getting a heart problem in future not forgetting the other problems that come accompanied by their use. Societies all over the world need to up their game towards preventing drug abuse so that deaths can be prevented. If nothing is done, more and more people will continue dying as a result.
Find Top Treatment Facilities Near You
Detoxification
Inpatient / Residential
Private / Executive
Therapeutic Counseling
Effective Results
Call Us Today!
Speak with a Certified Treatment Assesment Counselor who can go over all your treatment options and help you find the right treatment program that fits your needs.
drug-rehabs.org
1-877-893-8276
Discuss Treatment Options!
Our Counselors are available 24 hours a day, 7 days a week to discuss your treatment needs and help you find the right treatment solution.
Call Us Today!
drug-rehabs.org
1-877-893-8276