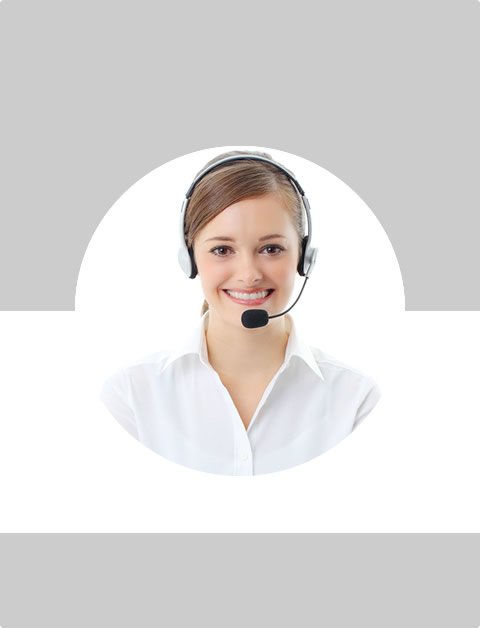 Don't Know What To Do?
Call Now to speak with a Certified Treatment Assesment Counselor who will guide you every step of the way.
This is a free service 100% Confidential
1-877-893-8276
Healthy Choices for Wellness
Be Active walk, garden, dance, frisbee, bike, swim, play baseball tennis volleyball
"Wellness" is healthy living that keeps our minds, bodies, and souls in balance. Wellness includes staying fit, eating nutritiously, maintaining good relationships, and being involved in rewarding work. Here are some specific things that help us live well.

If you already play sports or exercise regularly, you know the "rush" you can get from physical activity. Your body feels stronger, and your mind feels more alert and better rested.
Some of us don't like sports and exercise. It may help to think about what you do like to do, or just explore things that seem interesting to you. Walking on a stair climber may leave you bored, but walking or jogging through pleasant outdoors surroundings may seem more attractive. Take a friend for companionship! Are there any sports you like to watch that you might want to try? From lessons to team sports, many schools and communities offer a variety of inexpensive recreational activities. It's a great way to meet people.


Eat Well
Fruit, gourmet dinner, milk, going to restaurants, breakfast, juice, pizza, picnic
Eating can be a real pleasure, even when it's "healthy." Learn to enjoy eating well. Learn to cook. Have dinner with your friends. Appreciate your meals.
A word of caution for those of us who are tempted to overeat. When we eat too much we can feel bloated and unwell, and end up being an unhealthy weight. We need to learn to stop eating before we feel full, to give our stomachs a chance to catch up to our palettes. Wellness or medical clinics can offer assistance in learning healthy eating patterns.


See Friends
Talk, see a movie, dance, have coffee, write, hug, listen, volunteer, call
There are lots of things we can enjoy doing alone, but often it's more fun to share it with other people. Make regular time for your friends and family. Pick enjoyable things to do with them. Often the activity is less important than the chance to talk and listen with another person.


Relax
Sleep, meditate, daydream, read, nap, take a break, smell the flowers
Taking a break can feel great. Start by getting enough sleep every day. If you always wake up tired, try going to bed earlier. Some of us take time regularly to meditate. For others, quiet activities like reading, writing, or just sitting can be very relaxing. Naptime isn't just for children. If you feel tired, listen to your body and rest more.
Find Top Treatment Facilities Near You
Detoxification
Inpatient / Residential
Private / Executive
Therapeutic Counseling
Effective Results
Call Us Today!
Speak with a Certified Treatment Assesment Counselor who can go over all your treatment options and help you find the right treatment program that fits your needs.
drug-rehabs.org
1-877-893-8276
Discuss Treatment Options!
Our Counselors are available 24 hours a day, 7 days a week to discuss your treatment needs and help you find the right treatment solution.
Call Us Today!
drug-rehabs.org
1-877-893-8276