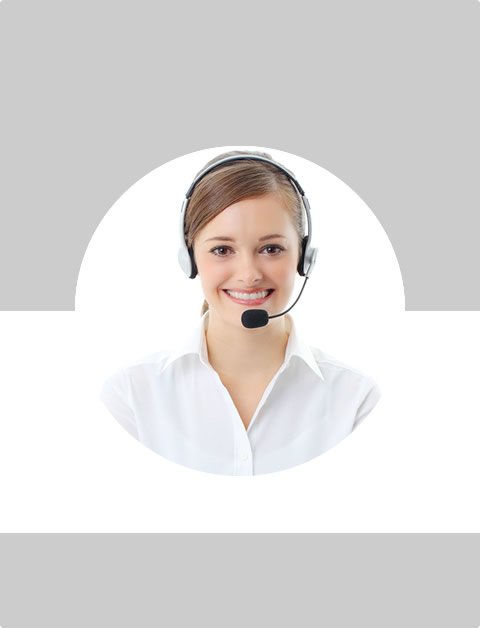 Don't Know What To Do?
Call Now to speak with a Certified Treatment Assesment Counselor who will guide you every step of the way.
This is a free service 100% Confidential
1-877-893-8276
Addicts Who Start Young May Have Greater Chances of Relapse
The younger an addict is when he or she first takes to drugs that get him or her addicted, the greater are chances of relapse later in life. This is an observation that has been proven by several studies conducted over the last decade. The studies considered adolescents and youth between the ages of 13 and 21. The researchers went on to find that the earlier an individual begins to take drugs, the greater is the probability of lifetime dependency.
This may be a worrying find in the light of statistics that show the age of first abuse is becoming younger. However it contributes to rehabilitation programs in a positive way. Doctors can look into the abuse history of addicts and find out the age of onset. Based on that information, for addicts with a history of early drug abuse, doctors can focus on providing prolonged care. Anticipating future relapse, doctors can provide periodic care. Care can also be directed towards the groups that have a greater tendency to relapse.
Parents of young children must also become more aware and talk to their kids early about the dangerous consequences of early drug abuse in later life.
The Findings of the Studies
This relationship between age of first abuse and later relapse has been discovered by studies since 1998, and a more recent NIDA (National Institute on Drug Abuse) funded study panning Belgian and Californian universities. The 2006 study focused specifically on heroin addiction, and examined the histories of 846 patients in California's methadone clinics. The subjects went through extensive interviews over 4 years to determine the chances of their relapse to heroin use. Most of the subjects were found to have started using heroin when they were between 17 and 25 years old.
Researchers have found that relapses were more common across specific social and economic groups. Generally, gender or education had no significant effect on the chances of relapse. It is possible to predict relapse based on onset ages of males and females and non-blacks, but not blacks.
This information can be useful both for adult addicts looking for recovery as well as parents with children at the age of experimentation.
Relevance for addicts with an early onset:
If you or a family member is trying to recover from substance abuse, it can help to take a look at the age of onset of abuse. With each year of delay in the onset of drug use, the likelihood of a lifelong dependency can be brought down by as much as 4 to 5 percent each year, the studies have shown. This knowledge of harder recovery for addicts who start young can be used to your benefit.
Relevance for Parents:
Why Children Take Drugs
It is common to experiment with drugs and alcohol today, and the ages of children that first try these out are becoming alarmingly low with each progressive year. Moreover, children and adolescents have a tendency to feel immune or invincible at their age to the problems that are experienced by others.
Initially children take drugs out of curiosity. While it is not easy to determine which teen will go on to take drugs, there are some factors of personality or family life that increase the chances of drug abuse among them. A child from a home with a family history of substance abuse, a child or a teen suffering from depression or low self esteem, or a feeling of not fitting into the mainstream, is more likely to get addicted.
Statistics of Drug Abuse among Children Today
Some teens experiment with tobacco and alcohol, and then stop or use them sometimes with no major health problems. Others develop a dependency on these substances, and then move on to try more dangerous drugs that harm them as well as others.
Today, the average age of first marijuana use is 14 and children of the age of 12 or earlier are often seen starting alcohol use.
Advice for parents
If you have a minor child who is already experimenting with drugs, it is important to place them under counseling as soon as possible. It is possible to help your child get free from an addiction with the right counseling and care. While being supportive, parents must take care to monitor their children's activities in order to control the sources of the substances.
Find Top Treatment Facilities Near You
Detoxification
Inpatient / Residential
Private / Executive
Therapeutic Counseling
Effective Results
Call Us Today!
Speak with a Certified Treatment Assesment Counselor who can go over all your treatment options and help you find the right treatment program that fits your needs.
drug-rehabs.org
1-877-893-8276
Discuss Treatment Options!
Our Counselors are available 24 hours a day, 7 days a week to discuss your treatment needs and help you find the right treatment solution.
Call Us Today!
drug-rehabs.org
1-877-893-8276