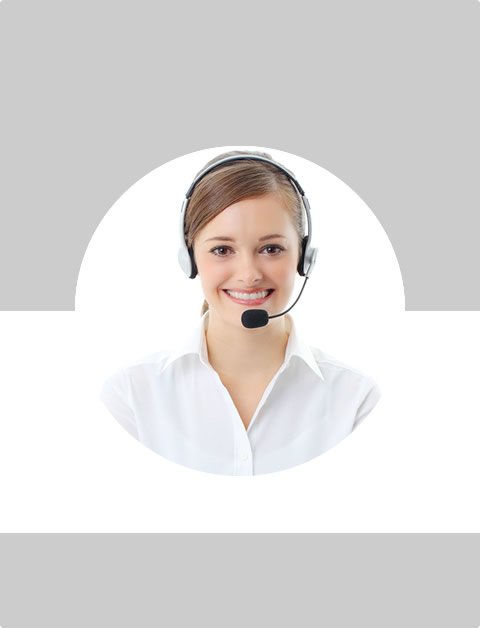 Don't Know What To Do?
Call Now to speak with a Certified Treatment Assesment Counselor who will guide you every step of the way.
This is a free service 100% Confidential
1-877-882-9275
Getting Treatment
Drugs including alcohol affect substance abusers in many ways. Perhaps as a family member, the most painful consequence is the fact that the substance abuser puts getting drugs ahead of everything else, especially family. It is hard for most of us to believe that someone could put cocaine, heroin, or another drug ahead of the well-being of a child or a parent. But that is what drugs do. They destroy the inner person and make him or her unrecognizable to those who care. However, with help and treatment, that core person can be recovered and restored to his or her family.
People can seek treatment at any point along the dependence abuse addiction relapse path.
Options For Treatment
12-step programs these anonymous, self-help groups are meetings of people with similar problems (Alcoholics Anonymous is for alcoholics) who get together to talk about their experiences, hopes, challenges and next steps. These programs follow a creed of 12 steps which help substance abusers gain control of their lives. Participants in 12-step programs often have a "sponsor" who they can call on for support at stressful points. Many treatment programs encourage their program graduates to continue with 12-step programs after they complete their treatment.
Drug-free outpatient programs provide emergency help, short-term treatment, and evaluation and referral. Many of the counselors at these programs are former drug users who provide a "been there, done that" attitude, and are not taken in by the excuses, manipulation and denial common among substance abusers. Treatment generally includes lots of one-on-one counseling, as well as some work in larger groups.
Methadone maintenance programs are specifically for people addicted to heroin. Methadone, a legal drug, is dispensed to clients on a daily basis, with dosage carefully monitored by doctors and other professionals. In addition to providing methadone, these programs also offer counseling, medical care, and other critical services.
In-patient programs these are short and long term residential programs, where people live at the treatment center itself. Short-term programs are generally 21 or 28 days long. Treatment may be in a hospital or an independent facility, and the doors may be locked or unlocked. Detoxification services are provided separately, as needed. Unfortunately, treatment duration in these programs depends more on insurance coverage than to actual need. Therapeutic communities provide longer-term treatment (generally 18 24 months), and use more peer confrontation and positive peer pressure techniques. Mutual self-help, public criticism and self-criticism characterize the approach. Life in a therapeutic community is tightly structured.
Seeking Help
Most substance abusers describe their own openness to treatment as hitting bottom. It might have been a "confrontation" with a child who expresses his or her own pain. Or when a parent loses custody of a child. Even perhaps when the substance abuser is sick and tired of sleeping on rooftops, in open fields or in abandoned cars. It is when the consequences of use outweigh the benefits that the addict will commit to seeking help.
Find Top Treatment Facilities Near You
Detoxification
Inpatient / Residential
Private / Executive
Therapeutic Counseling
Effective Results
Call Us Today!
Speak with a Certified Treatment Assesment Counselor who can go over all your treatment options and help you find the right treatment program that fits your needs.
drug-rehabs.org
1-877-882-9275
Discuss Treatment Options!
Our Counselors are available 24 hours a day, 7 days a week to discuss your treatment needs and help you find the right treatment solution.
Call Us Today!
drug-rehabs.org
1-877-882-9275