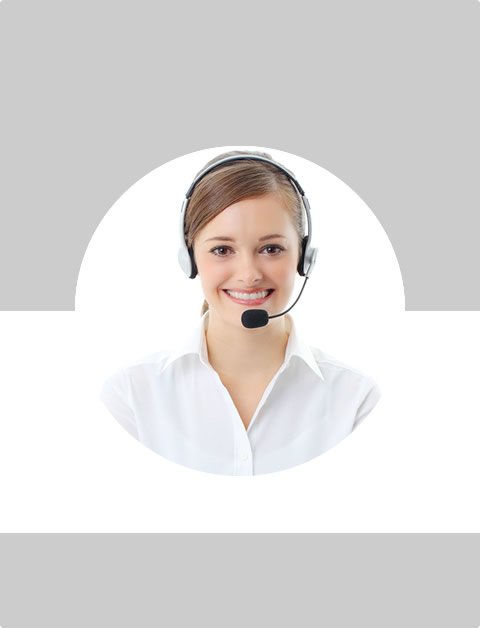 Don't Know What To Do?
Call Now to speak with a Certified Treatment Assesment Counselor who will guide you every step of the way.
This is a free service 100% Confidential
1-877-893-8276
Options You Have for Getting off Meth.
If you or someone you know is addicted to meth, there are a lot of options you have for getting off of it. Since you're already looking around online for help, you've made the first positive step towards recovery. While there are going to be a lot of challenges when it comes to getting off of drugs, you will find that it is well worth it. Your future will be filled with a long life instead of a short one that is controlled by meth. Your health will also increase dramatically just from quitting this extreme drug.
You can go about recovery in a number of different ways. Each person is different with their addiction and how they want to overcome it, so choose something that works best for you. The biggest thing to keep in mind is that you should have a support system around you. People who help you through the process can make sure you get through your addiction recovery and stay dedicated to being clean.
Option 1- Rehab
Meth is one of the hardest drugs to quit because it's so addicting and has extreme withdrawal side effects. Once you stop putting this in your body you will feel: nausea, paranoia, dizziness, fever and a lot of other side effects. Going to rehab can help pull you through the first few days and weeks of detox, which are the hardest. When you first go into the treatment facility you will be given medication to help ease the side effects. These won't completely mask them, but they ensure you're not in the agony you would be otherwise.
In addition to getting medication for your withdrawal symptoms, you will also visit with therapists throughout your stay. This is where you can do a lot of soul-searching to determine why you became addicted to drugs in the beginning. There are also group therapy sessions offered at most meth rehab facilities. Through these sessions you can make friends, hear other life stories and make connections with people you can relate to.
Rehab is absolutely the best option for getting off of meth, but it comes with a high price. If you have friends or family members, ask them to help you out with the financial burden. You should also look into whether or not insurance covers you and if you can finance a loan. There are options out there that can help you pay for the cost, so don't assume you can't afford it. Rehab can change your life and get you through meth detox without the high risk of relapse.
Option 2- Home Recovery
Home recovery from meth addiction is possible, but it's going to be extremely difficult. The withdrawal symptoms are generally more than most people can handle. This can cause overdose or violence; it just depends on the person and their addiction. If you are thinking about doing home recovery, you need to have a tight support system around you. If you live alone, have someone stay with you or go stay with someone else for a couple of weeks.
You should also make sure that all drugs are removed from your presence. Don't stay in a home where there are temptations around you, they will be too hard to resist. After you are ready, you will begin the detox process and stop taking meth all together. Once you start feeling sick you should have people around who will help take care of you and talk to you about why you are doing this.
Option 3- Jail and Prison Recovery
Relapse rates for meth addiction are around 70%, so odds are high that you will relapse. If you want to make sure you get off of this drug, voluntarily go to jail or prison. Doing so will ensure you're in an area where you can absolutely not get any drugs. If you decide to do this, go to a facility that has a drug treatment program available. You can join this program to meet other people, beat your drug habit and get the help you need.
Not only is this an affordable option, it's an effective one. You just have to make sure that you set up support for when you get out. Support is the key when it comes to staying off of meth for good. You should join Narcotics Anonymous in your area as soon as you can.
Find Top Treatment Facilities Near You
Detoxification
Inpatient / Residential
Private / Executive
Therapeutic Counseling
Effective Results
Call Us Today!
Speak with a Certified Treatment Assesment Counselor who can go over all your treatment options and help you find the right treatment program that fits your needs.
drug-rehabs.org
1-877-893-8276
Discuss Treatment Options!
Our Counselors are available 24 hours a day, 7 days a week to discuss your treatment needs and help you find the right treatment solution.
Call Us Today!
drug-rehabs.org
1-877-893-8276