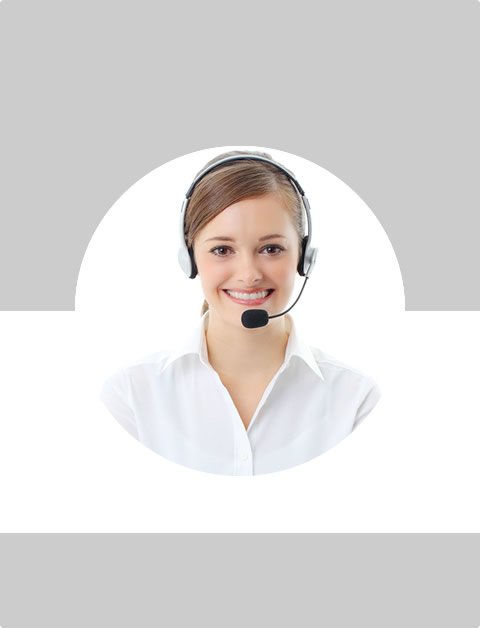 Don't Know What To Do?
Call Now to speak with a Certified Treatment Assesment Counselor who will guide you every step of the way.
This is a free service 100% Confidential
1-877-893-8276
Getting Help for Alcoholism
You can find many kinds of help for a substance abuse problem. Help can come from formal institutions or organizations or it can come from an informal support network.
The goal of help may depend on the kind of substance problem. An addicted person's goal should be abstinence, or non-use of the substance. A person who is not yet addicted but has problems stemming from use may only need to change the way that they consume, that is, stop abusing the substance. To start with, however, any substance-abusing person should stop drinking or using drugs entirely.
Helping agencies and organizations are listed in the phone book or can be reached through calling a local health/mental health center. Private organizations that specialize in substance abuse treatment (you may find these in the yellow pages) or a local hospital can also provide effective help. Kinds of help and helping agencies vary from area to area.
Many people who seek help for a substance abuse problem meet with success and go on to live happy and productive lives. With the right program and support any person can be successful in working through this.
Helping someone with a drinking or drug problem
The most helpful thing you can do for someone with a substance abuse problem is be supportive. Overcoming addiction and changing behavior is much easier to do with the help of others. Here are some tips for helping someone you know who may have a drinking or drug problem.
Show--and tell!-- your genuine concern for the other person.
Maintain the offensive: do not let the other person put you on the defensive about your own drinking.
Confront behaviors, not values.
Know the basic facts about alcohol or drugs, but do not try to come across as an expert.
Convey the idea that you are available for support or information to help them deal with the situation.
Try to get the person to agree to some form of positive action, such as seeking counseling, speaking to a doctor, cutting back on use, or stopping for at least a specific time period.
Why is Abstinence Important for Recovery?
Abstinence is a key to recovery for drug addicts and alcoholics. Addicts share a compulsion to use and a lack of control over use. When people give alcohol or another drug to their body, the body wants more. Someone with a substance problem then takes even more of the drug until it runs out or they pass out--or in some cases die. Abstinence stops this destructive cycle.
Abstinence in recovery allows the brain to "defog." It takes about a year of abstinence for the brain to completely clear, and maintaining a drug-free brain is the only way to help it clear.
Abstinence in recovery is also necessary because use of one drug can trigger the use of another. For example, a cocaine addict under the influence of alcohol will be more likely to use cocaine than when abstinent. Substances such as alcohol decrease inhibitions and impair judgment and decision making, compromising a person's commitment to recovery.
Find Top Treatment Facilities Near You
Detoxification
Inpatient / Residential
Private / Executive
Therapeutic Counseling
Effective Results
Call Us Today!
Speak with a Certified Treatment Assesment Counselor who can go over all your treatment options and help you find the right treatment program that fits your needs.
drug-rehabs.org
1-877-893-8276
Discuss Treatment Options!
Our Counselors are available 24 hours a day, 7 days a week to discuss your treatment needs and help you find the right treatment solution.
Call Us Today!
drug-rehabs.org
1-877-893-8276