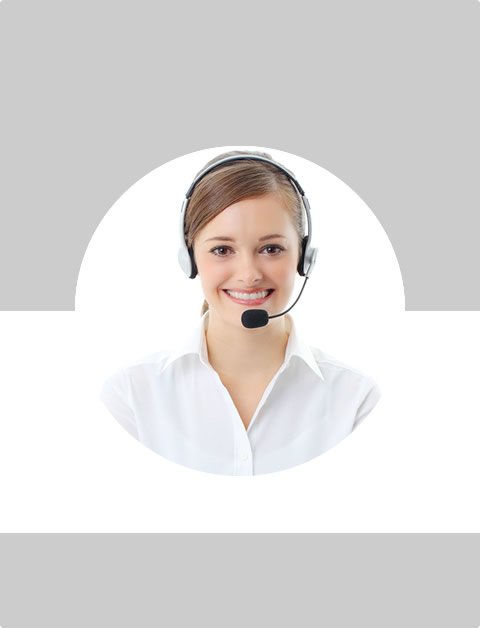 Don't Know What To Do?
Call Now to speak with a Certified Treatment Assesment Counselor who will guide you every step of the way.
This is a free service 100% Confidential
1-877-882-9275
Gay Men And Meth- The Facts
The rate of gay men and meth has gone up significantly since the 1990's. A lot of gay men have been abusing meth to increase their sexual pleasure but little do they know, it also makes them at a higher risk at developing diseases. HIV, Hepatitis, and various other blood borne diseases are very common among gay men that abuse meth. There have been records of parties thrown in the gay community that involve the use of meth. Many meth users share needles and have sexual encounters which can lead to diseases that are very dangerous and even deadly to be spread among each person that is involved.
Why Do Gay Meth Often Become Addicted To Meth?
A lot of gay men feel isolated when it comes to their sexual preference and often turn to drugs to help their self-esteem become boosted. Meth is often used to cope with life situations that can be done socially or alone. There are many underlying reasons in which gay men become addicted to meth, such as curiosity, stigma, escapism, and homophobia. It can be used as a coping mechanism to help with others opinions and the way gay men are treated in society.
This drug is often used in the gay community to escape from depression, loneliness, alienation, and stress. Meth can make gay men feel more comfortable in their own skin, which makes them more comfortable in sexual situations with other men as well. Meth can make someone seem more attractive, socially connected, and also sexually desirable to another person. Intimate relationships are often more exciting and pleasurable when high on this drug.
What Are The Risks Of Abusing Meth?
The use of meth can significantly increase a person's heart rate. It can also cause organ and heart failure. Meth can also cause the heart condition called arrhythmia, which is damage to the nerves that conduct activity electrically. People that abuse meth by injecting it often run the risk of spreading blood borne diseases and also overdosing. When a person injects meth into their veins or muscles, they cannot be sure of how much of the drug is actually entering their body. Overdose is very common when this method is used, because often time's addicts use more than their body can handle. People that use meth often suffer from hallucinations, paranoia, sweating profusely, and also having "crack bugs". Crack bugs are known to be the delusion of insects crawling under an addicts skin, caused by the high that meth gives off.
How Is Meth Used By Gay Men?
One of the most common methods that gay men use meth is by injecting it with a needle. That is extremely dangerous in the gay community due to the increased rate of blood borne diseases that can be spread to each partner. Some people enjoy snorting the drug as well. It can be done much like cocaine, and also has similar effects. A lot of men enjoy smoking the drug as well; it gives an almost instant high and makes it a social experience if done with others.
Many gay men get abuse meth and then host parties with other men that are users as well. They end up having sexual encounters and often have impaired judgment. It is very important to seek help for someone who is participating in these activities to ensure that they are being safe and not putting their lives at risk, as well as their partners.
How Gay Men Can Get Treatment For Meth Abuse
Gay men can get the same well-deserved treatment options as a straight man can. There are a lot of treatment options for people that are struggling with meth abuse. A lot of treatment centers or rehab facilities work with gay men to test them for blood borne illnesses as well as STDS. Treatment is very important for anyone that is struggling to get off of the drug. Meth is highly addictive and often times can cause more problems for an addict if they try to quit on their own. Withdrawal symptoms can be very harsh and it is crucial for a person to get professional help before a withdrawal occurs. Detox options and medications are available for substance abuse for both the gay and straight community.
Find Top Treatment Facilities Near You
Detoxification
Inpatient / Residential
Private / Executive
Therapeutic Counseling
Effective Results
Call Us Today!
Speak with a Certified Treatment Assesment Counselor who can go over all your treatment options and help you find the right treatment program that fits your needs.
drug-rehabs.org
1-877-882-9275
Discuss Treatment Options!
Our Counselors are available 24 hours a day, 7 days a week to discuss your treatment needs and help you find the right treatment solution.
Call Us Today!
drug-rehabs.org
1-877-882-9275