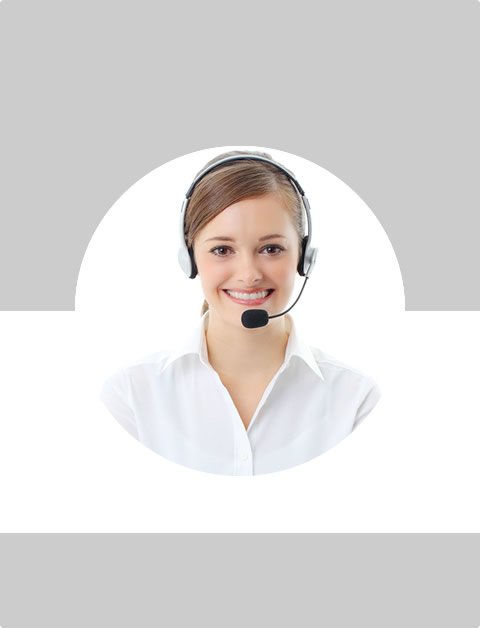 Don't Know What To Do?
Call Now to speak with a Certified Treatment Assesment Counselor who will guide you every step of the way.
This is a free service 100% Confidential
1-877-882-9275
Frequently Asked Questions for Parents About Marijuana
Q: Why do young people use marijuana?
A: Children and young teens start using marijuana for many reasons. Curiosity and the desire to fit into a social group are common reasons. Certainly, youngsters who have already begun to smoke cigarettes and/or use alcohol are at high risk for marijuana use.
Also, our research suggests that the use of alcohol and drugs by other family members plays a strong role in whether children start using drugs. Parents, grandparents, and older brothers and sisters in the home are models for children to follow.
Some young people who take drugs do not get along with their parents. Some have a network of friends who use drugs and urge them to do the same (peer pressure). All aspects of a child's environment - home, school, neighborhood - help to determine whether the child will try drugs.
Children who become more heavily involved with marijuana can become dependent, and that is their prime reason for using the drug. Others mention psychological coping as a reason for their use - to deal with anxiety, anger, depression, boredom, and so forth. But marijuana use is not an effective method for coping with life's problems, and staying high can be a way of simply not dealing with the problems and challenges of growing up.
Researchers have found that children and teens (both male and female) who are physically and sexually abused are at greater risk than other young people of using marijuana and other drugs and of beginning drug use at an early age
Q: Does using marijuana lead to other drugs?
A: Long-term studies of high school students and their patterns of drug use show that very few young people use other drugs without first trying marijuana, alcohol, or tobacco. Though few young people use cocaine, for example, the risk of doing so is much greater for youth who have tried marijuana than for those who have never tried it. While research has not fully explained this association, growing evidence suggests a combination of biological, social, and psychological factors are involved.
Researchers are examining the possibility that long-term marijuana use may create changes in the brain that make a person more at risk of becoming addicted to other drugs, such as alcohol or cocaine. While many young people who use marijuana do not go on to use other drugs, further research is needed to determine who will be at greatest risk.
Q: What is tolerance for marijuana?
A: "Tolerance" means that the user needs increasingly larger doses of the drug to get the same desired results that he or she previously got from smaller amounts. Some frequent, heavy users of marijuana may develop tolerance for it.
Q: How can I prevent my child from getting involved with marijuana?
A: There is no magic bullet for preventing teenage drug use. But parents can be influential by talking to their children about the dangers of using marijuana and other drugs, and remain actively engaged in their children's lives. Even after teenage children enter high school, parents can stay involved in schoolwork, recreation, and social activities with their children's friends. Research shows that appropriate parental monitoring can reduce future drug use, even among those adolescents who may be prone to marijuana use, such as those who are rebellious, cannot control their emotions, and experience internal distress. To address the issue of drug abuse in your area, it is important to get involved in drug abuse prevention programs in your community or your child's school. Find out what prevention programs you and your children can participate in together.
Facts About Marijuana:
There are stronger forms of marijuana available to adolescents today than in the 1960's. Stronger marijuana means stronger effects.
Research shows that nearly 50 percent of teenagers try marijuana before they graduate from high school.
Marijuana has adverse effects on many of the skills for driving a car. Driving while high can lead to car accidents.
Marijuana users may have many of the same respiratory problems that tobacco smokers have, such as chronic bronchitis and inflamed sinuses.
Marijuana smoking affects the brain and leads to impaired short-term memory, perception, judgment and motor skills.

Find Top Treatment Facilities Near You
Detoxification
Inpatient / Residential
Private / Executive
Therapeutic Counseling
Effective Results
Call Us Today!
Speak with a Certified Treatment Assesment Counselor who can go over all your treatment options and help you find the right treatment program that fits your needs.
drug-rehabs.org
1-877-882-9275
Discuss Treatment Options!
Our Counselors are available 24 hours a day, 7 days a week to discuss your treatment needs and help you find the right treatment solution.
Call Us Today!
drug-rehabs.org
1-877-882-9275