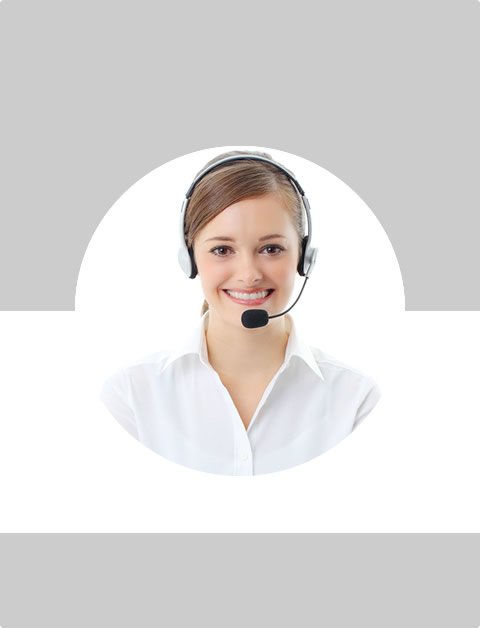 Don't Know What To Do?
Call Now to speak with a Certified Treatment Assesment Counselor who will guide you every step of the way.
This is a free service 100% Confidential
1-877-882-9275
Flavored Methamphetamine
Flavored methamphetamine has emerged in some western drug markets. Law enforcement and treatment providers in Nevada and California have reported the distribution and/or abuse of flavored methamphetamine. In February 2007 the Nevada Department of Public Safety issued a report advising that pink, strawberry-flavored methamphetamine had been seized a month earlier in Carson City. The report described the drug, called Strawberry Quick, as small, pink chunks. In March 2007 NDIC FPSs received reports from public and private treatment providers in central and northern California indicating that some teenagers were abusing red, cherry-flavored methamphetamine, called go-fast. A number of the teenagers administered the drug by placing small pieces under their tongues or along their gums and allowing the pieces to dissolve. Additionally, some of the teenage abusers reported purchasing the cherry-flavored methamphetamine from Hispanic gang members in Stockton and Sacramento, California.
Why Flavor Meth?
Some law enforcement and public health officials believe that flavors, which may mask the usually bitter taste of methamphetamine, could make the drug more attractive to young methamphetamine abusers who are just beginning to use the drug; however, the officials do not believe that long-term methamphetamine addicts, who are physically dependent on the drug, would seek out flavored methamphetamine because of taste. Flavoring would be effective only in oral administration or inhalation; smoking or injection would render the flavoring useless. Limited reporting from other areas of the United States indicates that other flavorings have been added to methamphetamine, including cola, orange, chocolate, and root beer.
In response to reports that methamphetamine may have been flavored to enhance the drug's appeal to young people, Senator Dianne Feinstein (CA) and Senator Chuck Grassley (IA) introduced legislation in the U.S. Senate on April 25, 2007. The Senate Bill (S. 1211), entitled "Saving Kids from Dangerous Drugs Act of 2007," is intended to amend the Controlled Substances Act to provide enhanced penalties for marketing controlled substances to minors. In particular, the bill would double the maximum penalties applicable to drug crimes if a criminal defendant manufactured, offered, distributed, or possessed with intent to distribute a controlled substance that is flavored, colored, packaged, or otherwise altered in a way that is designed to make the substance more appealing to a person under the age of 21.
Find Top Treatment Facilities Near You
Detoxification
Inpatient / Residential
Private / Executive
Therapeutic Counseling
Effective Results
Call Us Today!
Speak with a Certified Treatment Assesment Counselor who can go over all your treatment options and help you find the right treatment program that fits your needs.
drug-rehabs.org
1-877-882-9275
Discuss Treatment Options!
Our Counselors are available 24 hours a day, 7 days a week to discuss your treatment needs and help you find the right treatment solution.
Call Us Today!
drug-rehabs.org
1-877-882-9275