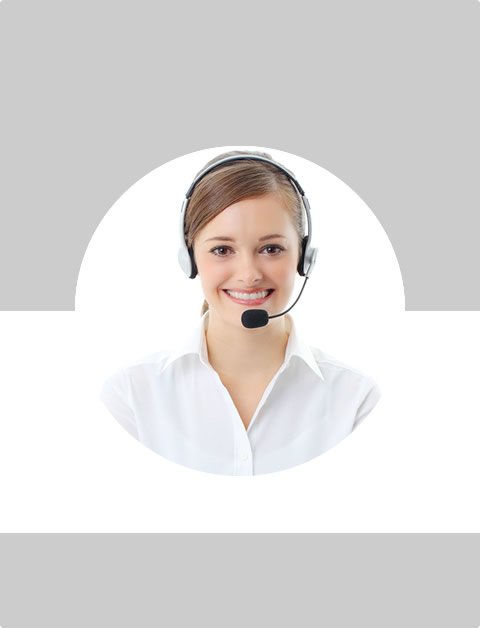 Don't Know What To Do?
Call Now to speak with a Certified Treatment Assesment Counselor who will guide you every step of the way.
This is a free service 100% Confidential
1-877-893-8276
The Dangers that First Time Ecstasy Users Face
Reports have been woefully inadequate as well as few and far between when it comes to the dangers that first Ecstasy users face when trying this popular drug for the first time. Ecstasy is considered by many to be the perfect party drug, while it is illegal and has been in the news media a number of times, people are still misinformed about the dangers of this potent drug, instead using it as a way to increase their enjoyment at parties and clubs.
For first time Ecstasy users the potential that Ecstasy is rumored to have can be irresistible. Ecstasy helps the body to relax; it helps to reduce inhibitions, and produces a sense of euphoria. Because of this Ecstasy is popular among high school and college students, especially for those that may feel somewhat shy and uncomfortable in social settings.
The Myths Surrounding Ecstasy Use
It has been commonly known for some time that Ecstasy can cause damage to the brain and other side effects, when used in the long term. Ecstasy was originally a drug developed by Merck and has a long history that spans several decades, this does not however does not make it safe and it was made illegal in 1985 in the US, although it has still been used in research even today for PTSD patients.
What first time Ecstasy users do not know is that the side effects of this potent drug can affect them as well. There are multiple risks associated with Ecstasy, many of which are unpredictable, and some of those adverse effects can be lethal. Because Ecstasy is a stimulant it can increase heart rate and blood pressure, and it also interferes with the body's ability to regulate temperature. In some cases young people have taken a large dose of ecstasy for the first time and it has caused a rapid increase in temperature causing organs to shut down, and resulting in death.
First Time Ecstasy Users Face the Potential for Brain Damage As Well
While it has been long known that long term Ecstasy users can suffer from brain damage, new studies have shown that even first time ecstasy users can cause damage to their brains when they use Ecstasy. An important study followed 188 subjects that were considered at high risk for using Ecstasy, but had never used it before. These subjects were examined at the beginning of the study and then again in 18 months. Researchers were able to identify in 59 of the subjects that had only tried a small amount of the drug, changes in their brains.
First time Ecstasy users showed a decrease in blood flow, in certain areas of the brain, and along with that, they also found a noticeable decrease in verbal performance that is typical of Ecstasy users. Fortunately the damage to neurons experienced by heavy use was not seen in first time Ecstasy users, however it should still remain a serious warning to any and all of those considering using Ecstasy, that the damages this drug can cause are very real and do not wait for them turn into heavy users to occur.
Other Side Effects First Time Ecstasy Users May Face
It seems ironic that a drug that is used to relax and create Euphoria might cause exactly the opposite when the effects wear off, but this often the case. Many Ecstasy users suffer from confusion, depression, sleep problems, severe anxiety and they may in turn crave the drug to bring them back to the state of Euphoria they experienced. This of course brings in the potential for further brain damage, as users continue taking the drug to keep their mood elevated.
If you want to get a handle on the type of dangers that Ecstasy can present both to first time Ecstasy users and heavy users, studies have shown that after only 4 days of use, damage from Ecstasy could still be seen 6 to 7 years later. In addition Ecstasy does seem to have an addictive potential that can leave young adults dependent on this dangerous drug.
Ecstasy has not gotten the attention it has deserved, in terms of warning our youth about its dangers. While many will still choose to use the drug, if first time Ecstasy users knew and understood the dangers that using the drug even one time could be, it might offer them a reason to refuse trying it just once.
Ecstasy use is rising in junior high and high school crowds whose perceptions have been of a drug that is "not that bad". Hopefully new research emerging will give them reason not to want to risk their health and well being for a night of fun.
Find Top Treatment Facilities Near You
Detoxification
Inpatient / Residential
Private / Executive
Therapeutic Counseling
Effective Results
Call Us Today!
Speak with a Certified Treatment Assesment Counselor who can go over all your treatment options and help you find the right treatment program that fits your needs.
drug-rehabs.org
1-877-893-8276
Discuss Treatment Options!
Our Counselors are available 24 hours a day, 7 days a week to discuss your treatment needs and help you find the right treatment solution.
Call Us Today!
drug-rehabs.org
1-877-893-8276