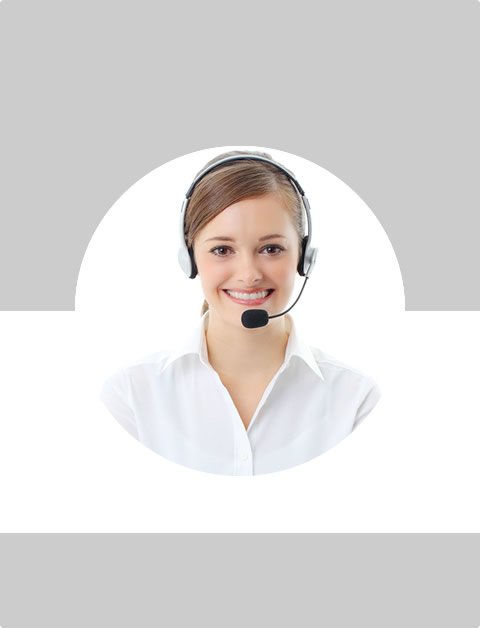 Don't Know What To Do?
Call Now to speak with a Certified Treatment Assesment Counselor who will guide you every step of the way.
This is a free service 100% Confidential
1-877-893-8276
Fighting Drug Abuse
Efforts at fighting substance abuse are dictated by the attitudes of the public and their perceptions of a substance's dangers. These attitudes may be framed by personal experience, media portrayals, news events, or drug education. Most drug enforcement is local, but the international and interstate nature of the drug trade has gradually resulted in more federal involvement. The Drug Enforcement Administration (DEA), created in 1973, is responsible for enforcing federal laws and policies and coordinates information sharing between agencies. Approaches to combating the drug problem have traditionally focused on reducing both supply and demand.
Supply Reduction
The policy of supply reduction aims to decrease the available amount of a drug and make its cost prohibitively high due to the short supply. One strategy for supply reduction is the passage and enforcement of strict laws that govern the prescribing of narcotic drugs. Other strategies are aimed at disrupting drug trafficking. In general, heroin and the other opiates come into the United States from SW and SE Asia, Central America, and Colombia, cocaine from South America, marijuana from domestic sources, Mexico, Colombia, and Jamaica, and designer drugs from domestic clandestine laboratories. The Bureau of Immigration and Customs Enforcement is charged with interdicting smuggled drugs that come in across land borders, the U.S. Coast Guard with interdiction on the seas. Other attempts to disrupt the flow of drugs involve the seizure of clandestine labs, arrest and conviction of drug dealers and middlemen, and international efforts to break up drug cartels and organized crime distribution networks. Asset seizure is a controversial but effective strategy that allows authorities to confiscate any profits derived from or property used in drug trafficking, including cars, houses, and legal fees paid to defense attorneys. Eradication of crops was the strategy behind the spraying of paraquat on Mexican marijuana crops in the 1970s. Some attempts at reducing drug production by creating more lucrative markets for nondrug crops in drug-producing areas also have been made.
Reduction of Demand for Drugs
Attempts to reduce the demand for drugs in the main involve education and treatment. For the most part, responsibility for education falls to local schools and for treatment to local public hospitals or private treatment centers. The federal government gathers statistics and provides funds for treatment and rehabilitation programs. Certain laws are designed to promote education of the public (e.g., those requiring warning labels on cigarettes and alcoholic beverages), and all states have Driving While Intoxicated (DWI) laws. Other drug laws attempt to reduce the demand for drugs by imposing stiff penalties for drug possession, manufacture, and trafficking. Drug testing in the workplace has been a controversial measure, weighing productivity and the safety of the workers and those for whom they are responsible against an individual's right to privacy, but it has resulted in increased public awareness. Some grassroots groups have had a profound effect; MADD (Mothers Against Drunk Driving) was instrumental in raising the drinking ages in many states.
Find Top Treatment Facilities Near You
Detoxification
Inpatient / Residential
Private / Executive
Therapeutic Counseling
Effective Results
Call Us Today!
Speak with a Certified Treatment Assesment Counselor who can go over all your treatment options and help you find the right treatment program that fits your needs.
drug-rehabs.org
1-877-893-8276
Discuss Treatment Options!
Our Counselors are available 24 hours a day, 7 days a week to discuss your treatment needs and help you find the right treatment solution.
Call Us Today!
drug-rehabs.org
1-877-893-8276