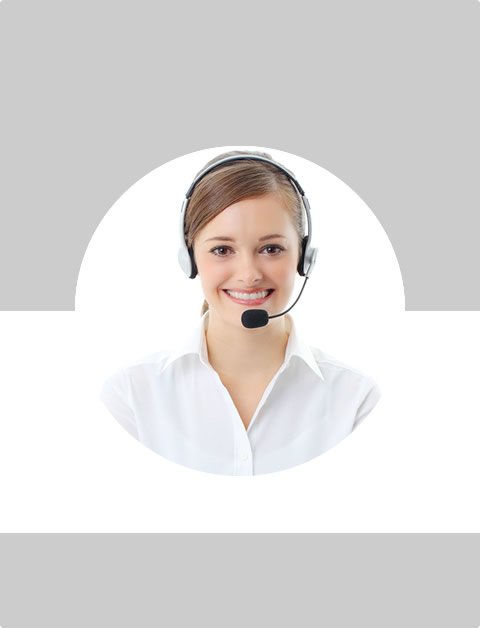 Don't Know What To Do?
Call Now to speak with a Certified Treatment Assesment Counselor who will guide you every step of the way.
This is a free service 100% Confidential
1-877-893-8276
Fetal Drug Addiction
When a pregnant woman is addicted to drugs, her unborn baby will suffer with fetal drug addiction. Fetal drug addiction is a very serious issue because most drugs cross the placenta, the organ that provides nourishment to the baby. A mother taking illegal drugs and/or misusing prescription drugs during pregnancy increases her risk for anemia, blood and heart infections, skin infections, hepatitis, and other infectious diseases. She is also at greater risk for sexually transmitted diseases which can negatively affect the baby too.
Not all infants show the same effects from fetal drug addiction. Effects depend upon genetic factors, maternal health, chemicals used, patterns of use, duration of use, and health care received.
Fetal Drug Addiction Characteristics
Intrauterine growth retardation
Prematurity
Low birth weight
Shorter than average height
Smaller head circumference
Genito-urinary malformations
Bone/skeletal defects
Missing fingers or toes
Cerebral infractions
Apnea
Upper respiratory infections
Asthma, allergies
Tremors
Seizures
Fevers
Sweating
Tearing
Frequent yawning
Hypertonic
Hypotonic
Hyperactive or hypoactive reflexes
Visual difficulties
Sleep abnormalities
Eating difficulties
Easily over-stimulated
Difficulty in consoling or comforting
Lethargy
Low score on Brazelton Neonatal Behavioral Assessment
Harmful Drugs To The Fetus
The drugs with the most obvious effects are alcohol, cocaine, heroin, methadone, amphetamines, PCP, marijuana, and cigarettes. Cigarette smoking increases the effects of some of these drugs and the use of multiple drugs and resulting addiction is the rule rather than the exception.
During pregnancy, a woman needs to take active steps to combat her drug addiction, if not for herself, then for the good of her unborn child. While most drugs don't necessarily cause deformities, what they can do is stunt the growth of the child leading to low birth weight and having a baby born with fetal drug addiction. Once that child takes his or her first breath, they begin the painful process of drug withdrawal. This puts stress on the baby's organs. This added stress to the baby makes them extremely uncomfortable and often leads to an unhappy life.
If you are pregnant and addicted to drugs, then your unborn baby suffers from fetal drug addiction. You owe it to yourself and to your child to end your drug addiction and choose to have a healthy pregnancy. This should be an exciting time in your life, but when you are struggling with drug addiction, it can be painful. Treatment can help you overcome your addiction to drugs once and for all.
Find Top Treatment Facilities Near You
Detoxification
Inpatient / Residential
Private / Executive
Therapeutic Counseling
Effective Results
Call Us Today!
Speak with a Certified Treatment Assesment Counselor who can go over all your treatment options and help you find the right treatment program that fits your needs.
drug-rehabs.org
1-877-893-8276
Discuss Treatment Options!
Our Counselors are available 24 hours a day, 7 days a week to discuss your treatment needs and help you find the right treatment solution.
Call Us Today!
drug-rehabs.org
1-877-893-8276