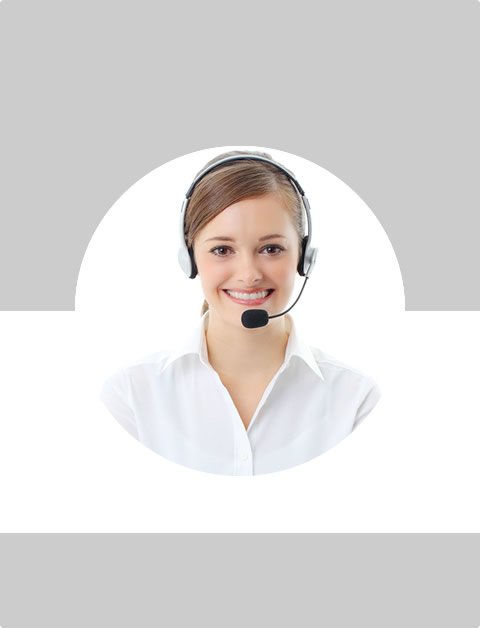 Don't Know What To Do?
Call Now to speak with a Certified Treatment Assesment Counselor who will guide you every step of the way.
This is a free service 100% Confidential
1-877-893-8276
Female Alcohol Abuse and Coronary Heart Disease
Large-scale study shows that women who drink heavily or abstain face a higher risk of Coronary Heart Disease
That's one of the key findings from a study by researchers from University College London, published in the latest issue of Addiction. (Addiction 99/1, pp. 109-116)
Dr Annie Britton and Professor Sir Michael Marmot from University College London based their findings on an eleven year study of over 10,000 civil servants. Their aim was to find out whether alcohol consumption led to an increased risk of Coronary Heart Disease (CHD) and overall death rates.
They discovered that death rates among women who drank two or more times a day were seven times those of women who drank once or twice a week. By comparison, men experienced an increase of just under two and a half times when the same frequencies were compared.
And women who did not drink at all had an 80 per cent increased risk of CHD compared to those drinking lighter amounts.
Alcohol Consumption Higher Among Seniors
The study also found that alcohol consumption was higher among senior female civil servants. 13 per cent of women in high grade jobs consumed more than the Government's recommended maximum of 21 units a week, compared with two per cent of women in low grade jobs. 45 per cent of high grade female workers drank almost daily compared with eight per cent of low grade workers.
"Many previous studies have focused on the risks experienced by middle-aged men, but we are becoming increasingly aware that alcohol consumption among women is a real health issue" says Annie Britton.
"It is also becoming increasingly clear that it is important to measure how frequently people drink as well as how much they drink" she adds. "This study shows, for example, that women who ignore Government advice to drink little and often and avoid bingeing face a higher risk of mortality and CHD. Women who abstain completely also face a higher risk."
The findings were based on the eleven-year Whitehall II Cohort Study which looked at 10,308 civil servants who were aged between 35 and 55 years when the study commenced. Of those, 3,374 were women.
Participants filled in questionnaires and took part in screening examinations over the eleven-year period and deaths were recorded by the NHS Central Registry.
Find Top Treatment Facilities Near You
Detoxification
Inpatient / Residential
Private / Executive
Therapeutic Counseling
Effective Results
Call Us Today!
Speak with a Certified Treatment Assesment Counselor who can go over all your treatment options and help you find the right treatment program that fits your needs.
drug-rehabs.org
1-877-893-8276
Discuss Treatment Options!
Our Counselors are available 24 hours a day, 7 days a week to discuss your treatment needs and help you find the right treatment solution.
Call Us Today!
drug-rehabs.org
1-877-893-8276