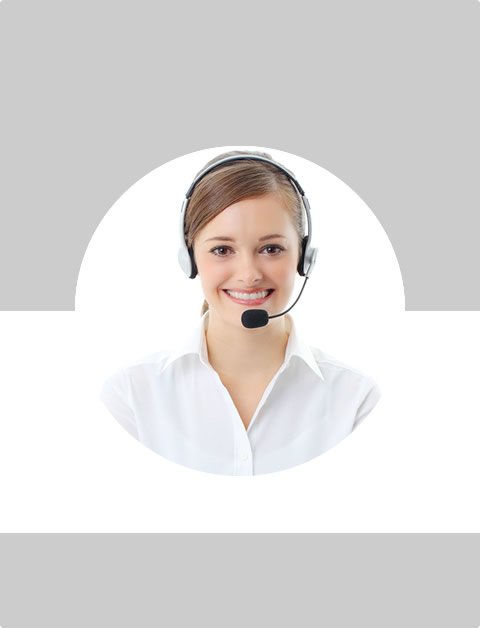 Don't Know What To Do?
Call Now to speak with a Certified Treatment Assesment Counselor who will guide you every step of the way.
This is a free service 100% Confidential
1-877-893-8276
Explaining addiction to children
Children living in homes where there is a substance use problem need to have the problem explained. Life at home may be chaotic. There may be strange behavior, arguments and tears. Outside the home, family members may act normal, keeping their problems hidden. If no one explains the problem, children may draw their own, often wrong, conclusions. They may respond to the situation in unhealthy ways. For example, they may:
take on an unusual amount of family responsibility
try to be perfect at everything they do
become withdrawn and isolated
become aggressive or act out in other ways
use substances themselves.
Children living in homes where there is a substance use problem are likely to experience a variety of confusing feelings, including:
worry
anger
sadness
uncertainty
fear
blame
resentment
guilt
rejection
shame.
Children need to know that it's ok to have these feelings, even the scary ones. They need to know that it's all right to reach out for help and to talk about their feelings. Having a healthy, caring, trustworthy adult in their lives can help them to sort things out.
Children in this position need to be helped to:
identify and express their feelings
know that other families have similar situations
realize that they are not responsible for the person's problems or the person's recovery
understand that recovery is a long and complex process with many ups and downs.
Explaining a substance use problem to children can be difficult and awkward. Give them only the amount of information appropriate to their age group. Here are some guidelines to keep in mind:
Toddlers and preschool children understand simple, short sentences. They need concrete information and not too much technical language. Explain the problem simply and then try to make the child's life as normal as possible. After explaining the problem, engage the child in a fun activity.
School-aged children can handle more information than younger children. They might already have had drug information sessions at school. Be prepared to answer their questions honestly.
Teenagers can manage most information. They will have had drug awareness lessons at school, and may have questions about the substance their relative is using. Teenagers need to discuss their own thoughts and feelings about the situation. They may worry about what other people, especially their peers, think of them and their family. Sharing information encourages teenagers to talk and to ask questions.
What To Tell Children
Let children know that the family member has a problem with alcohol or other drug use. Explain that this affects the person's behavior, mood and judgment; when the person is using, he or she may say or do things that same person wouldn't say or do if sober.
Reassure children that they did not cause the problem. Children may blame themselves for the person's problem. Explain that no matter what their behavior, they did not cause the person to drink or use drugs, nor can they change or stop the way the person behaves. Children may need to hear this often.
Tell children that it is not their responsibility to take care of the person with the substance use problem. Children may worry about the person's health. Explain that it is not their problem to solve. It is an adult's job, such as a doctor's, to look after the person.
Encourage children to continue with regular routines and to find other activities and interests outside the home that they enjoy, such as sports or drama. Allow children to be children. They should not take on the problems of the family home.
Help children to identify a trusted adult whom they can contact if they need someone to talk to, or feel unsafe. Letting children work out who to ask for help can make them feel less isolated and more empowered. Make sure the person knows that the child may call, and that the child has that person's number.
Outside the home
Talk with children about what to say to people outside the family. Families and children may not want others to know about the substance use problem. They may worry that others would view them negatively if they knew about the problem. However, if friends don't know about the problem, they can't offer support. This support can help everyone cope with the situation. Each family needs to discuss and decide how open to be about this issue. Encourage children to engage in healthy activities with their friends.
During recovery
Once the person with the substance use problem has reached his or her recovery goals, children need to be reassured that the person is again available and interested in them. To re-establish a relationship with the children, the person may need to explain past behavior and to plan special times together. Children may need to talk about their feelings, and to have those feelings understood and accepted.
Children need to know that recovery takes time and may not be smooth. Recovery is a good opportunity to talk about the problem, to help children process what they have experienced, and to help them prepare for the possibility of relapse.
Find Top Treatment Facilities Near You
Detoxification
Inpatient / Residential
Private / Executive
Therapeutic Counseling
Effective Results
Call Us Today!
Speak with a Certified Treatment Assesment Counselor who can go over all your treatment options and help you find the right treatment program that fits your needs.
drug-rehabs.org
1-877-893-8276
Discuss Treatment Options!
Our Counselors are available 24 hours a day, 7 days a week to discuss your treatment needs and help you find the right treatment solution.
Call Us Today!
drug-rehabs.org
1-877-893-8276