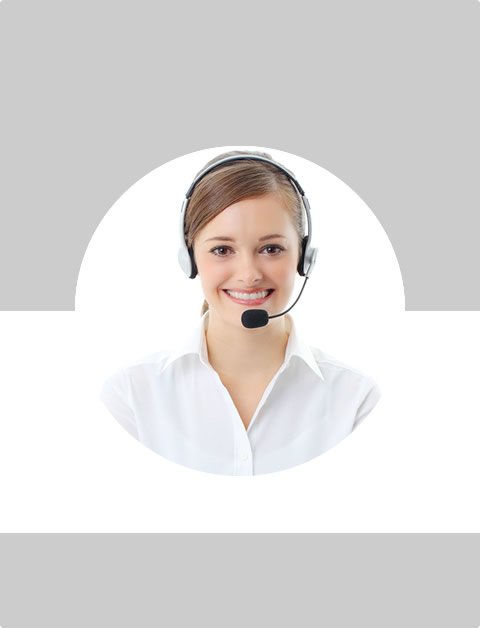 Don't Know What To Do?
Call Now to speak with a Certified Treatment Assesment Counselor who will guide you every step of the way.
This is a free service 100% Confidential
1-877-893-8276
End Drug Addiction
How do you end drug addiction? Because drug addiction is an elaborate and complex trap, here is how you can help someone who is addicted to recognize their problem and break free from addiction. Help them reconnect with their own reality. Getting them to see how their actions affect those who love them is a huge step toward recovery.
Confronting Illusions
Next, get them to confront their own illusions and dreams. Often a drug addict will hide within their personal illusions and create their own reality. Helping them find real ways to achieve their goals is the first step into reality. Ask them how often they think or dream about using drugs. To end drug addiction they have to take control of their thoughts again and end their obsession and compulsions to use.
Addicts often cannot stop using drugs for two reasons:
1. Mental and physical cravings caused by drug residues which remain in the body.
2. The Biochemical Personality caused by drugs and the lifestyle the person adopts to get them.
Left unhandled, these manifestations will haunt a person for years, even if they have sobered up. When these unresolved symptoms are left untreated, whether physical or mental in origin, they can create an underlying low-level type of stress which cannot be completely ignored by the addict. The addict can "just say no" a thousand times, but it takes them saying "yes" one time to start the cycle of addiction all over again.
Taking Personal Responsibility
To truly end drug addiction it is important that the recovering addict learn to take personal responsibility for their actions. Addicts have to overcome 3 major barriers to end drug addiction: drug cravings, guilt, and depression. Rehab will help them to work on their recovery and overcome their cravings, guilt and depression. How do you know when your loved one is truly on the road to recovery? You'll know when they start to own and control situations in life and take responsibility for their actions. This is when they begin reclaiming their life.
Find Top Treatment Facilities Near You
Detoxification
Inpatient / Residential
Private / Executive
Therapeutic Counseling
Effective Results
Call Us Today!
Speak with a Certified Treatment Assesment Counselor who can go over all your treatment options and help you find the right treatment program that fits your needs.
drug-rehabs.org
1-877-893-8276
Discuss Treatment Options!
Our Counselors are available 24 hours a day, 7 days a week to discuss your treatment needs and help you find the right treatment solution.
Call Us Today!
drug-rehabs.org
1-877-893-8276