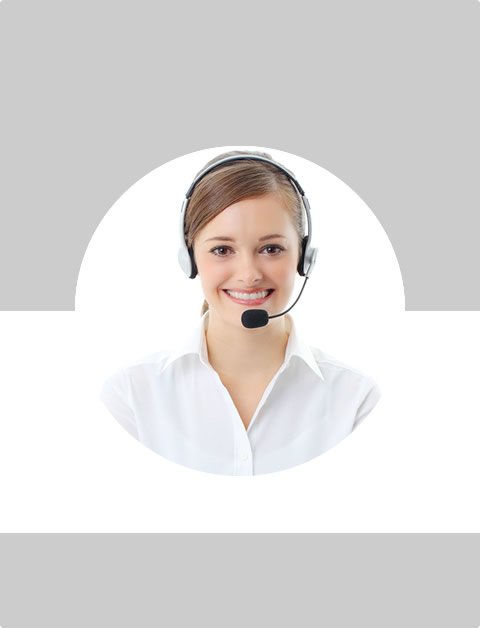 Don't Know What To Do?
Call Now to speak with a Certified Treatment Assesment Counselor who will guide you every step of the way.
This is a free service 100% Confidential
1-877-893-8276
Emotional Issues and Drug Abuse
Recreational drug abuse is both a cause and a consequence of severe emotional upset. Depressed individuals are much more likely to abuse drugs, and drug abuse often results in depression. Because everybody is different, not everyone responds the same way emotionally to drug abuse, but there are some discernible patterns.
Depression and Drug Abuse
Depressed people often feel as if their lives have little or no value. Consequently, they are more likely to make unwise lifestyle decisions than non-depressed individuals. Many people first start using recreational drugs because they are desperate to start feeling better.
It's a sad fact that a lot of people do not have access to the mental healthcare services that they need. These people are often so willing to try anything to make themselves feel better, that they actually believe using recreational drugs is a good idea.
Unfortunately, there are no recreational drugs that are good for treating depression. Recreational drugs can only help users temporarily feel better about themselves and their lives. They do nothing whatsoever to help users solve some of the root problems of the main conflicts in their lives.
Even worse, recreational drugs often cause depression. Alcohol abuse is a common cause of depression. Many alcoholics suffer from intense bouts of depression, often as a result of their alcohol abuse.
Many other drug abusers experience depressive periods when they start to escalate their drug abuse or develop a tolerance to their recreational drug of choice. This depression often has a biochemical basis. In order to compensate for the barrage of dopamine they experience, addicts' brains often downregulate dopamine production, making it harder for addicts to feel emotionally stable.
Shyness and Drug Abuse
Shy people often have great difficulty interacting normally with others. They often avoid social events not because they don't want to socialize with others, but because they feel too afraid to. As a result of their inability to successfully connect with people, some shy individuals are more likely to abuse recreational drugs.
Recreational drug users often abuse recreational drugs in order to ignore problems in their lives like persistent shyness. It's a lot easier for some people to use a drug and instantly feel better (in the short term) than it is to try to solve some of the serious problems in their lives.
Emotional Pain and Drugs
People susceptible to drug addiction are often less emotionally stable than individuals who are less susceptible to drug addiction. Some people think that drugs are the only way they can cope with their emotional pain.
While most people pretend to be happy most of the time, a lot of people are experiencing great emotional turmoil and suffering on the inside. Some of these people feel that no one really understands their problems, and they have nowhere to turn for help. Consequently, they are tempted to abuse recreational drugs.
Inadequate Access to Mental Health Services
Unfortunately, many people do not have access to the kind of mental health services they need. It's a well known fact that mentally ill individuals are much more likely to abuse drugs and become addicted to them than normal individuals. If mentally ill individuals are given the psychiatric and psychological treatment they need, they are much less likely to go on to become drug addicts.
It's also the case that addicts given access to proper mental health services are much more likely to successfully resolve their addictions and find a way to go on with their lives. Addicts who are not given access to the mental health services they need, on the other hand, are unlikely to overcome their drug addictions.
Treating Drug Abuse More Effectively
Drug abuse can be treated more effectively if people understand the strong connection between emotional problems and drugs. Too many drug abusers and members of the public are not clear about how powerfully connected mental illness and drug abuse are. More education is needed for people to understand that the connection between emotional problems and drugs cannot be ignored if drug abuse treatment is to be effective.
Optimal drug abuse treatment takes into account how drug abusers feel about their problems, and their current emotional state. Ultimately, the best drug abuse treatment aims to help drug abusers find other sources of joy in life than drug abuse.
Find Top Treatment Facilities Near You
Detoxification
Inpatient / Residential
Private / Executive
Therapeutic Counseling
Effective Results
Call Us Today!
Speak with a Certified Treatment Assesment Counselor who can go over all your treatment options and help you find the right treatment program that fits your needs.
drug-rehabs.org
1-877-893-8276
Discuss Treatment Options!
Our Counselors are available 24 hours a day, 7 days a week to discuss your treatment needs and help you find the right treatment solution.
Call Us Today!
drug-rehabs.org
1-877-893-8276