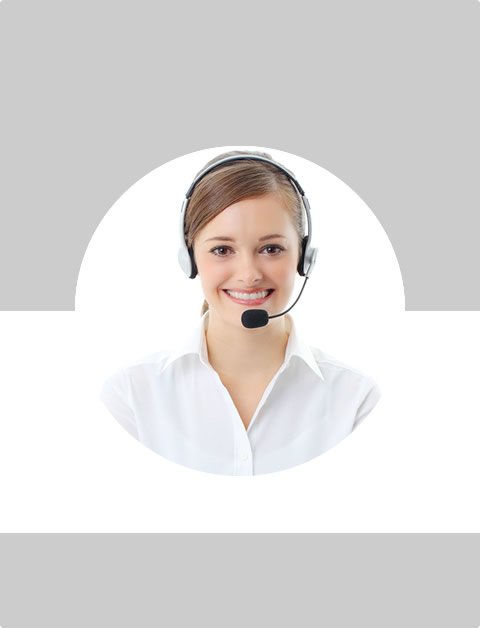 Don't Know What To Do?
Call Now to speak with a Certified Treatment Assesment Counselor who will guide you every step of the way.
This is a free service 100% Confidential
1-877-893-8276
Effects of Meth
Although meth has historically been used via intranasal route of administration, in the past decade, smoking meth has become the dominant route of administration, although in some geographic regions over 50% of users inject the drug. The timing and intensity of the "rush" that accompanies the use of meth, which is a result of the release of high levels of dopamine into the brain, depends in part on the method of administration.? Specifically, the effect is almost instantaneous when smoked or injected, while it takes approximately 5 minutes after snorting or 20 minutes after oral ingestion.? Immediate physiological changes associated with the use of meth are similar to those produced by the fight-or-flight response and include increased blood pressure, body temperature, heart rate, and breathing rate.? Negative side effects include high body temperature, stroke, cardiac arrhythmia, stomach cramps, and shaking, as well as increased anxiety, insomnia, aggressive tendencies, paranoia, and hallucinations.
Continued Use
Prolonged use of meth may result in a tolerance for the drug and increased use at higher dosage levels, creating dependence.? Such continual use of the drug, with little or no sleep, leads to an extremely irritable and paranoid state.? Discontinuing use of meth often results in a state of depression, as well as fatigue, anergia, and some types of cognitive impairment that last anywhere from two days to several months.
Additional Effects
Both short-and long-term health effects have also been documented. As noted, negative consequences of meth abuse range from anxiety and insomnia to convulsions, paranoia, and brain damage, but in addition to the many direct effects on meth users are the indirect impacts on individuals and society. Children of meth abusers are at high risk of neglect and abuse, and pregnant women 's use of meth can cause growth retardation, premature birth, and developmental disorders in neonates. Finally, extensive evidence indicates that in many western US cities, meth is used extensively by gay males and is frequently associated with high-risk sexual behavior, a major factor in the transmission of HIV.? Within this particular group, effective treatment for meth dependence may be one of the most important strategies in reducing the spread of HIV and other associated communicable diseases.
Find Top Treatment Facilities Near You
Detoxification
Inpatient / Residential
Private / Executive
Therapeutic Counseling
Effective Results
Call Us Today!
Speak with a Certified Treatment Assesment Counselor who can go over all your treatment options and help you find the right treatment program that fits your needs.
drug-rehabs.org
1-877-893-8276
Discuss Treatment Options!
Our Counselors are available 24 hours a day, 7 days a week to discuss your treatment needs and help you find the right treatment solution.
Call Us Today!
drug-rehabs.org
1-877-893-8276