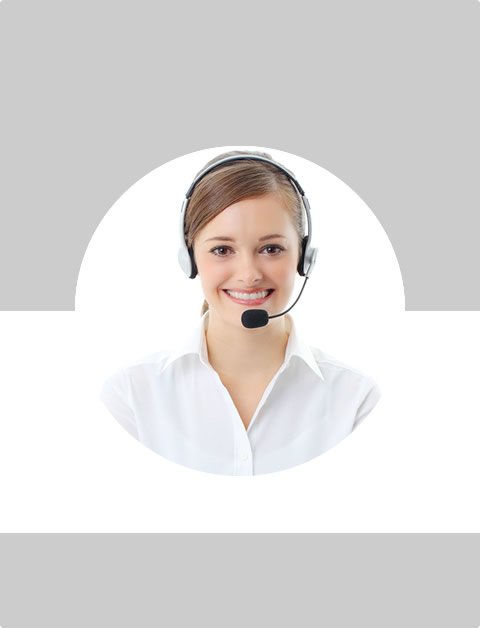 Don't Know What To Do?
Call Now to speak with a Certified Treatment Assesment Counselor who will guide you every step of the way.
This is a free service 100% Confidential
1-877-882-9275
Effects of Ecstasy Abuse on the Family
Ecstasy, which is also known as MDMA, is one of the drugs which is most commonly abused for recreational purposes. It was first synthesized by the German corporation, Merck, in 1914 but was little used until American psychotherapists rediscovered it at the end of the 1970s. It is classed as a mood elevator, bringing its taker a feeling of general well-being, incorporating openness and empathy. For this reason, as well as its lack of violent side-effects, it is popular with young people attending events such as raves. Ecstasy does not cause physical dependency, but some abusers do become reliant on its emotional effects.
Side-effects of ecstasy
Ecstasy is not free of side-effects. In particular, researchers have found that there is a link between continued abuse of the drug and brain damage. The damage caused to a person's capacity for memory and coherent thought has been shown to persist for several years. There are also a number of psychological symptoms connected with taking ecstasy. These cover a wide range of problems, from feelings of depression and confusion to extreme paranoia and anxiety. In some people, these symptoms may still be evident several weeks after they have ceased to take ecstasy. The drug's physical symptoms are generally less severe, and include tense muscles and blurriness of vision. However, the increased heart rate that ecstasy can provoke may be a danger for those who already suffer from heart conditions.
People who are abusing ecstasy are very likely to be suffering the side effects of the drug for themselves, but the effects of their dependency are also likely to make themselves felt within their families. The effects of ecstasy abuse on the family are many and varied. For example, homes in which abusers of the drug live are statistically considerably more likely than average to report incidents of domestic violence. Even if this level of extremity is not reached, it is very common for such households to report high levels of tension, as well as increased aggression and other feelings of hostility between the drug abuser and other members of his or her family.
The effects on family members
People who are dependent on ecstasy tend to show a decreased ability to think rationally and to make decisions in a clear headed fashion. For this reason, they are more likely to lash out at their loved ones, even if they know that they are causing upset and distress. Their addiction means that they are unable fully to appreciate that they are placing a drug higher in their list of priorities than their own family members. Other people living in the home may also see the ecstasy abuser's behavior and take it as an example to follow. This is a particular risk when it comes to impressionable young children, who will likely feel that they should copy what the adult in question is doing and saying.
In fact, children who grow up in a household where one or more responsible adults are abusing drugs, including ecstasy, are statistically more likely to suffer from a number of behavioral problems, some of them very serious. These problems can range from simple anxiety and increased levels of aggression right through to active delinquency. In teenagers, this can include dealing in ecstasy tablets and thereby putting the teenager at risk of physical harm. Very often, the child in question will become hyperactive and will exhibit impulsive behavior, often in an attempt to attract attention. If the person abusing ecstasy is a caregiver, the situation can be worsened further by the diversion of money intended for clothing or rent to buy drugs for that adult.
Getting help for people abusing ecstasy
It is important that the problems of a person abusing ecstasy are addressed as quickly as possible, since if it is treated as a minor problem, it is likely to continue to worsen. Eventually, what may have begun as a relatively minor issue can spiral out of control, in some cases even leading to the break-up of a family. For these reasons, suitable treatment should be obtained; this can include drug rehabilitation programs, counseling, and other options; in some cases, multiple approaches may work best. Both short-term day courses and longer, residential programs are available, so a choice should be made in conjunction with medical practitioners regarding the best way forward for the patient in question.
Find Top Treatment Facilities Near You
Detoxification
Inpatient / Residential
Private / Executive
Therapeutic Counseling
Effective Results
Call Us Today!
Speak with a Certified Treatment Assesment Counselor who can go over all your treatment options and help you find the right treatment program that fits your needs.
drug-rehabs.org
1-877-882-9275
Discuss Treatment Options!
Our Counselors are available 24 hours a day, 7 days a week to discuss your treatment needs and help you find the right treatment solution.
Call Us Today!
drug-rehabs.org
1-877-882-9275