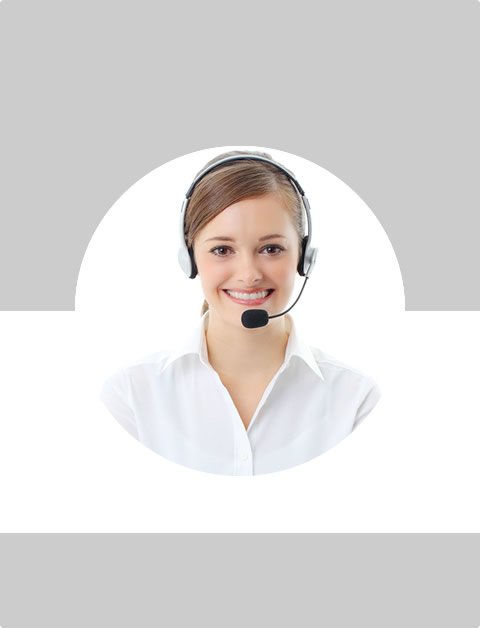 Don't Know What To Do?
Call Now to speak with a Certified Treatment Assesment Counselor who will guide you every step of the way.
This is a free service 100% Confidential
1-877-893-8276
Various Effective Drug Prevention Methods for Young People
Drug addiction is a condition involving the excessive or reckless use of psychoactive drugs, which includes prescription narcotic medications and illicit drugs like Cocaine, Morphine and Marijuana. Effective drug prevention methods should always start during the early ages while children are still impressionable. Young people should be educated about the ill effects of drugs, because they make decisions based on false information's that they receive from their peer groups, reports "The substance abuse and mental health services administration". Drug prevention programs are designed to minimize the person's risk of using drugs and getting addicted to it.
Purpose of effective drug prevention methods:
The main purpose of drug abuse prevention methods is to empower people to make better informed decisions by giving correct information on the risk of using drugs. The success of any drug addiction prevention methods is measured by the impact of a given program on the behaviors of the target group.
Drug addiction prevention programs also have some other purposes too. They include providing up-to date information, dispelling myths of drug use, and offering healthy alternatives to drug addiction for at-risk population.
Various methods of drug prevention:
Normative education:
As most drug abuse begins at a very young age with users experimenting on them, and so it is a common belief among youngsters that majority of the youth are drug addicted. Normative education teaches young people as well as their parents that, drug use is not the norm among young people. It provides young individuals with the correct statistical information like opinion polls and statistical surveys that, most people do not abuse drugs, thus freeing them from the assumption they must abuse drugs in order to fit in with most groups of their peers.
Protective factors:
Involvement in school as well as extracurricular activities like volunteer work, sports, and school works are all protective factors that make drug addiction less likely to happen. Asking the students to do their own research on drug addiction is considered more successful than conducting large assembly meetings. Excellent academic performances and achievements helps build self-esteem in individuals which may negatively correlate with drug addiction. A caring adult can create friendship with youngsters and help them and make a huge difference through proper guidance with the help of teaching appropriate behavior or through role modelling techniques
Drug refusal skills:
The development of proper skills on drug refusal is a popular yet powerful strategy for young individuals who lack assertive social skills. It is a kind of role-playing technique, where one member of the group is allowed to play the role of him/her and others take the role of family, friends, or acquaintances who try to persuade the person to experiment with or abuse drugs. This role playing technique helps the person to gain experience in saying no to drugs. Suggestions are also provided by the leader to help them learn about the effective ways to refuse drugs from friends and peer group.
Community action and involvement:
In this technique, it is believed that drug addictive behavior does not develop in a vacuum. Instead, the general attitudes within the community perceived norms or establish norms, among these people. Parents, politicians, recreational facilities, churches, school system, and concerned citizens should work together to impart drug-free norms in the society. A good place to begin with is by not abusing ourselves. When teaching more with actions than words to young people, they grab the message quickly and deliver accordingly.
Relapse prevention skills:
This is a training program imparted to the individual who already has substance abuse problem or addiction. These techniques teaches drug addicts on how to avoid a relapse through appropriate dealing with drug cravings, drug use environment, old drug using friends, and other drug using associations that may lead the recovering drug addict to be vulnerable to turn back to his or addicting behavior. Relapse skills training group helps former drug addicts to learn how to avoid "old playgrounds and playmates", while helping them to role play, and learn various techniques of dealing with drug associations that are not be avoided by the drug addict.
Traditional methods of prevention:
According to the ERIC Clearinghouse on Teaching and Teacher Education, in Washington, traditional methods of drug addiction prevention methods like providing information on drug effects, values clarification, self-esteem building, large group assembly group meeting, and fear tactics, are found to be ineffective while other prevention techniques have been more successful. So according to them, prevention strategies should be diversified based on the population they serve.
Find Top Treatment Facilities Near You
Detoxification
Inpatient / Residential
Private / Executive
Therapeutic Counseling
Effective Results
Call Us Today!
Speak with a Certified Treatment Assesment Counselor who can go over all your treatment options and help you find the right treatment program that fits your needs.
drug-rehabs.org
1-877-893-8276
Discuss Treatment Options!
Our Counselors are available 24 hours a day, 7 days a week to discuss your treatment needs and help you find the right treatment solution.
Call Us Today!
drug-rehabs.org
1-877-893-8276