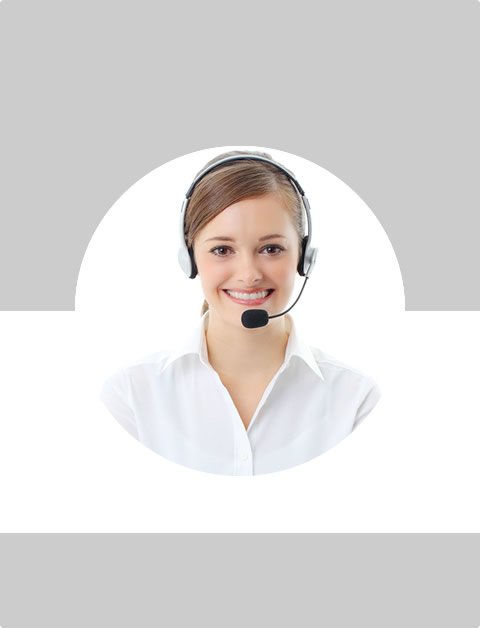 Don't Know What To Do?
Call Now to speak with a Certified Treatment Assesment Counselor who will guide you every step of the way.
This is a free service 100% Confidential
1-877-893-8276
Important Facts About Ecstasy Withdrawal
Ecstasy has been popularly used as a sex drug, social drug, and club drug. This particular drug is able to produce similar effects like that of mescaline and methamphetamine. This drug is also known as methylenedioxymethamphetamine or MDMA. It's a particular type of stimulant which can produce hallucinogenic effects. Ecstasy is considered to be addictive; it can induce psychiatric and psychological disorders.
Ecstasy Withdrawal
When a person has been using ecstasy for a lengthy span of time and with high frequency suddenly stops taking it, ecstasy withdrawal happens. According to statistics in 2009, there had been an increase in the number of Americans who used ecstasy compared to the previous year. In the 1960's, this drug was used to treat mental illness, however it was found out that the use of ecstasy made the illness become worse. Nowadays, this drug is popularly used by teenagers and adults during parties and other social gatherings.
When a person uses this drug, he may experience feelings of heightened euphoria, energy, emotional warmth, tactile and perception experiences, and distortions in time. Ecstasy withdrawal happens due to the way which the drug affects specific parts of a person's brain which regulate aggression, mood, sexual activity, and sleep. The use of ecstasy can cause these chemicals and reactions to increase that can cause an individual to feel or experience all of the above mentioned "positive" feelings which an user intended to feel in the first place. This is the reason why this particular drug can become so addictive. The truth is, users may feel the urge to take more and more of it, in higher frequency of use, in order to obtain the same pleasurable emotions and sensations.
It must be noted that ecstasy is not that physically addictive like any other drugs like opiate narcotic. Mostly, users get addicted to the emotional effect or state they obtain by using ecstasy. It is not surprising to know that there are a lot of college students who recreationally use ecstasy because this drug has the ability to decrease a person's appetite as well as the need to sleep. Those people who are considered as chronic users of this drug can be easily trapped into ecstasy addiction. As soon as a certain person stops using it, this can dissipate the artificially-activated happiness which the drug creates. When this happens, the user may start to get depressed. He may experience various negative consequences since the brain's chemicals have been returned to their normal levels. Depression is considered to be the most common symptoms of the withdrawal process.
The Withdrawal Symptoms of Ecstasy
Ecstasy is a psychoactive drug and a stimulant which can be taken in capsule or pill form. It can interfere with the neurotransmitter serotonin, a certain brain chemical that is responsible for regulating sexual desire, mood, sensivity to pain, aggression, and sleep. The withdrawal symptoms of this drug can be experienced in just a short span of time, but the psychological impact can cause more serious effects.
Chronic use of ecstasy can cause physical symptoms which include memory loss, loss of appetite, confusion, cognitive impairment, sleep deprivation, and fatigue. On the other hand, psychological symptoms include irritability, anxiety, depression, confusion, and chronic drug cravings. Chronic use of this drug can cause more intensed withdrawal symptoms. The dangers of ecstasy withdrawal are pretty alarming. It can pose overall health risk. On rare occasions, chronic use of ecstasy can be deadly. It is due to the fact that ecstasy can increase a person's heart rate, muscle tension, blood pressure, involuntary teeth clenching, faintness, blurred vision, nausea, sweating or chills.
It should be noted that these chronic symptoms can be stabilized with the help of ecstasy detox. This type of procedure can help in assessing the person's mental health issues which are related to the withdrawal process. Chronic use of this drug is indeed life-threatening. This drug can quickly elevate a person's body temperature as well.
By reading the dangers of chronic ecstasy use, it must be noted that the depression that a certain user may experience during ecstasy use and ecstasy withdrawal is just one of the indications that a professional intervention is required in order to help individuals who are suffering from ecstasy addiction and withdrawal.
Find Top Treatment Facilities Near You
Detoxification
Inpatient / Residential
Private / Executive
Therapeutic Counseling
Effective Results
Call Us Today!
Speak with a Certified Treatment Assesment Counselor who can go over all your treatment options and help you find the right treatment program that fits your needs.
drug-rehabs.org
1-877-893-8276
Discuss Treatment Options!
Our Counselors are available 24 hours a day, 7 days a week to discuss your treatment needs and help you find the right treatment solution.
Call Us Today!
drug-rehabs.org
1-877-893-8276