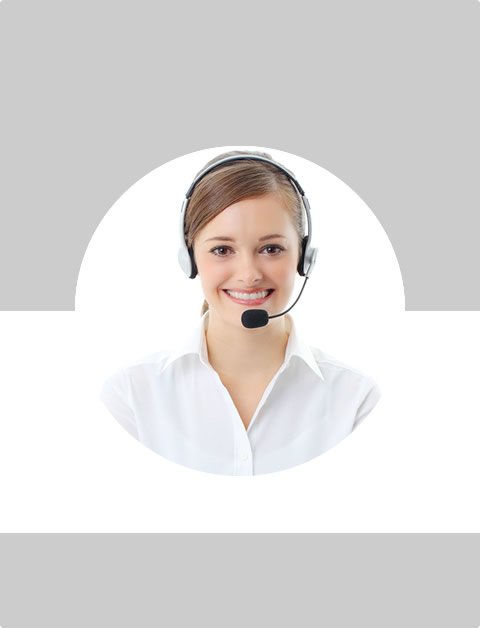 Don't Know What To Do?
Call Now to speak with a Certified Treatment Assesment Counselor who will guide you every step of the way.
This is a free service 100% Confidential
1-877-893-8276
The Top Common Ecstasy Withdrawal Symptoms
The drug Ecstasy has been since the 1980's and is still commonly used today. It is typically used recreationally by the younger generation and also by young adults. This drug is known to be a party aid, and can become highly addictive. Individuals can become dependent on Ecstasy very easily, and that is why it is very important to get help as soon as the problem arises. There are numerous health risks as well as having an Ecstasy withdrawal that can be very dangerous. It is said that hundreds of people have had deadly consequences of this drug since the 1980's.
Ecstasy becomes very addictive because the brain gets a big boost in chemicals that are called neurotransmitters. Serotonin is released to cause mood changes, aggression, sleep, sensitivity to pain, and sexual activity. It takes around twenty minutes to get "high" off of this drug, and that high can last anywhere from three to six hours. People like this drug because it makes them have enhanced senses. Color and sound is also enhanced, along with having a large boost of energy. Some people have said that they have hallucinations while taking this drug as well. These feelings cannot be felt naturally, so if a person wants the feeling to last longer they will have to take more of the drug to not have withdrawal symptoms.
An Ecstasy withdrawal can occur after becoming high on the drug and then not having anymore. The serotonin levels decrease and become lower than someone that has never even had the drug to begin with. When someone experiences an Ecstasy withdrawal, they will often have depression, anxiety, and in some cases suicidal thoughts. People that use Ecstasy on a regular basis and then stop rapidly have been known to endure severe withdrawal symptoms that can last for days or weeks. The withdrawal symptoms from this drug vary from each person and depend on the person's body chemistry.
Memory Loss and Concentration Problems:
Common Ecstasy withdrawal signs show that a person suffering from an addiction may have memory loss and concentration problems. They may find it hard to remember things from their past and also have a difficult time concentrating on simple tasks. It is important to get a person suffering from an Ecstasy withdrawal or addiction to get help immediately to help reduce permanent damage.
Sleeplessness and Agitation:
It is said that the most common Ecstasy withdrawal symptom is sleepiness. A person who chooses to stop using Ecstasy has had disruptions in their sleeping schedule and has a hard time getting back on track. They often sleep more than usual or suffer from exhaustion and insomnia. Agitation is also a common withdrawal symptom of Ecstasy. People that are suffering from this problem become agitated and often reach for other drugs or alcohol to help cope with it. It is very important to seek professional help when a person has gotten to this point. It can be very dangerous to the addict's health and well-being if left alone.
Depression:
The primary withdrawal symptom of Ecstasy is depression. A person who wants to stop taking the drug and does suddenly can develop severe depression issues. Some people used Ecstasy as a way to help treat their prior depression, and by stopping it suddenly it can cause more harm than good. People that suffer from depression have a high chance at committing suicide or overdosing on other drugs or accumulating another addiction. It is extremely important to be aware of depression symptoms. Depression can make a person feel sad, angry, disappointed, and not good enough. When depression is caused by an Ecstasy withdrawal, it is crucial to seek medical or professional help to accumulate a treatment plan that will work for the specific person.
A lot of addicts do not want to admit that they have a problem, so it is very important that friends and family step in to find help for them. Ecstasy addiction can cause a strain on relationships, families, and job opportunities. People that are addicted to this drug need to find a treatment center that will focus on getting them off of the drug and on their way to starting a new chapter in their life. There are many rehab options when it comes to substance abuse, and the Internet is a great place to search.
Find Top Treatment Facilities Near You
Detoxification
Inpatient / Residential
Private / Executive
Therapeutic Counseling
Effective Results
Call Us Today!
Speak with a Certified Treatment Assesment Counselor who can go over all your treatment options and help you find the right treatment program that fits your needs.
drug-rehabs.org
1-877-893-8276
Discuss Treatment Options!
Our Counselors are available 24 hours a day, 7 days a week to discuss your treatment needs and help you find the right treatment solution.
Call Us Today!
drug-rehabs.org
1-877-893-8276