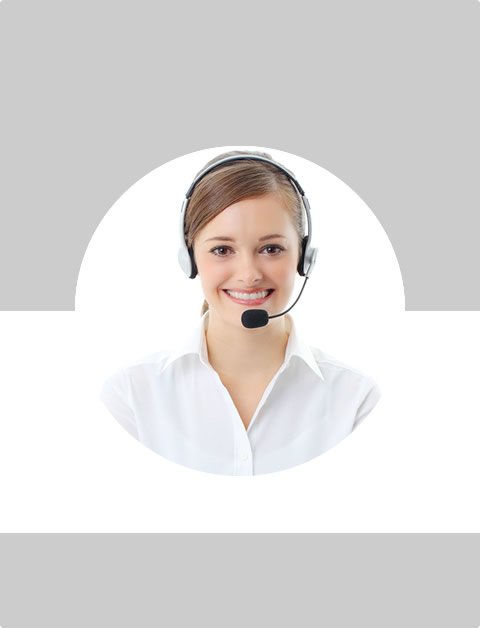 Don't Know What To Do?
Call Now to speak with a Certified Treatment Assesment Counselor who will guide you every step of the way.
This is a free service 100% Confidential
1-877-893-8276
How To Identify An Ecstasy Overdose
Taking too much of any drug can be fatal, and this certainly does apply to an ecstasy overdose as people are dying every single year just by taking this drug. One problem is that there is no way of knowing how strong a particular tablet is going to be in advance and it is also impossible to know how the body is going to react to taking it and this is why you do hear about people managing to take an overdose the very first time that they try this particular drug.
Ecstasy is of course a popular party drug and it may also be known by its proper name, which is MDMA. It is classed as being a psychoactive stimulant and it is very powerful with people starting to feel different within 20 minutes of taking a tablet. People will then tend to feel full of energy, euphoric, a sense of well-being, and some may even experience some mild hallucinations when taking it. The reason why you should know about how it affects the body is to then understand the symptoms of an actual ecstasy overdose with details of that to follow.
Symptoms of an ecstasy overdose.
When it comes to the actual symptoms of an ecstasy overdose, then some people may experience only a few whilst others may have one particular symptom that is more severe than others. The one thing that is constant; however, is that it can be fatal so there is no point in taking a chance and seek medical help as quickly as possible.
There are not that many symptoms of an actual ecstasy overdose, but one of the most common, and indeed the most serious, is the person overheating. The problem with this is that the person has taken the drug in order to prolong their ability to dance, so they keep working the body with it getting warmer and warmer and this can lead to serious consequences for their health. Apart from overheating, which is sometimes referred to as hyperthermia, the main symptoms are an intense feeling of nausea, an inability to sweat, and losing consciousness.
Treatment for an ecstasy overdose.
Treatment for an ecstasy overdose must be sought immediately in order to prevent it from being fatal and there are several things that are then done in order to improve the condition of the patient. When you get them some medical help you must tell them how long ago they took the drug along with any other type of drugs that they may have taken and also how much they have had to drink, but this can often be an issue as people are reluctant to admit taking the drug, but it is essential that you are honest and tell the doctor everything. All of this is going to help the doctor to determine what the best course of action is going to be, but it will often work along these lines.
When treating an ecstasy overdose, the main thing is going to be keeping the body temperature down so this may involve the use of ice or cold blankets along with medication that is also capable of helping with this issue. Other treatment will often include dealing with the nausea and generally keeping the patient feeling quite comfortable until the effects of the drug wear off naturally. The patient may have their vital signs monitored so this means their heart rate and their breathing, but most patients will be released from hospital within a couple of days, but this does depend on whether or not there have been any complications from the overdose.
In most cases, an ecstasy overdose will be relatively mild as very few people will actually take enough of the drug for it to be fatal, but it may become a problem for some people when they get confused as to how much they have taken and accidentally take more. After treatment, it is advisable to then seek some advice from a drugs expert especially if you have taken it on a number of occasions in order to lower the chances of an overdose ever happening again. Just because you have been lucky once does not mean you will be lucky a second time.
Find Top Treatment Facilities Near You
Detoxification
Inpatient / Residential
Private / Executive
Therapeutic Counseling
Effective Results
Call Us Today!
Speak with a Certified Treatment Assesment Counselor who can go over all your treatment options and help you find the right treatment program that fits your needs.
drug-rehabs.org
1-877-893-8276
Discuss Treatment Options!
Our Counselors are available 24 hours a day, 7 days a week to discuss your treatment needs and help you find the right treatment solution.
Call Us Today!
drug-rehabs.org
1-877-893-8276